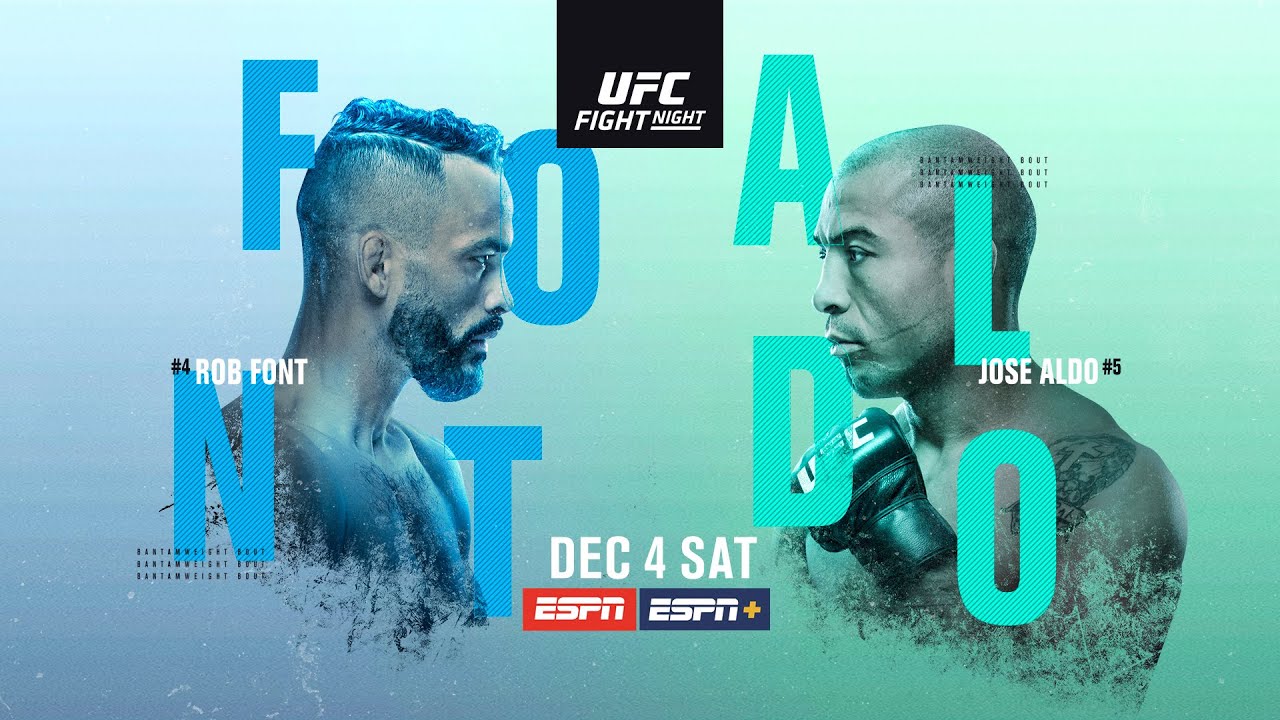 UFC Vegas 44 Betting Guide (Over) | MMA Gambling Podcast (Ep.95)
The UFC is back – and so are the boys (Gumby Vreeland & Jeff Fox)! Not just back, but back with winning picks (well, at least one of the hosts is back with winning picks – they differed quite a bit with their picks this week). UFC Vegas 44 is a stacked, packed 15-fight card that the boys break down. And if you are a fan of awkward, long silences during your podcasts, then this is the episode for you! Ram it in your ears!
Make sure to subscribe to our feed(s)!