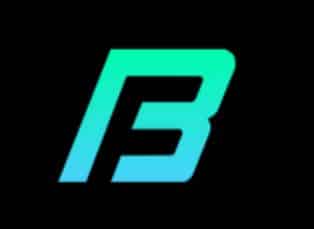 BettorFantasy is the new way to make your weekly fantasy league even more exciting. Who doesn't want to check out the lines and spreads for each of your buddies' matchups (you can read more about all of that here)? How about betting on your former roommate George to have the lowest point total of the week this week (getting +350 on it). However, BettorFantasy is so much more than that.
Not only can you check out odds for all of your Yahoo! and Sleeper Fantasy leagues, but you can also hit up some prop bets as well. Using the Bettor Credits that they give you to start and for completing challenges, you can throw down on NFL action this Sunday. Then with the spoils, you can cash in for gift cards to a number of places or donate it to the charity of one of your favorite players.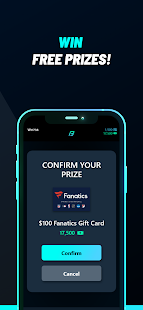 To get you into the swing of things on the app, here are three prop bets I'm digging in on for this Sunday – offered right now on BettorFanatsy.
The thought process is really easy here, no? He had five touchdowns last week against Buffalo. May he be in for a downtick in productivity this week against Tampa? For sure, but a downtick would still get you multiple touchdowns. In addition, he's also had multiples in four of his last seven games. I like that everything seems to be trending up for him. That's where I'm dropping my first credits over on BettorFantasy.
I know the hype is still there on Chase and I really do believe he's going to have an amazing career. However, he's in a rough patch and I'm not sure this is the game to get him out. Three weeks in a row he's been under 50 receiving yards. He also didn't look great when he played the Steelers in Week Three – he finished with 65 yards.
Last week, the Seahawks gave up two passing touchdowns to Colt McCoy. Not a good sign for how your defense is looking. Meanwhile, Heinicke is putting up sneaky numbers this year. He's had multiple touchdown passes four times already this year and is coming off his best performance of the year. He hung three on the Panthers last week and I think he gives us a couple again this week.
You can check out these odds and more over on the BettorFantasy app. You can download the app on Google Play or in the App Store. They are also running a promo where you can pick up a new trophy for your league. Check it out over on BettorFantasy.com.