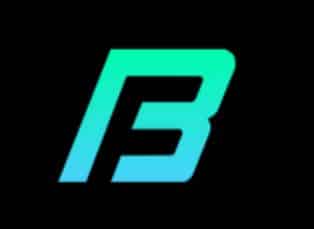 We all love ribbing our friends about the beating they are about to take in fantasy football this weekend. However, how much better does that ribbing feel when you can let them know that they're actually a +450 underdog in the match-up? Well with the new free-2-play BettorFantasy, you can see exactly that.
However, this app is more than just moneylines and spreads for matchups with your friends. It's also an opportunity to win some prizes and do some good for charity as well.
How to Play
To start, all you need to do is download the BettorFantasy app. You can get the app in the App Store or on Google Play if you're using an Android. You can access each of these on the BettorFantasy website. Once you have the app, you can use the simple search function and find your Yahoo Fantasy or Sleeper Fantasy league. The app will then sync all the information from your league right there into the app for your use.
Once you have it all synced together, you'll have the ability to wager Bettor Credits the match-ups in your league every week. This could be moneylines, spreads, and totals. Also, if you need more Bettor Credits, you can complete daily, weekly or monthly challenges to stock back up.
Features of BettorFantasy
One of the coolest features of BettorFantasy is that it is legal in all fifty states. Whether betting is legal in your state or not, the free-2-play nature of the app makes it completely legal. While it is free-2-play, that doesn't mean that you can't come away with prizes. Once you've won enough Bettor Credits through smart bets on your Uncle Tim's team or by completing challenges, you can exchange those for gift cards to a slew of different places.

If winning gift cards still isn't your thing, you don't have to let all those Bettor Credits go to waste. After winning on BettorFantasy, they'll let you use your spoils to donate to a favorite charity or perhaps a favorite charity of that player who carried you to a title. Now, not only are you getting added bragging rights and excitement in your fantasy league, but you're also doing good in the process.
With BettorFantasy being 100% free-2-play and with so many great features, there is literally no reason why you shouldn't give them a try. You can download them in the Google Play Store or in the App Store today to get started.