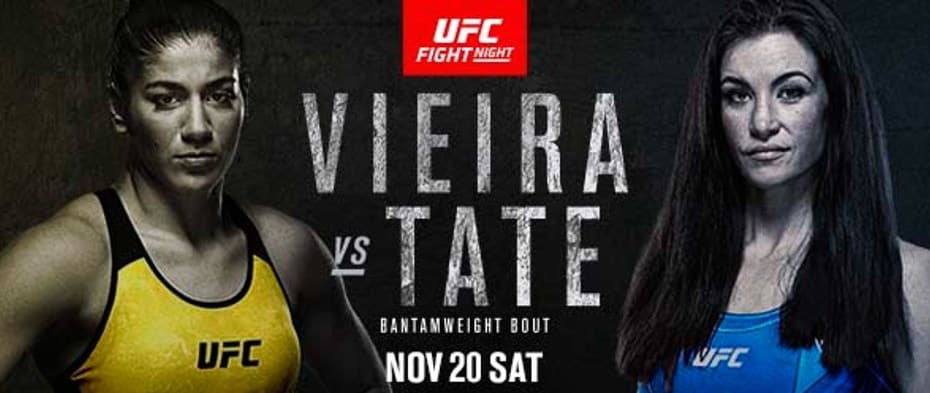 UFC Vegas 43 Recap (Buttload of Nonsense) | MMA Gambling Podcast (Ep.92)
Gumby Vreeland actually did it – he finally beat Jeff Fox with his picks this week! Gumby especially relishes in the big +220 dog he hit on the night. The boys recap UFC Vegas 43 and disagree with the consensus out there that it was a boring event. Elsewhere, they try to decide what they'll cover next podcast with no UFC this week, reiterate that the podcast is anti-genocide but ambivalent to murder, plus the usual buttload of nonsense. Get it in your ears!!
Make sure to subscribe to our feed(s)!