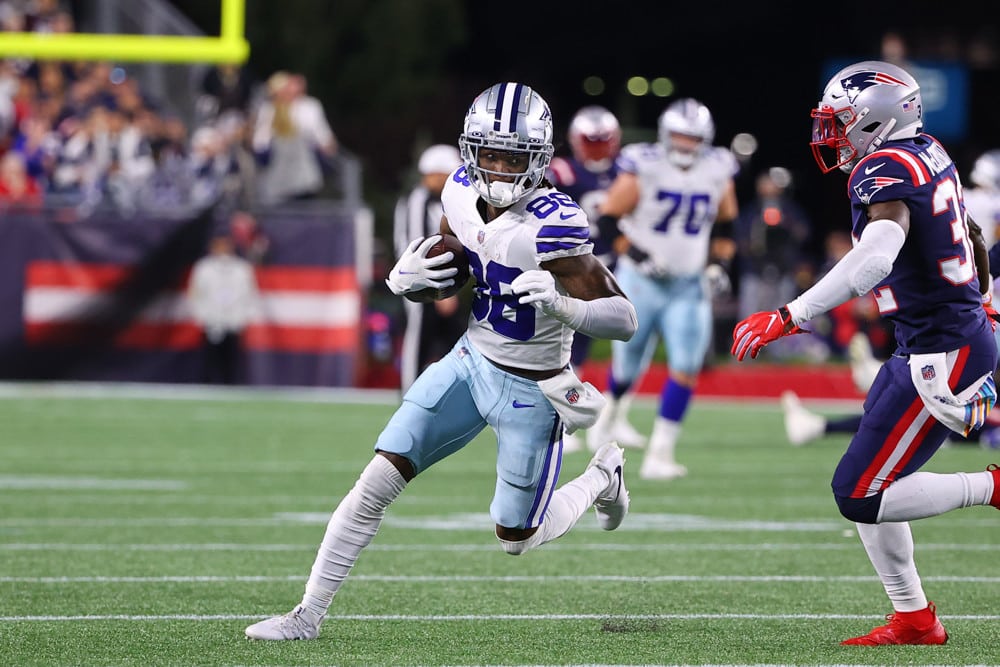 NFL Week 11 Player Prop Bets | (Ep. 40)
The Propcast gets you ready with player prop bets for NFL Week 10. Munaf Manji and Dan Titus dissect the NFL Week 11 player props. First, the guys recap the Thursday Night Football game between the Patriots and the Falcons.  Additionally, the give guy a mid-season report card on their AFC West and NFC West season long player props.
Later in the podcast, Munaf and Dan give five player props each for the Sunday slate. As usual the episode is wrapped up with a best bet. Get your dose of prop betting on The Propcast!