It seems like just yesterday we were dusting off our grills and tailgating skills for the start of college football. And boom. All of a sudden we are in Week 12 and only have two weeks of full slates left. The good news however, is that as we get deeper into the season, the games carry a bigger impact. There are plenty of pivotal games this week with postseason implications. As always, one key component of the game that is often overlooked is the injury report. I'm here to help provide the injury news and analysis to be on the right side of Saturday's slate.
College Football Injury Report: Wake Forest vs Clemson
Odds: Clemson -4.5, O/U 57
Clemson Wide Receivers
Justyn Ross, Joe Ngata
Clemson has been playing high caliber, playoff quality football… on one side of the ball this year. The Tigers offense has been a work in progress to say the least and things won't get easier for them this week. It has been reported that both of their top 2 wide receivers will be out of this game due to injuries. Only averaging 24.4 points a game, even with a game against UConn, the Tigers will be challenged to keep pace with this high powered Wake Forest offense. The good news is they are playing a weaker Wake Forest defense giving up almost 30 points a game.
Clemson's lead receiver and best offensive player WR Justyn Ross injured his foot in the preseason. He suffered a hairline fracture, which is a small break in his bone, but has been able to play on it to this point. Unfortunately, this will no longer be the case as he aggravated the injury last week and his season is likely over. He is definitely out for this week and will likely have surgery to help heal the fracture and end his college career. Ross has accounted for a team leading 46 receptions and 514 receiving yards despite playing through the pain. To make matters worse, two weeks ago WR Joe Ngata suffered a significant foot injury. He will definitely be out this week, with a slight chance to return next week. Clemson is losing his 438 receiving yards and 23 receptions for at least this week.
---
College Football Injury Report: Iowa State vs Oklahoma
Odds: Oklahoma -3.5, O/U 59.5
Will McDonald IV (DE) Iowa State
Hip Strain, Initial Injury: 11/13/21
Iowa State looks to continue their recent ability to give the Sooners all they could ask for, and sometimes more. A big component of their game plan is to take advantage of a struggling Oklahoma offensive line. The unit has given up a whopping 23 sacks on the year so far, for over two a game, despite mobile QBs. Luckily for the Cyclones, their best pass rusher DE Will McDonald IV looks like he will be available. He was in and out of the game last week, as he was reportedly dealing with a minor hip strain. Head Coach Matt Campbell stated that he thinks "he'll be fine" and that McDonald has been practicing this week. McDonald's presence should not be overlooked as he leads the team in both sacks and forced fumbles. With 10 sacks and four forced fumbles already, look for him to wreak havoc on the Sooners in Week 12.
Caleb Kelly (LB) Oklahoma
ACL Tear, Initial Injury: 11/13/21
This next injury is sadly a disappointing end to a once-promising career. Sixth-year senior LB Caleb Kelly tore his ACL last Saturday, thus ending his college playing career. Kelly has been a playmaker for the Sooners when he's been on the field, but the problem is he can't seem to stay on it. He totaled up 179 tackles, five sacks, and five forced fumbles over 51 games in six seasons. Oklahoma is going to miss his presence on the field both on defense and especially in special teams. Kelly may have the play of the Sooners' season so far, as he caused and recovered a key fumble against Texas. This play came on a Texas kickoff return as they were up 14 and helped to propel Oklahoma's eventual comeback win. The good news for the Sooners is that their defense is a much improved unit than in past years. Only giving up about 24 points a game, OU's defensive depth will help to reduce this loss.

College Football Injury Report: Arkansas vs Alabama
Odds: Alabama -21, O/U 58
Alabama Offensive Line
Darrian Dalcourt, Javion Cohen 
This explosive Bama offense will be welcoming back some key members of it's offensive line this week. Starting center Darrian Dalcourt and starting left guard Javion Cohen both missed Week 11 with injuries. Dalcourt is dealing with a lateral ankle sprain while Cohen has a wrist injury. Alabama head coach Nick Saban had some positive updates, saying both have been practicing and should be fine for this week. With confirmed practice participation, neither injury sounds severe enough to keep them out of this primetime matchup. Controlling the line of scrimmage on both sides of the ball will likely decide this game, making this a big plus for Alabama. This Bama offense is averaging more than 44 points and almost 500 yards a game.  Despite Arkansas only allowing an impressive 22.9 points per game, this Crimson Tide offense is going to be tough to stop at full strength.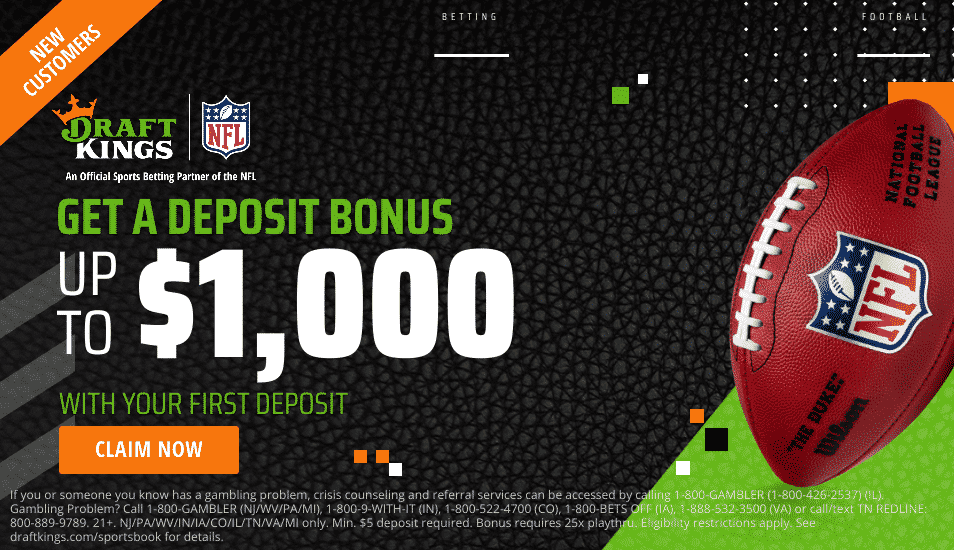 College Football Injury Report: Oregon vs Utah
Odds: Utah -3, O/U 59
Johnny Johnson (WR) Oregon
Ankle Injury, Initial Injury: 11/13/21
Oregon heads into Salt Lake City this weekend with their playoff hopes on the line. The Ducks have been relying on a strong offensive line and dynamic run game to propel their offense. However, going up a stout Utah defense, they will unlikely be able to be one-dimensional to succeed. This makes the status of WR Johnny Johnson vital to the amount of passing success this offense has. Johnson is the team's second-leading receiver who was injured in last week's game.  Johnson is practicing and looking "healthier" according to coach Mario Cristobal. Nevertheless, he is still being evaluated for the injury and will likely be limited some if he does play. This injury is also amplified with the news that another top-five receiver Mycah Pittman is transferring. Oregon may suddenly find themselves lacking WR depth and production this week in their biggest game yet.
---
Time to start stacking up our winnings like names on a college football injury report! Follow me on Twitter @SGPNFootballDoc for NFL and CFB injury analysis and breakdowns all season!
Related Content