College football is in full swing and we have some big games on the slate for this week. Now there are many aspects to help handicap these games and at SGPN we are focused on trying to provide you with all the info you need to cash your tickets. Player injuries can be a cloudy mess with the lack of official injury reports at the college level, but I'm here to provide some clarity. Let's get into our College Football Injury Report, breaking down the injuries that are going to impact the biggest games of the week.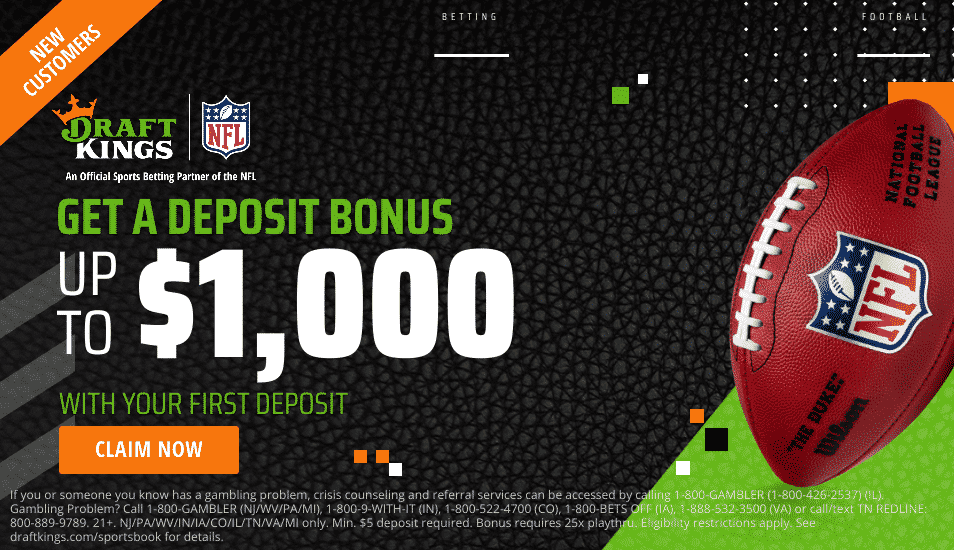 College Football Injury Report: Week 3
Alabama vs. Florida
Odds: Bama -14.5, O/U 59.5
Torn Biceps, Initial Injury: 9/11/21
Ventrell Miller is the unquestioned leader of this Florida Gators defense. The redshirt senior linebacker was voted a team captain and was a key piece to a defense that was looking to rebound after a terrible year last season. Miller led the team in tackles last year and had 19 more tackles than the second leading tackler on the time. He also provided 3.5 sacks to a defense that had difficulty generating pressure. The Gators will be without their leader on Saturday night against the best team in the country, and for the rest of the season.
Miller suffered a torn biceps in the Gators' Week 2 matchup against the USF Bulls. It has been reported that he has had surgery for the injury and will be out for the rest of the season. Just a massive blow for a defense that has not been truly tested yet after playing inferior opponents the first two weeks, FAU and USF.
The Gators do have some leadership behind Miller at the position, with seniors Jeremiah Moon and Amari Burney looking to fill in at the LB spot. The injury also occurred only seven snaps into the game, so we will see if those game reps the backup LBs received against USF will translate when Bama comes to town. The Gators may need to rely on the magic of the Swamp and Tebow to get some stops on Saturday.
Knee Injury, Initial Injury: 9/11/21
Bama fans held their breath last Saturday, for those of them watching the big-time matchup against Mercer, as they saw their stud LB head to the sidelines. Anderson took a hit to his knee during the game and did not return. The Alabama OLB is a vital part of this defense and is especially big in creating pressure. Anderson had seven sacks last year and 52 total tackles. There have not been any reports on the nature or type of injury he is dealing with but the big news here is he is expected to play.
An update by head coach Nick Saban revealed that Anderson practiced on Wednesday this week and that he is on track to play. This would be a big boost to a Bama defense that already lost the OLB on the other side of their defense. OLB Chris Allen has already been ruled out for the year with a foot fracture. Allen was a big contributor to the Bama defense last year, racking up five sacks and 33 total tackles. Thankfully for Bama fans, it seems like good news for a defense that looks to shut down the Gators offense. Man, Bama fans… what spoiled sports fans huh.
Alabama Starting Cornerbacks
Josh Jobe and Jalyn Armour-Davis
Alabama was missing both of their starting cornerbacks against Mercer last Saturday, which is probably how Mercer was able to put up more points on them than Miami. Now both of these injuries are undisclosed at this time but Jobe was spotted at practice wearing a left knee brace according to reports. It appears that neither injuries are too serious, however, as the players could have been available for the game but Saban didn't want to risk reinjury. Neither player was able to practice last week so Saban made the smart decision to save them for this week.
It has been much better news for the starting CB duo this week, as both players have been practicing during the week. Josh Jobe is arguably Bama's best DB at this time and has had significant playing time in all four of his years at Alabama. Jobe had two interceptions, two forced fumbles, and eleven pass breakups last year. Armour-Davis has had significantly less playing time and would be a first-year starter in his third year with the program. Should either guy have an injury setback this week, both players would be replaced by young inexperienced players. Barring any setback, this Bama defense should see a nice boost in the back end.
---
Cincinnati vs. Indiana
Odds: Cincy -3.5, O/U 49
Indiana Defensive Backs
Jaylin Williams and Devon Matthews
Indiana's secondary appears to be getting an improvement just at the right time as they host AAC powerhouse Cincinnati this week. Indiana got off to an awful start in Week 1 with an embarrassing loss to Iowa and to make matters worse lost both their starting corner and safety to injury. Fortunately, starting cornerback Jaylin Williams will be making his return for the Hoosiers after being unavailable in Week 2. He has been reported to be a "full-go" in practice this week and will play in Week 3. Williams had three interceptions last year and has seen substantial playing time in all four years at Indiana.
Starting safety Devon Matthews was also injured in Week 1 with an upper-body injury that led to him being hospitalized. There has been promising news surrounding the injury so far as a full recovery is expected, but Matthews' Week 3 status is still up in the air. According to reports, head coach Tom Allen states that Matthews is progressing well but no determination has been given for his game status. I would expect this to mean that if Matthews does play, he will be limited in some capacity. The starting safety plays a big role in this defense as he was the third leading tackler on this team last year. The Hoosier's secondary will be receiving at least one starter back in the line up if not two this week. They will need all the help they can get against Cincy QB Desmond Ridder.

---
Arizona State vs BYU
Odds: ASU -3.5, O/U 50.5
Lower Body Injury, Initial Injury: 9/2/21
Arizona State has been utilizing a running game by committee to begin the year which has been effective the first two weeks. A key component of that running game is sophomore RB Deamonte Trayanum, who racked up two touchdowns and 52 yards on just six carries in Week 1. Trayanum was off to a hot start until he was injured in the Week 1 game. The RB was spotted in a walking boot on the sideline after leaving the game with an injury. The walking boot appears to have just been a precaution as he was described to just have some "nicks and bruises".
The ASU running back was only able to practice in a limited fashion last week and his availability for the Week 2 game was a mystery leading up to kickoff. Trayanum did not play against UNLV in Week 2 but this also appears to have been a precautionary move as the RB is expected to practice and play this week. ASU QB Jayden Daniels was forced to be used in the running game much more in Week 2 due to Trayanum's absence. It will be crucial for this Arizona State offense to be at full strength as it takes on a stout BYU defense on the road. BYU has not given up more than 18 points in either of their opening games this year.
---
Use this information wisely my friends and let's win some bets. Follow me on Twitter @SGPNFootballDoc for injury analysis and breakdowns all season!
RELATED CONTENT
College Football Picks: Best Bets For 5 Biggest Matchups Of Week 3