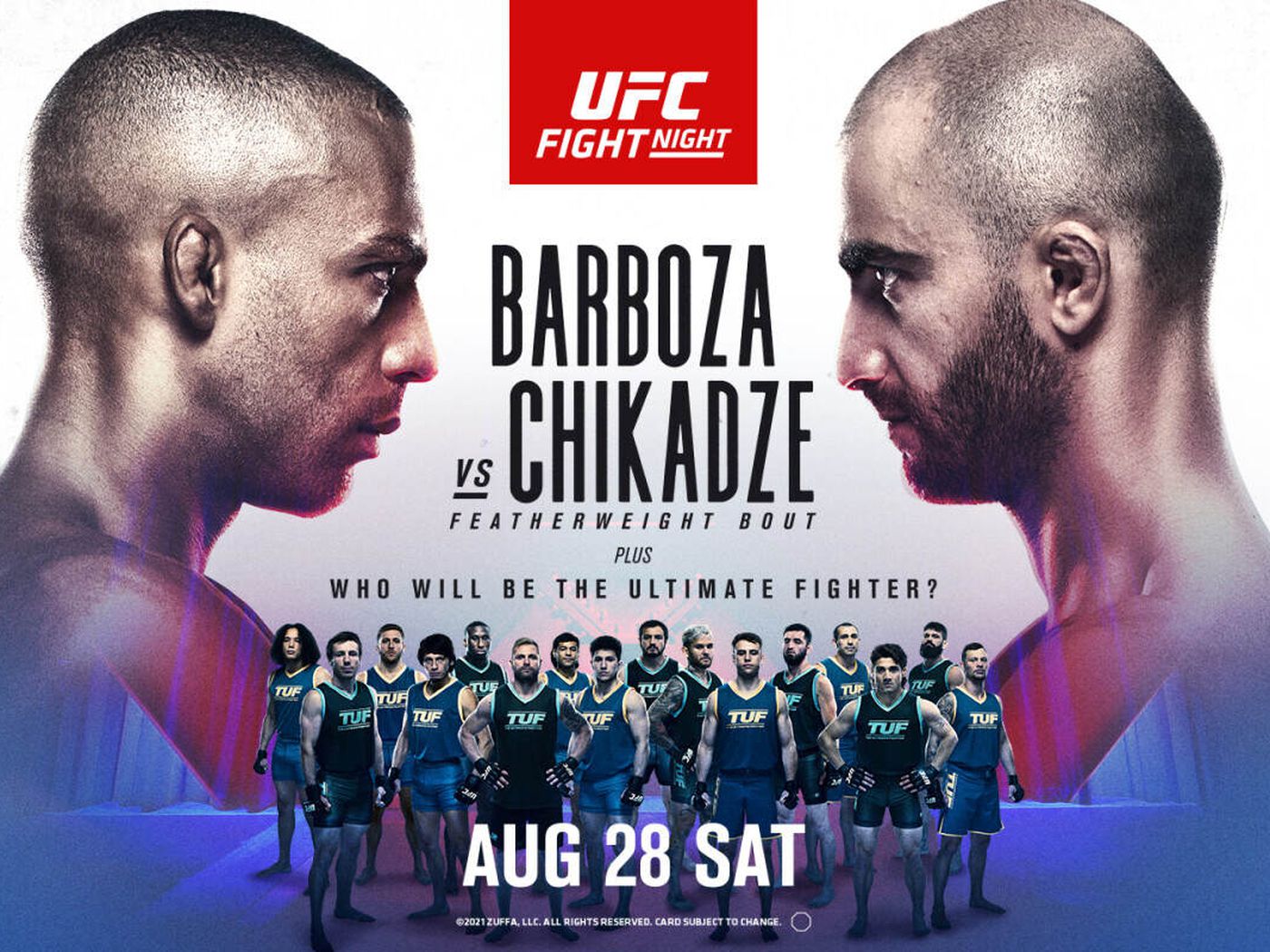 UFC Vegas 35 Betting Preview (Don't Google Akhmed Virt)| MMA Gambling Podcast (Ep.67)
With the Fox still away the mice will… have the unfortunate task of considering Tyron Woodley and Jake Paul. Kurt Chase-Patrick fills in again and joins Gumby Vreeland to discuss that freak show and all of the UFC Vegas 35 action. In addition to letting you know their picks for Chikadze/Barboza and both TUF finales, they also give you some advice on what you should and should not Google.
Make sure to subscribe to our new feed(s)!