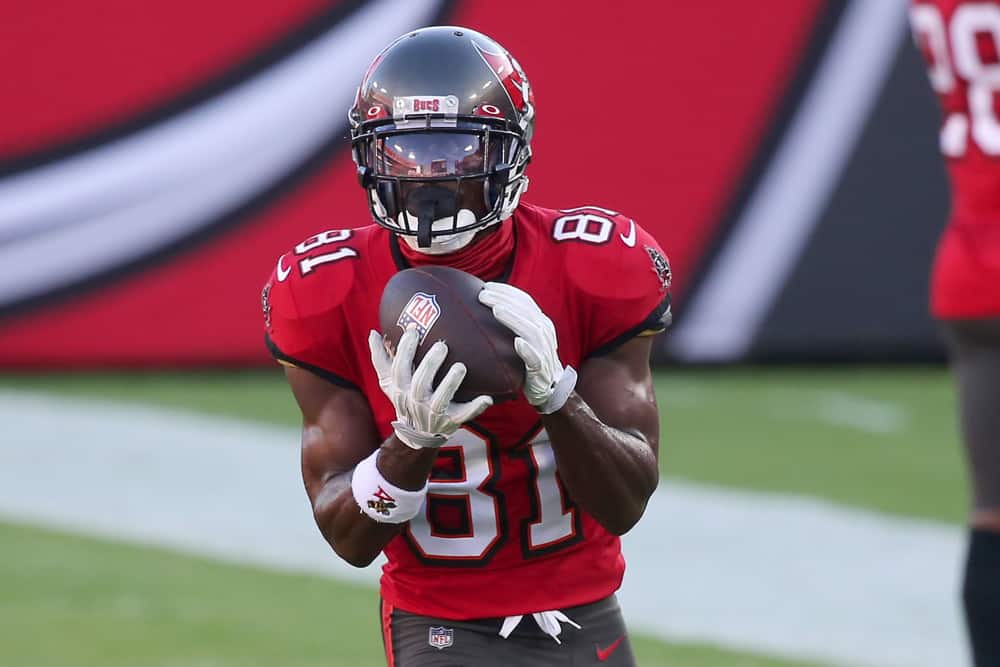 SGPN Fantasy Football Podcast Recap
Welcome to Episode 17 of the SGPN Fantasy Football Podcast! This week Rod Villagomez welcomes the boss men of the Sports Gambling Podcast Network and host of the flagship show, Sean Green and Ryan Kramer. They debate 10 players we know we shouldn't draft, but year after year, we continue to draft against our better judgement. We're continuing on with our round by round "scoring," method. This time, Rod scores each round and an episode winner is announced. Sean and Ryan go back and forth regarding their takes on each of these guilty pleasures.
Are you unwilling to ignore the call of Joe Mixon on draft day? Can you just not quit Odell Beckham? Does David Johnson keep making you feel hopeful enough to take him "just one more time?" Have you experienced buyers remorse with Sammy Watkins, but forget when it's time to draft? We answer these questions and more on this episode of the SGPN Fantasy Football Podcast.
If you're new to the show, you're in for a treat. Our show flows a little differently than most. We covers ten separate categories of a larger overall theme. The panel puts three minutes on the clock to discuss each. Each round is scored via a "Whose Line Is It Anyway," style, and a winner is crowned at the end of the show.
As always, make sure to subscribe to the SGPN Fantasy Football Podcast on Apple and Spotify. Find Rod (@rjvillagomez), Sean (@seantgreen), and Ryan (@kramercentric) on Twitter.
Check out the SGPN fantasy football rankings and fantasy football projections.