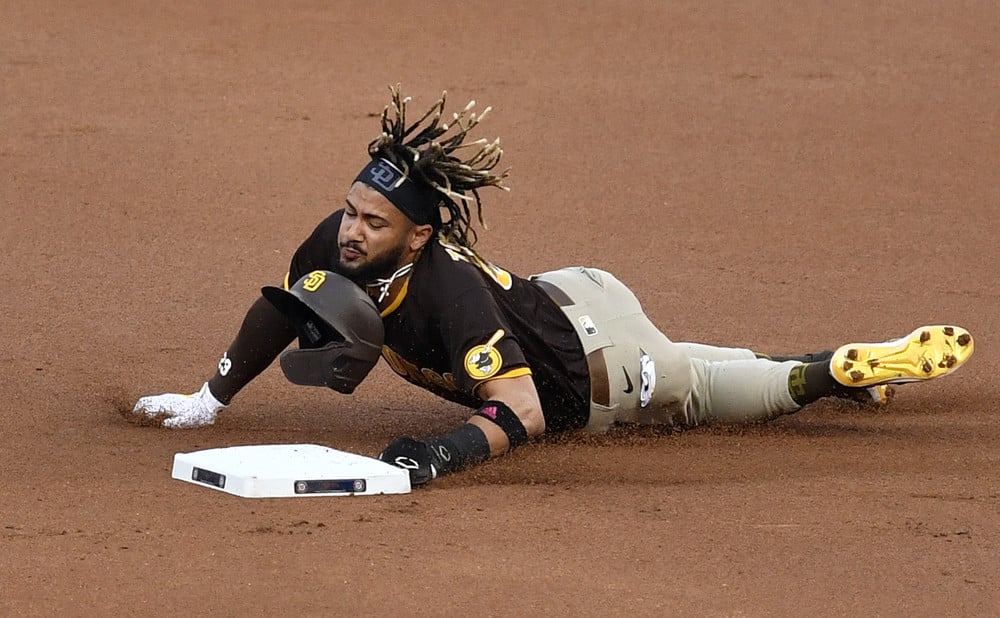 MLB Weekly Betting Preview 7.19-7.22 + Underrated Pitchers | MLB Gambling Podcast (Ep. 25)
The MLB Gambling Podcast returns after a short hiatus from the All-Star break. Malcolm Bamford and Munaf Manji are rested and ready to take on the second half of the MLB season. The guys discuss the week's betting preview. In addition, they get you caught up on news and notes from around the league. Is there concern for Jacob DeGrom? What is going on the Bronx?
Later in the podcast Malcolm and Munaf discuss up and coming pitchers to look out for in the second half of the season. The boys give a few pitchers from each league who may be a bet on pitcher. The guys also talk out which series to look for as we start the week and wrap up the show with their lock and dog for the early week action!
Make sure to subscribe to MLB Gambling Podcast on Apple and Spotify. Check Malcolm Bamford, Will Moorman, Nick Dant, and Munaf Manji's updated daily MLB picks today and EVERY DAMN DAY at SG.PN/MLBpicks.