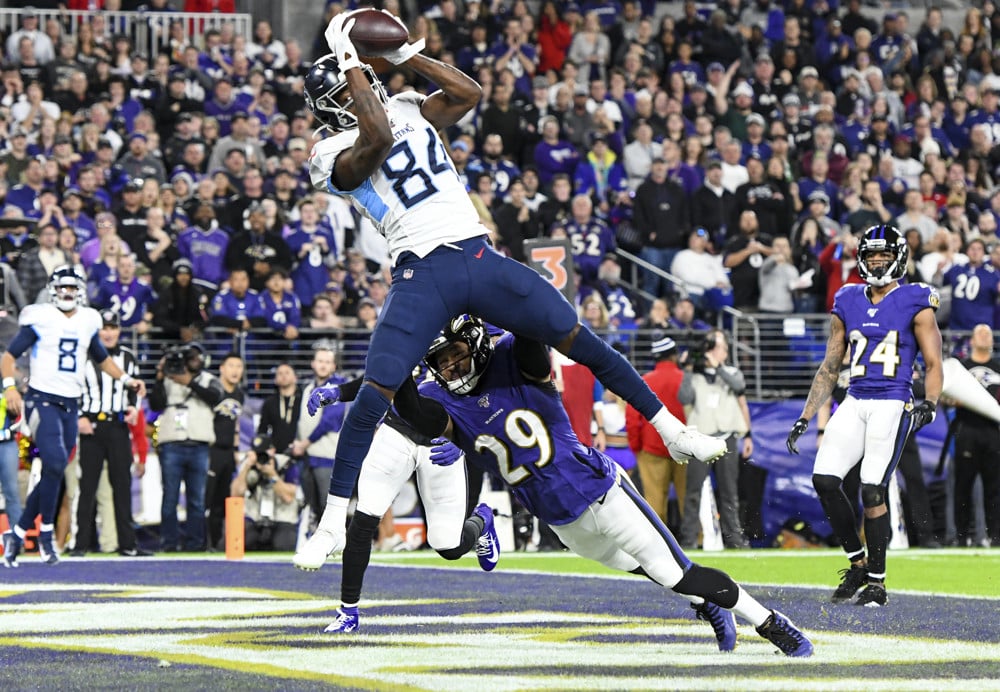 SGPN Fantasy Football Podcast Recap
Welcome to Episode 13 of the SGPN Fantasy Football Podcast! This week Rod Villagomez welcomes Richard King, writer for King Fantasy Sports as his guest. They take a look at 10 players who find themselves on a new team going into the 2021 season. We're switching up the show a little this week. Instead of fact checking, we're playing for keeps. Dan Titus joins us as the first ever "official scorekeeper." Each round is scored and an episode winner is announced. Richard and Rod go back and forth regarding the fantasy value of each of the ten new players on their new teams.
Do we want any piece of James Connor this season? Does Giovanni Bernard move the needle in a crowded Tampa Bay backfield? Can Corey Davis feast if there is not a huge offensive meal on the Jets? Is Marvin Jones still a thing? We answer these questions and more on this episode of the SGPN Fantasy Football Podcast.
If you're new to the show, you're in for a treat. Our show flows a little differently than most. We covers ten separate categories of a larger overall theme. The panel puts three minutes on the clock to discuss each. Each round is scored boxing style, and a winner is crowned at the end of the show.
As always, make sure to subscribe to the SGPN Fantasy Football Podcast on Apple and Spotify. Find Rod (@rjvillagomez), Richard (@kfantasy_sports), and Dan (@dantitus) on Twitter.
Check out the SGPN fantasy football rankings and fantasy football projections.