With the NFL season about two months away, it is time to start preparing for your upcoming fantasy football drafts. However, preparing extensive rankings for every possession group can be quite intimidating due to the time commitment. That is why the Sports Gambling Podcast Network decided to do all of the fantasy football rankings for you. Without further ado, here is the June 12 fantasy football rankings update!
SGPN Draft Day 24 Hour Best Ball Marathon
SGPN App to Enter our Draft Day Prop Contest
With just the click of a button, you can have access to the fantasy football rankings of eight fantasy football experts: Dan Titus, Nick Dant, Scott Reichel, Ryan Kramer, Sean Green, Rod Villagomez, Jeremy Popielarz, and Adam Pelletier. However, NFL depth charts and news can easily change our perceptions of individual players. That is why these rankings will be updated every single week.
Now, let's discuss some players that have been moving up or down our boards over the past week.
Aaron Rodgers, Quarterback, Green Bay Packers
While drafting a defending NFL MVP may seem like an obvious move in any given season. It is definitely a more risky proposition in 2021 due to the current uncertainty regarding Aaron Rodgers' future with the Green Bay Packers. After recording 4,299 passing yards and 48 touchdown passes last season, Rodgers has yet to report to the team facility for workouts which has experts questioning whether he will hold out or even retire. Despite all of the impressive numbers and the Super Bowl title back in 2010, Rodgers has publicly expressed frustration with Green Bay's front office for not surrounding him with more talent over the past decade.
There is always a chance that Rodgers is just playing hardball for a new contract. He also might report over the next couple of weeks but the uncertainty has caused several of SGPN's fantasy experts to move him down in their respective quarterback rankings. If you have a fantasy draft scheduled within the next week, you might want to look elsewhere for your quarterback needs so you have 100% certainty that the player you select will actually be playing this season.
Najee Harris, Running Back, Pittsburgh Steelers
Najee Harris was the most impressive running back in college football last season as he helped lead Alabama to another national championship. Harris displayed his amazing dual-threat ability with the Crimson Tide as he recorded 1,466 rushing yards and 425 receiving yards along with 30 total touchdowns. The talent is undeniable as he should blossom into a solid NFL running back in the future. However, the issues regarding him in fantasy football have to do with his supporting cast in Pittsburgh.
Despite making the playoffs last season, the Pittsburgh Steelers fell apart offensively down the stretch. Quarterback Ben Roethlisberger was unable to push the ball downfield down the stretch. Now, Big Ben is back behind center and he should face a ton of pressure from opposing defenses.  During the offseason, the Steelers lost OT Alejandro Villanueva, C Maurkice Pouncey, and OG David DeCastro which helps explain why they are projected to have a bottom-four offensive line this season. As a result, Harris should struggle to find decent running room. This will limit his fantasy football ceiling in 2021. As of June 12 he is falling down the fantasy football rankings.
Adam Thielen, Wide Receiver, Minnesota Vikings
Adam Thielen has been a consistent wide receiver throughout the majority of his career. However, his durability has started to become a question mark. Thielen has not played a full season since 2018. One has to wonder if the injury bug will continue to plague him in 2021. In addition, Thielen failed to reach 1,000 receiving yards for the second-straight season which is a bit concerning.
However, the main reason for his dip in the fantasy rankings is the unrealistic duplication of his 14 receiving touchdowns last season. Prior to 2020, Thielen never had more than nine receiving touchdowns in a single season so we expect him to finish somewhere around that number in 2021. As a result, Thielen should still be viewed as a solid wide receiver option. The projected loss in production makes him less desirable than other options.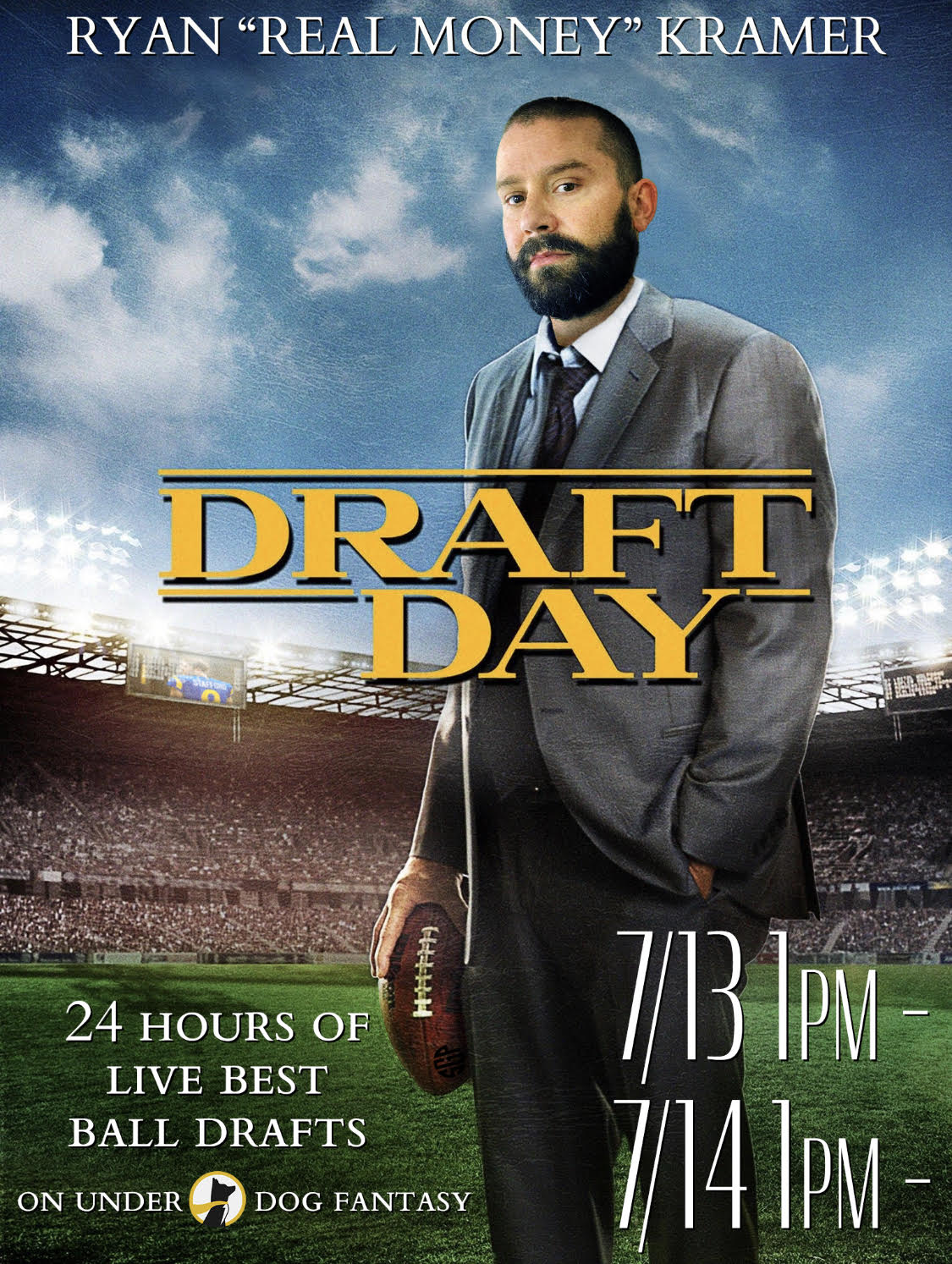 RELATED CONTENT
SGPN Fantasy Football Projections