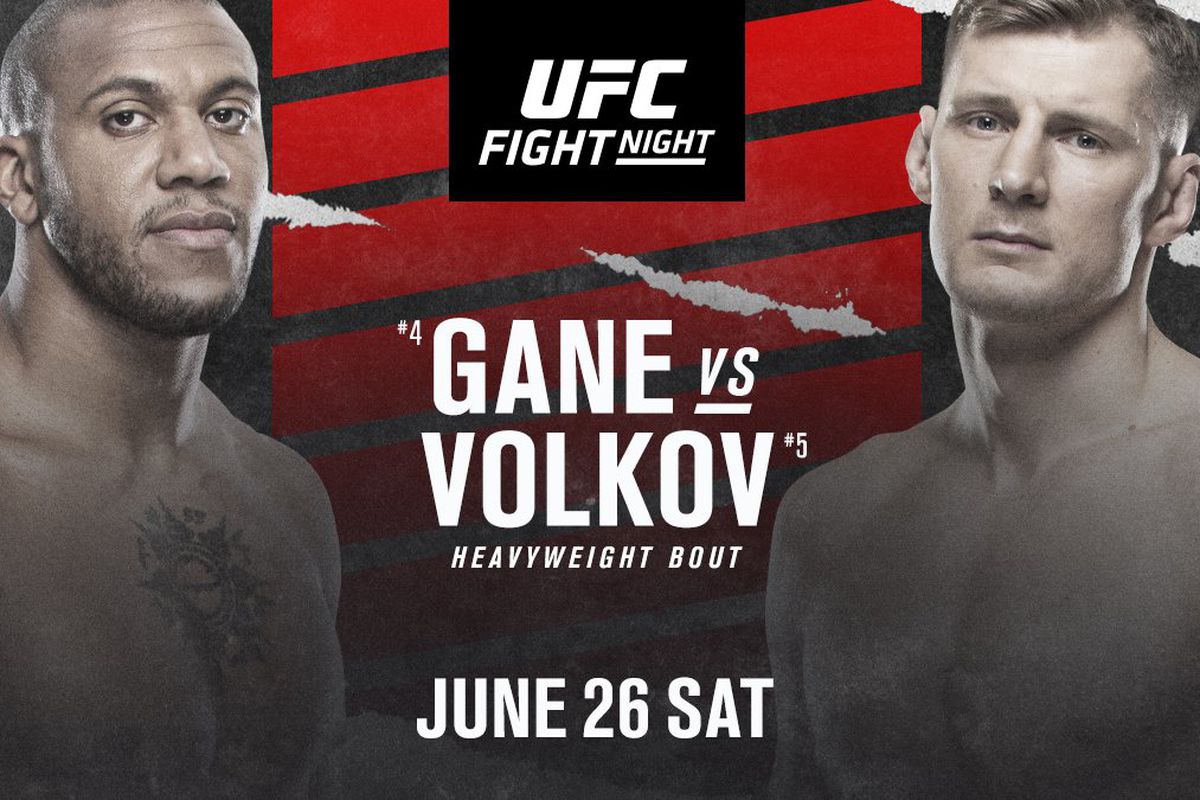 UFC Vegas 30 Gambling Guide (Heavy, Not Chunky) | MMA Gambling Podcast (Ep.49)

Your MMA Gambling Podcast buds (Daniel Vreeland & Jeff Fox) are back up in your #degen eardrums with their preview of this Saturday's UFC Vegas 30 (aka UFC Fight Night: Gane vs Volkov). Both guys agree it's a real weak fight card, but Dan seems especially angry about it. Regardless, they have nothing but winning picks for it to make you some sweet dough.
Make sure to subscribe to our new feed(s)!