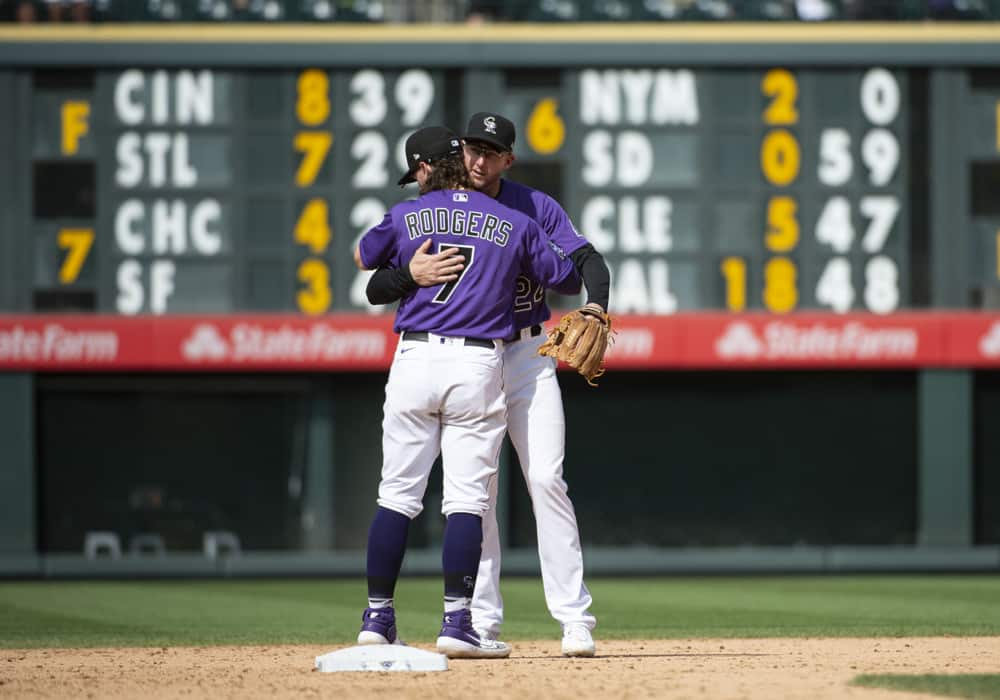 MLB Weekend Preview + AL MVP Talk Ep. 16
The MLB Gambling Podcast bring you the weekend preview. Malcolm Bamford and Munaf Manji get you ready for the weekend slate of games as well as get you caught up on the news and notes from around the league. In addition, the guys discuss the outcry from pitchers on the MLB Foreign Substance ban. Do the pitchers have a legitimate gripe? Later on the guys discuss a few key injuries around the league including Max Scherzer and Jacob DeGrom.
Later in the podcast the guys get into a debate on who is their pick for the AL MVP thus far. Malcolm and Munaf each also provide a longshot that may be worth putting a few dollars down on. As well always the guys give their lock and dog for the weekend, and introduce a new addition to the picks portion of the show!
Make sure to subscribe to MLB Gambling Podcast on Apple and Spotify. Check Malcolm Bamford, Will Moorman, Nick Dant, and Munaf Manji's updated daily MLB picks today and EVERY DAMN DAY at SG.PN/MLBpicks.