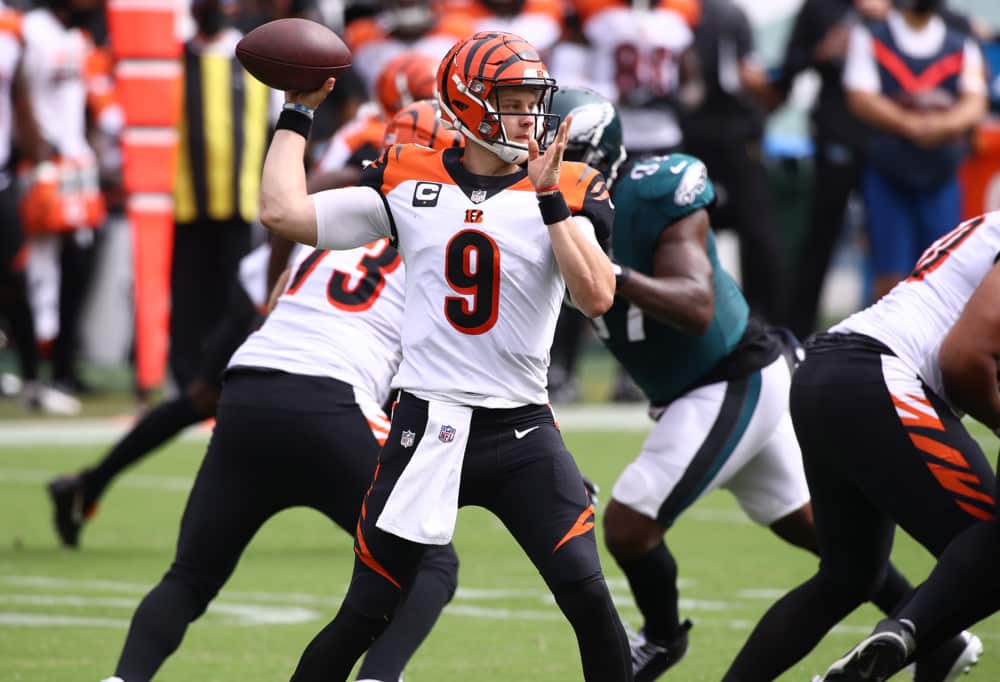 SGPN Fantasy Football Podcast Recap
This week, the SGPN Fantasy Football Podcast tackles ten of the most interesting offenses for fantasy football purposes. Rod is joined by James Vecchio, football writer for Gridiron Ratings as his guest. Keeping Rod and James in check this week is the SGPN's own Dan Titus. On the episode, the guys discuss the fantasy relevance of the Indianapolis Colts, and more. Will Aaron Rodgers leave Green Bay? If he does, will the team he chooses to roll with instantly become a fantasy friendly team? How much does the addition of Trevor Lawrence help the Fantasy Football outlook of the  Jacksonville Jaguars? Also, how much will it mean to the Dallas Cowboys to have Dak Prescott back? After all that, Dan enters the conversation with his final thoughts and corrections.
As always, the show covers ten separate categories of a larger overall theme. The panel puts three minutes on the clock to discuss each. In addition, the designated quality control producer is present to tie it all up. Get ready for the fast-paced fun and against the clock action of the SGPN Fantasy Football Podcast.
As always, make sure to subscribe to the SGPN Fantasy Football Podcast on Apple and Spotify. Find Rod (@rjvillagomez), James (@whatmoney3000), and Dan (@dantitus) on Twitter.
More Fantasy Football Content
Dynasty Rookie Sleepers: 2021 Deep Rookie Picks Fantasy Football
Post Draft Best Ball Underdog Fantasy (Ep. 1004)