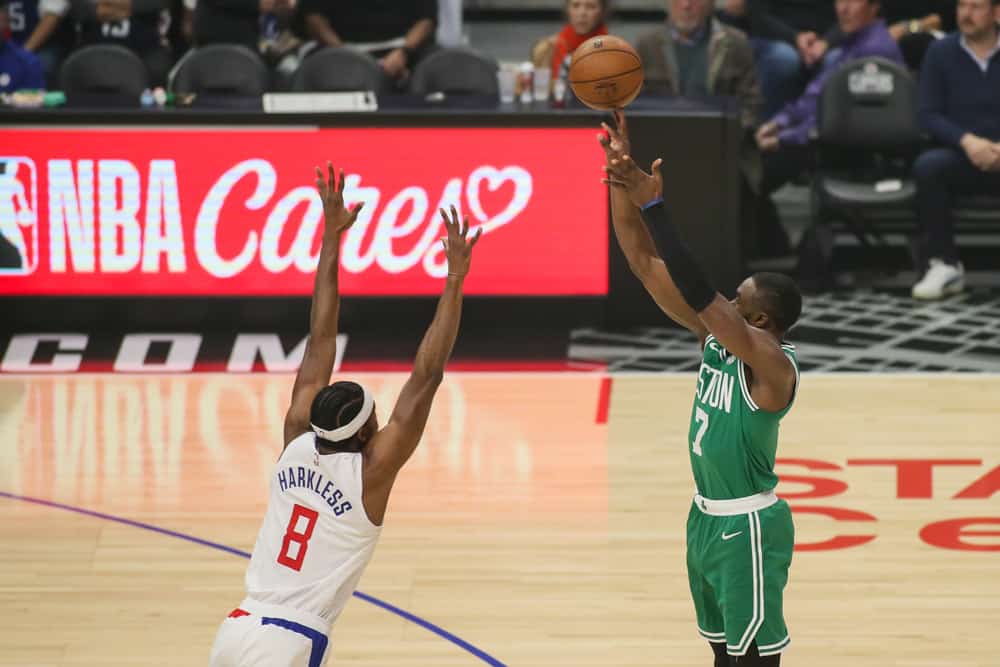 Thursday, April 15th, 2021 NBA Gambling Podcast
Dan "T-Money" Titus and Munaf "The Machine" Manji drop episode #159. The guys break down the small four game slate for Thursday night. Dan and Munaf give their leans and best bets for tonight including a lean on a side, total, and player props. Will Steph Curry continue his scorching hot play? Can the Kings slow down the Phoenix Suns?
Later in the podcast, Dan and Munaf continue the new segment on the NBA Gambling Podcast with the "Division Down-low". The guys discuss the Pacific Division on today's podcast. Is this the year for the Clippers to make it to the NBA Finals? Will the youth of the Suns be a factor under the playoff pressure? What will the off-season look like for both the Warriors and Kings? Make sure to listen to today's podcast and get all the picks and caught up on the news and notes for the Pacific division!
Make sure to subscribe to NBA Gambling Podcast on Apple and Spotify. Check Ryan McKee, Zach Broner, Dan Titus, and Munaf Manji's updated against-the-spread NBA picks today and EVERY DAMN DAY at SG.PN/nbapicks.