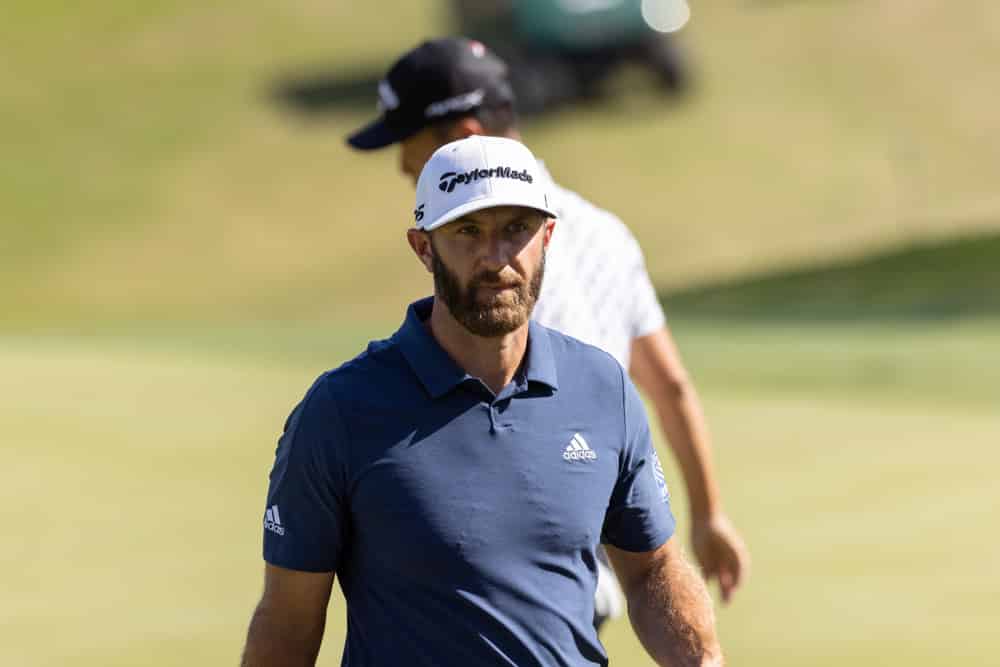 The college basketball season has come to an end with the Baylor Bears making history on Monday night. And, we're ready to recap their victory and look ahead to this weekend's first golf major with The Masters being played at Augusta National Golf Club in Georgia.
Host TJ Rives is ready to give his takes on how top-ranked and unbeaten Gonzaga failed in the latest attempt for a team to go unbeaten. This after the Zags won a thrilling semi-final in overtime on a near midcourt shot to beat UCLA. But, next, they ran into a buzzsaw in the Baylor Bears who outgunned them to win their first National Title.
And, this week he welcomes in TC Martin of the "TC Martin Show" in Las Vegas to give insight on whether Underdog bettors cleaned up with UCLA and Baylor from the final four? TC also believed in the Bears from the very beginning and has more insight on what the futures bets for Baylor look like as well.
Then it's the YouTube Round Table segment with Bob Harig of ESPN live from Augusta National getting ready for 2021 Masters coverage. Can Dustin Johnson duplicate what he did in the delayed Masters last November and put on the green jacket for the second time in 5 months?
Also, Sean Green of the 'Sports Gambling Podcast" is aboard with his thoughts, including possible Underdogs to win this year's first major of the pro golf season. TJ also weighs in with a couple of dark horses that he likes to contend, if not win at The Masters.
Then, TC Martin is back on, once more, to talk about his selections for the Masters and weather Las Vegas is fired up from a wagering standpoint about this great golf event? TC and TJ also discuss the start of the Major League Baseball season and some future odds to win the World Series that are attractive Underdogs.
It's all on "Three Dog Thursday" and make sure to subscribe on Apple podcasts, Spotify, Etc!!