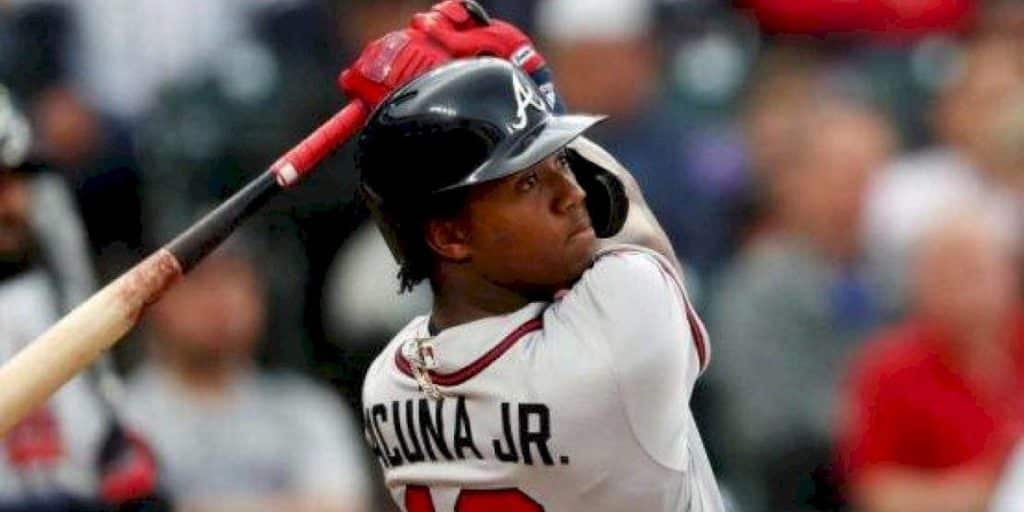 With the season nearly upon up, it's time to get your 2021 MLB season-long props in before it's too late. This is the spot where we like to make the season a little more exciting even for teams that may just be cellar dwellers. It gives us personal investment in teams we would usually not care remotely about, and in some cases, it's what keeps us hanging on for 162 games.
NL East Winner – Atlanta Braves (+140)
It sort of seems wild that the Braves can be found at a plus-number, let alone one this high. They've won three straight division championships and the last one by a comfortable margin. Furthermore, the closest odds belong to last year's last place finisher, the Mets. Sure, the Mets did get much better in the offseason. They added Francisco Lindor and more than a little pitching. However, their win percentage last year would have projected to 70.1 wins in a 162-game season.
As for the Braves, they also made some improvements. Their rotation, which was their weak point last year, added Charlie Morton and Drew Smyly, and also will return Mike Soroka from injury. All that for a team that projected out to 94.4 wins in a normal season.
The bottom line is that the Braves had a 24+ game lead on their closest rival. It doesn't seem like the Mets did enough to make up that much ground. As a result, that line seems pretty juicy.
Win Total – Kansas City Royals (o72.5)
Of course the best type of MLB props are win totals. While it may be fun to ride or die with your favorite team, the diamonds are usually found in the rough with these. One such diamond sits right in the center of America in Kansas City.
Last year, the Royals ranked 23rd in starting pitching WAR. They seemed to get nothing out of the starters, but some of that may have been due to the ramping up process that was hard on young pitchers like Brady Singer and Brad Keller. Given a full year and a proper Spring Training, we can reasonably expect these two to add more value to a team. In addition, they added Mike Minor back which should balance things out.
If that isn't a good enough reason to think they can pick up 2.5 wins off of last year's pace, let's add in the fact that their lineup has gotten better with the additions of Andrew Benintendi and Carlos Santana. Their division is also notably worse than it has been, which should also lead to a few extra wins.

Player Prop – NL MVP Winner – Fernando Tatis Jr. (+850)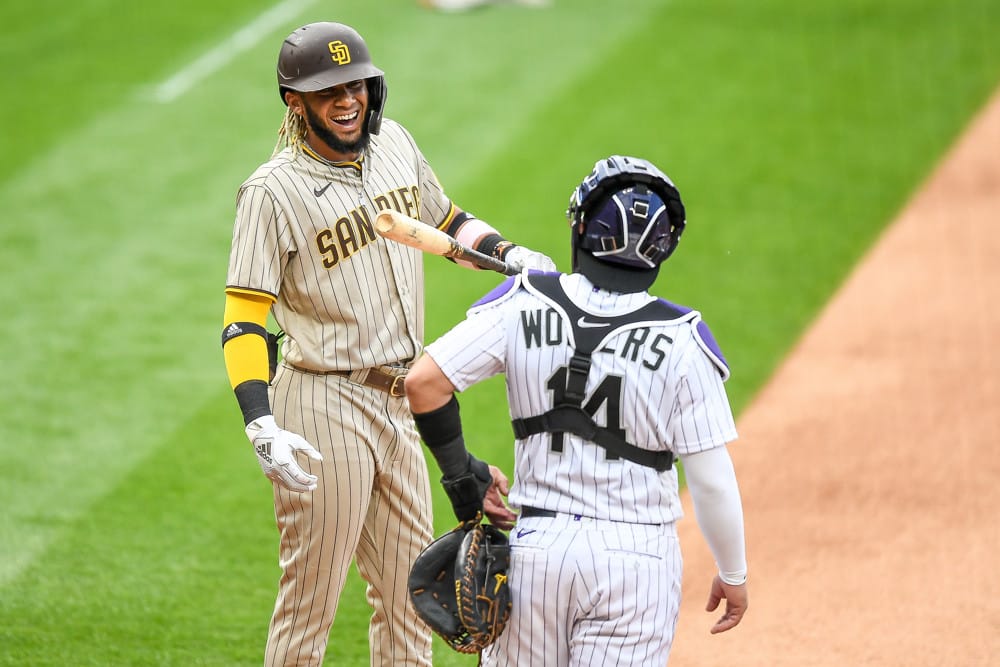 The MLB prop that is the most fun in terms of odds is always individual player odds. The sheer number of options out there make it so that, if you were to hit the prop, it's going to pay out very well.
For this season, one prop that I'm loving is Fernando Tatis to win the NL MVP. Tatis took a big step up last year and finished 4th in voting. With only guys older than him in front of him, we can expect the aging curve to be the most flattering to him. In addition, San Diego has bulked up their roster, which tends to be helpful for an MVP. The winners rarely come from teams that don't meet expectations. Also, while some people play better in their contract years, having a big ol' paycheck may just motivate Tatis to justify the bottom line.
For more MLB coverage, don't forget to check out our MLB tab. Not only will there be helpful betting tips popping up there, but we've got you covered with fantasy baseball as well.