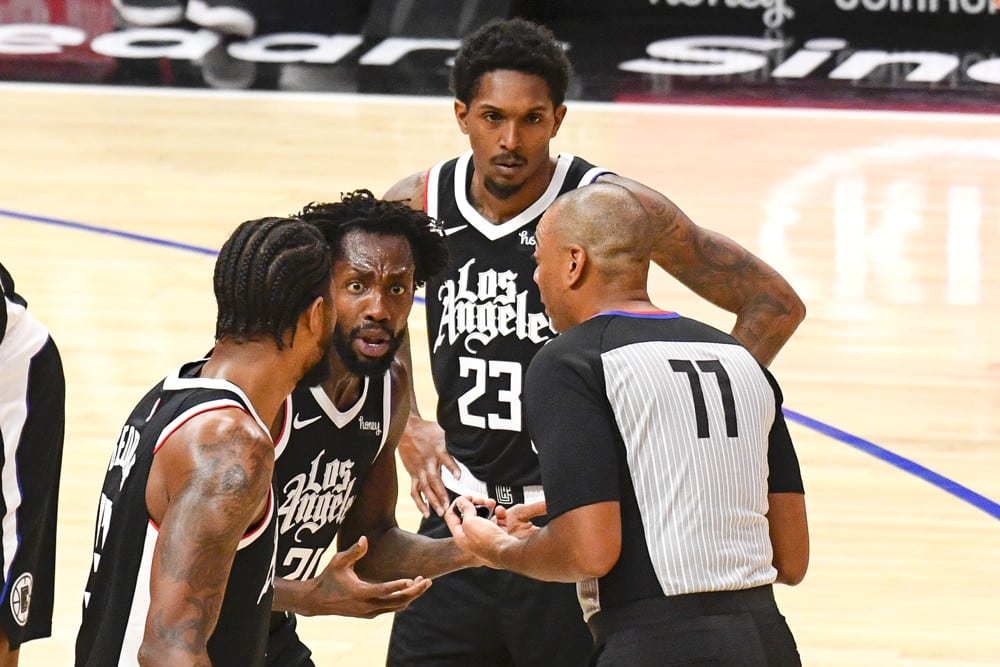 Podcast Recap
Powered by RedCircle
NBA Gambling Picks looks at the games for Wednesday, January 20 and Thursday, January 21. It's the NBA Picks Today Podcast! Hosts Ryan 'Rich Fat Baby' McKee and Zach 'Swiss Bank' Broner open the episode with Quick Picks for every game tonight against-the-spread, plus some best bets to look at in terms of Totals, 1st Quarter and 1st Half Bets, as well as player props and potential DFS plays. It's a big slate of games tonight! The guys try to rip through everything as fast as possible, but the discussion goes to the 34 minute mark. If you're just looking for Thursday's game previews, plus some Hot Betting trends, you can skip forward to the 35-minute mark.
NBA Picks Today
Games discuss for today are Brooklyn Nets (-9.5) vs Cleveland Cavaliers, Dallas Mavericks vs Indiana Pacers (-1), Boston Celtics vs Philadelphia 76ers (-5.5), Detroit Pistons vs Atlanta Hawks (-5.5), Miami Heat vs Toronto Raptors -3.5, Orlando Magic (-4) vs Minnesota Timberwolves, Phoenix Suns -5.5 vs Houston Rockets, San Antonio Spurs vs Golden State Warriors (-1.5), Sacramento Kings vs Los Angeles Clippers (-10.5), and Memphis Grizzlies vs Portland Trail Blazers (-1.5).
NBA Picks for Thursday
The guys discuss all three games on Thursday's schedule: Lakers at Bucks, Knicks at Warriors, and the rematch of Pelicans at Jazz. They preview everything they know about each team in the matchups. And then they end the podcast by discussing Munaf Manji's newest Betting Trends article looking at Mini Series Stats. One of the biggest changes this season is the NBA's effort to reduce travel for teams. The two-game series over 2 or 3 nights has been a way to accomplish that. The trends over the 20 series we've seen thus far are interesting for NBA handicappers.
Make sure to subscribe to NBA Gambling Podcast on Apple and Spotify. Check Ryan, Zach and Munaf Manji's updated against-the-spread NBA picks EVERY DAMN DAY at SG.PN/nbapicks.