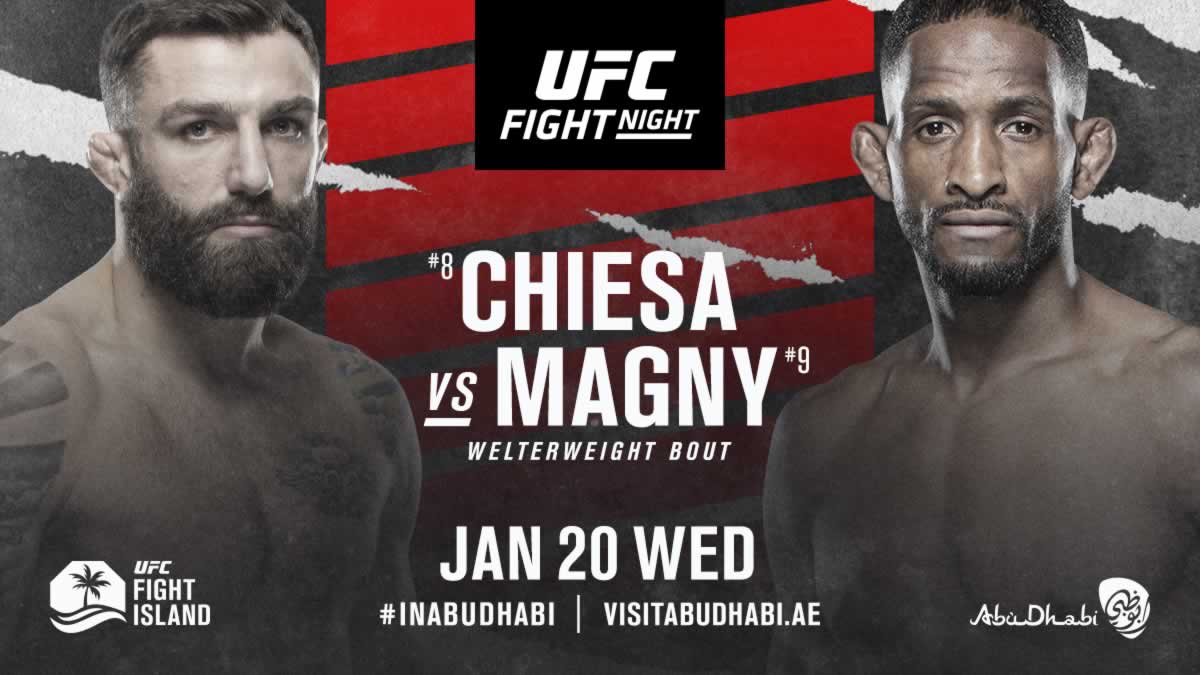 UFC Fight Island 8 Preview & Picks | MMA Gambling Podcast (Ep. 11)
New year, same results for the boys (Jeff Fox & Daniel Vreeland). Jeff is still mediocre at picking fight; Dan is abysmal. But they're fun to listen to, right?! This week they recap UFC Fight Night: Holloway vs Kattar, preview and pick all the fights at UFC Fight Night: Chiesa vs Magny, and speculate whether Khabib Nurmagomedov will really return to the octagon.
Go here for Poirier vs McGregor betting odds.