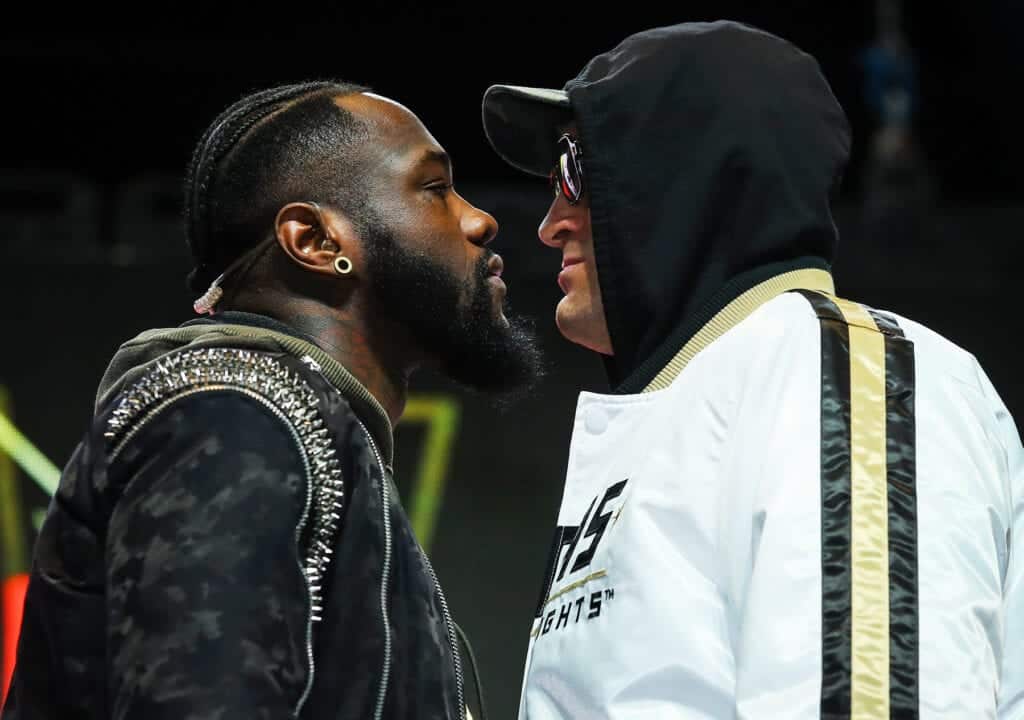 On the latest edition of our show, T.J. Rives and Marquis Johns, Sr. Writer of BigFightweekend.com. are back to go over the news of the week and the latest on fights being scheduled for February and March.

First, the guys tackle some of the news headlines of a busy week. This includes former World Light Heavyweight Champion Sergey Kovalev having his late January bout called off after a positive drug test. It's latest controversy involving the 37 year old Russian and while facing a lengthy suspension, might be the end of his career.
Also, T.J and Marquis discuss the almost comedic boxing promotion scheduled for the end of January involving Don King in South Florida. Will the once mighty and powerful "Only in America" promoter actually put on a fight card? Or like a lot of things with King over the last 10+ years, is it hype and a "sham?"
Marquis has been doing some digging and has more on what's going on (or not) with his plans?
And even though there's not a prominent fight in the U.S. or Europe for this weekend, there will be plenty coming, including the likes American Jamel Herring and Carl Frampton of Ireland meeting for Herring's WBO World Jr. Lightweight title. Then, eventually, the Heavyweight contender rematch of Russian Alexander Povetkin and England's Dillian Whyte is reset for early March.
We have insight and analysis on the fights to watch for in the upcoming schedule.
Plus, Marquis has five fights that he realistically believes can happen in 2021 and he'd like to see. Hear the guys debate the important ones including former unbeaten WBC Heavyweight champ, Deontay Wilder and current titleholder, Tyson Fury (above) meeting a third time.
It's all on "The Big Fight Weekend Podcast" and make sure to subscribe/rate and review us on Apple Podcasts, Spotify, etc.!!