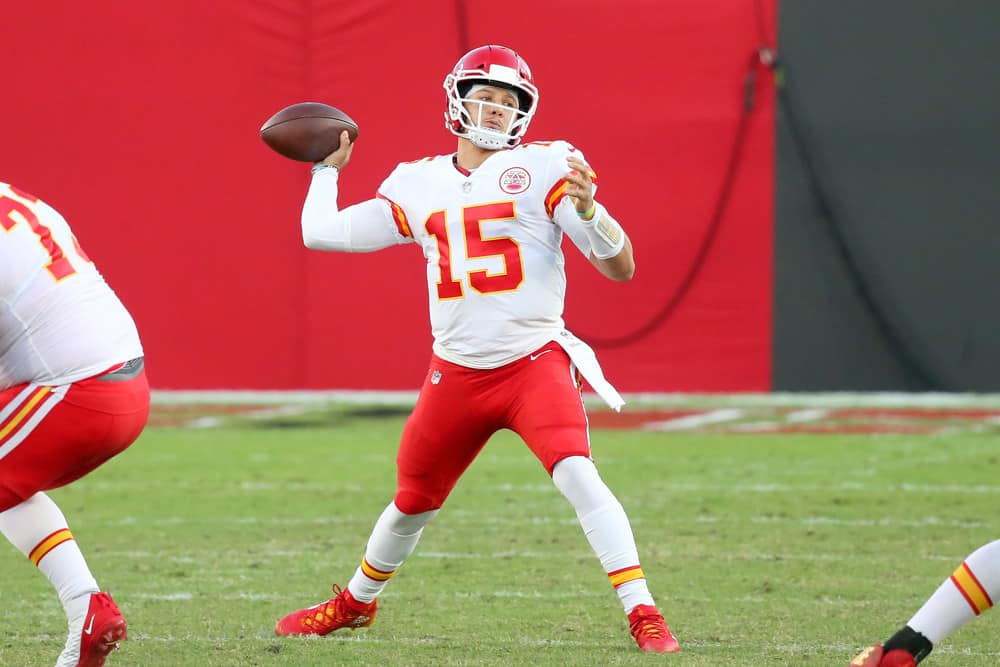 Rookie mistakes are a common phenomenon in sports betting. Every year, sports gamblers lose chunks of money because of their mistakes because of inexperience in sports betting. Luckily it is possible to steer clear of these mistakes on the JackpotCity online casino. This article lays out five mistakes to avoid as a sports gambling rookie.
Mismanagement of the Bankroll
This is the most common mistake that sports betting rookies make. As a beginner, you may be carried away and place bets too many to be profitable. Purpose to stake what you can afford to lose. A good starting point is setting a betting budget and opening sports betting account to manage your bankroll. Using your savings to bet is a warning that you are beginning to commit this unpardonable financial mistake. Keep in mind that not having a bankroll is worse than mismanaging one.
Betting on Your Favorite Teams
The primary purpose of sports betting is to get money. However, the temptation to bet in favor of your favorite team is irresistible. Betting on a favorite team that has been doing badly can only guarantee a loss. Bet to win and not to show the great love you have for a particular team. Conduct thorough research to know the best performing teams. It would be best if you never let your allegiance to the team choke your judgment.
Betting on Teams, You Know Little About
Although there are betting sites that can give you some predictions, it is prudent to bet on teams you know about. The information provided on these sites is never enough. You need to know more about the games and the variables likely to affect the outcome every game. The smart trick would be collecting data about the various teams to know them more. Check their wins, draws, and losses to make smart predictions.
Having Unrealistic Expectations
When you bet, you take chances. Nothing can be guaranteed. It, therefore, beats logic to bet with an expectation to get rich. In any case, you should expect the minimum because the odds are set against you. When you have unrealistic betting goals, you will be working under pressure to meet them. You will be setting your betting career for failure if you bet with financial goals in mind.
Not Having a Clear Betting Strategy
As a beginner in the betting scene, you may make rushed decisions. This is a mistake to avoid. Before you venture into betting, set some strategies. Spend enough time studying the market. Before you wager, understand what you are set for. Check the options at your disposal and only choose the one you can count on. Take one step at a time and avoid making too many betting decisions within a short period.
Conclusion
Betting on sports is great. However, there are several pitfalls that beginners should avoid. The earlier you master how to dodge these betting hazards, the faster you master smart betting techniques. Bet like a pro and avoid the above blunders.