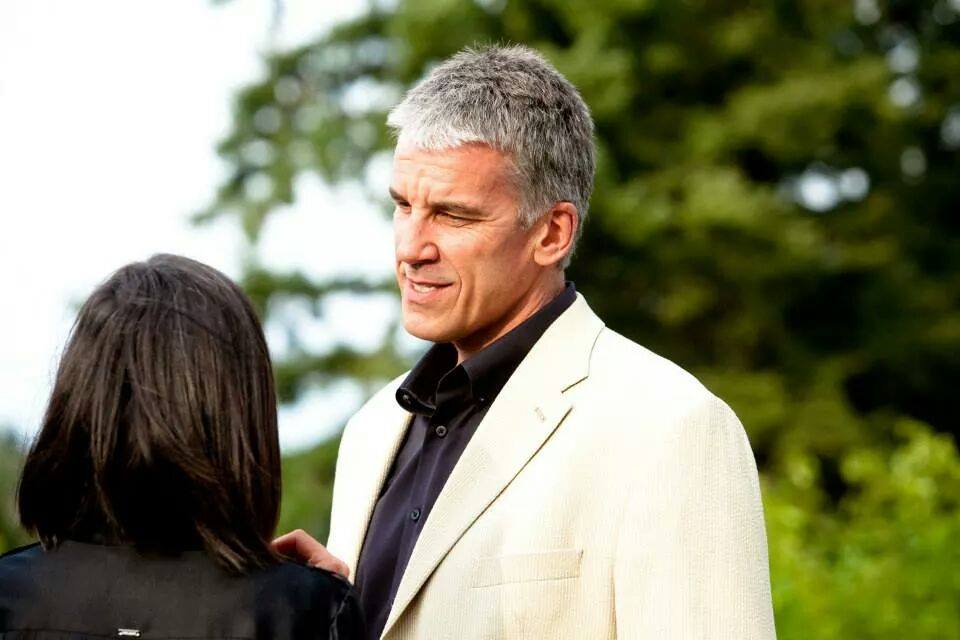 Frank Brickowski & NBA Bubble Picks
The guys are joined by longtime NBA center Frank Brickowski sharing stories from his extensive playing career and his thoughts on the NBA today. Frank opens up about witnessing a card game with Michael Jordan and $2 million in cash, which also included a side craps game that featured Allen Iverson. Frank talks about doing battle with Dennis Rodman in the 1996 NBA Finals and the trash talk between the two and what it was like to play against Shaq. Frank also recounts a night hanging with Charles Barkley where Barkley ended up getting arrested in Milwaukee.
Next the guys are joined by site editor and host of the NBA Gambling Podcast feed Ryan McKee. Ryan breaks down the Suns hot 3-0 start in the bubble and the guys break down the Thursday slate of games. Plus Sean makes a case for why the Sixers need to get rid of Brett Brown.
Podcast Video
Frank vs Dennis Rodman
View this post on Instagram
Podcast Transcription