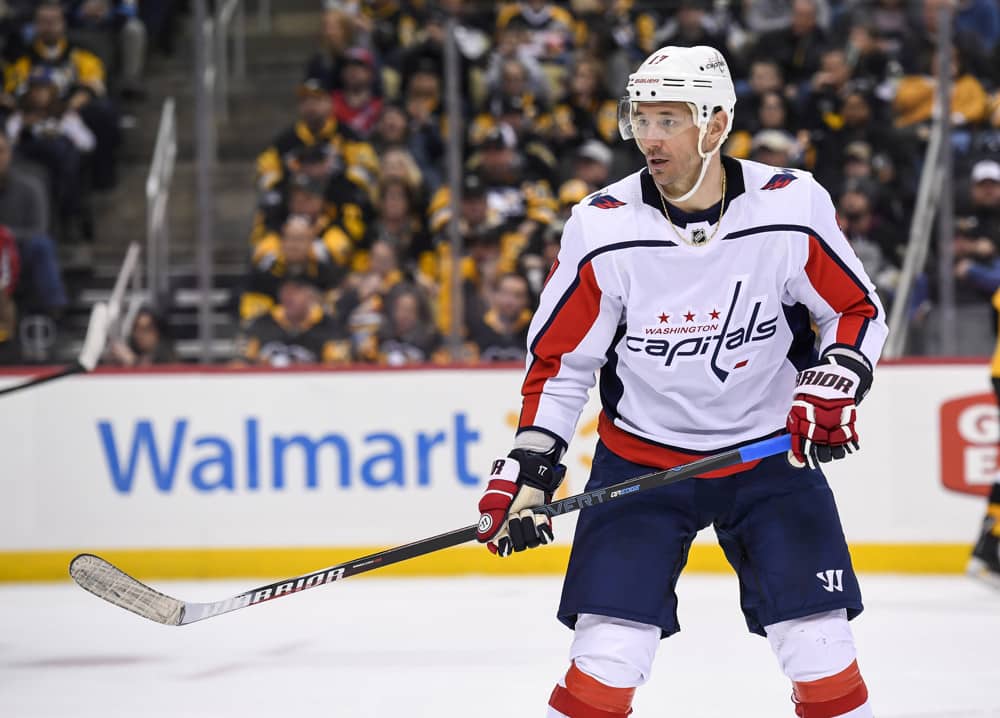 It's the latest edition of the only digital radio show devoted exclusively to Underdogs (when there are games and lines), host T.J. Rives is back with special some excellent guests.
First, Brian Edwards of Vegas Insider and MajorWager.com is back to discuss the Tiger/Peyton vs. Phil/Tom Brady golf grudge match, the resumption of some sports later in the Summer and more. Brian also unveils a Top 20 College Football quarterback ranking for the upcoming 2020 season.
After Clemson's Trevor Lawrence and Ohio State's Justin Fields, whom does he have rounding out the Top 5? Which QB does Brian like as a dark horse Heisman candidate already. And, what prominent QB transfer does he NOT like in his location. Then, Brian concludes with plenty on the UFC Saturday night fight card that moves from the three previous shows this month in Florida to Las Vegas this Saturday. Brian has two underdog plays that he sees on this show.
Next, T.J. talks some Washington D.C. Sports and more with radio and TV host Grant Paulsen. Grant is midday host on 106.7 the Fan in the nation's capital and also does TV work with the Washington Capitals and Redskins pre and post game coverage on NBC Sports D.C. Cable channel. They discuss the new NHL idea for resuming their season with a staggering 24 team playoff and what it all means for the chase for the Stanley Cup in either July or August? Next, Grant has thoughts on baseball and will we see a season? He and T.J. also debate whether the owners are truly to blame for why games have not started.
Hear all of the discussion, insight and fun, with UFC, and Nascar back, plus Golf, Hockey, NBA and more coming soon, it's "3 Dog Thursday!"