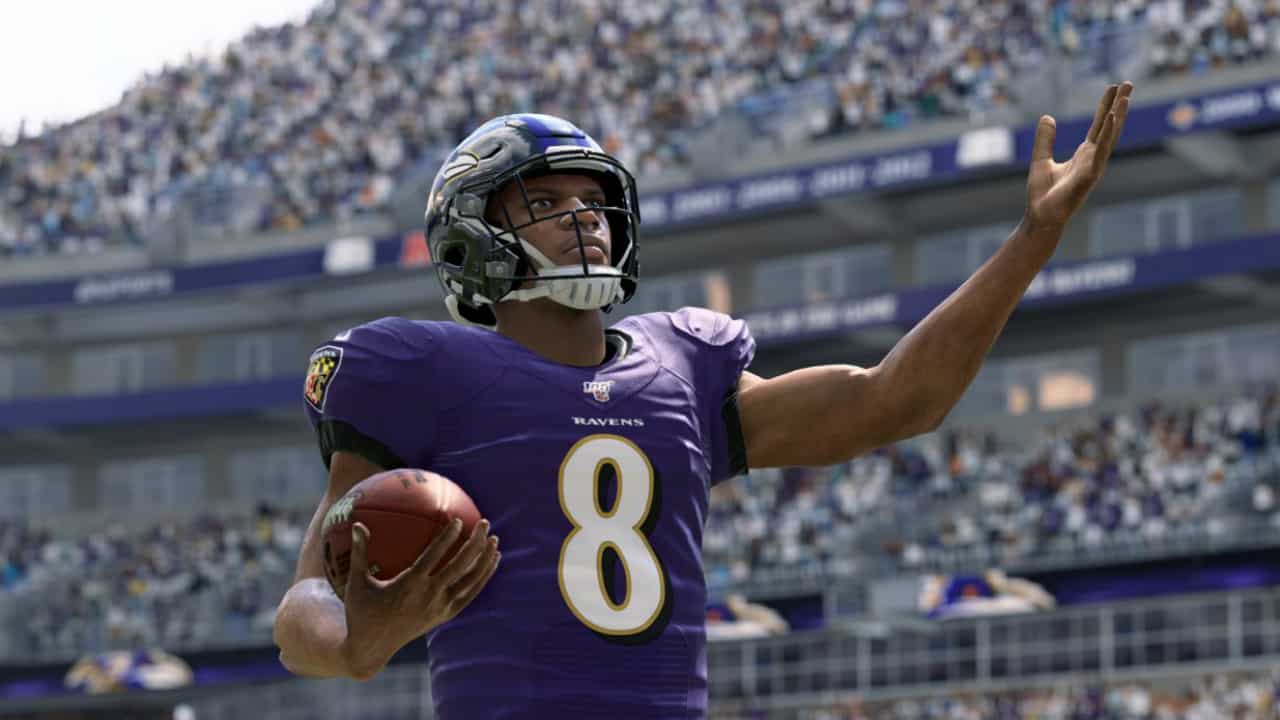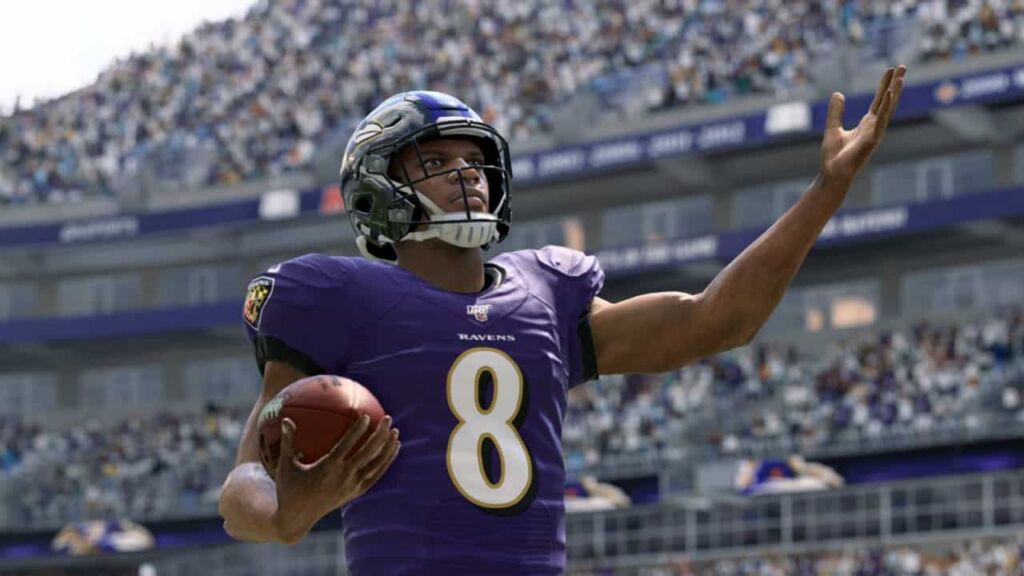 It's the final night of Madden Mayhem for this week and if there's one trend that seems to be doing decent, it's playing the underdog.
We saw the Colts and Jaguars win outright on Thursday as dogs. Then Friday we saw the Rams cover and almost win outright in overtime. Sure, the 49ers blew out the Cardinals, but even with that game, the Cardinals almost backdoor covered that.
Then came yesterday where the Giants covered and almost won out right and the Redskins shocked the Eagles and won straight up as a dog. If there's one trend to play currently, it's riding with the underdog.
Tonight we have the AFC North matchups. Get your bets in exclusively at MyBookie! All games can be viewed on Twitch, YouTube, Twitter (@GamblingPodcast), Twitter (@theSGPNetwork), Facebook, and Instagram.
Cleveland Browns @ Pittsburgh Steelers
Line: Steelers -2
Total: 48.5
Sunday 5pm PST
The play here says take the Browns based off the recent success of underdogs but let us dive more into it. The Browns were a huge let down last year and after one year head coach Freddie Kitchens was fired. Now comes in first time head coach Kevin Stefanski. Stefanski has a much better track record than Kitchens but I'll be honest I'm not at all sold on this hire either but from a resume standpoint he's an upgrade.
I can tell you one thing that needs to happen though for any young quarterback. Consistency. I make this argument all the time. I've seen really good quarterbacks get lost for their career because the team was awful and he had a new offense to learn every year. We just had Jeff Blake on our podcast talking about it too and he completely agreed. Baker Mayfield has all the tools to be successful now can it work? Who knows.
Mayfield does have some amazing targets with Odell Beckham & Jarvis Landry though. Look for them to get the ball often. Mayfield will need to take some vertical shots if the Browns are to win this game. The Browns did invest in the offensive line bringing in Alabama rookie Jedrick Willis Jr.. That should help Mayfield and it should also help running backs Nick Chubb and Kareem Hunt.
Defensively the line has some decent pieces with Sheldon Richardson, Oliver Vernon, Larry Ogunjobi and Myles Garrett. Garrett is back from a season long suspension and should have this game circled as a revenge game. The defensive backfield is another area of talent with Denzel Ward & Greedy Williams now mixed in with Grant Delpit. They could really make some noise back there.
The Steelers are welcoming back Ben Roethlisberger back for what seems like his 100th season. Big Ben was out for most the season last year and the Steelers sure did miss him. The other skill position players are all the same with James Conner at RB and James Washington, JuJu Smith Schuster at wideout. That's a talented bunch that could get you some points. They also added former Lions & Colts TE Eric Ebron. I look for the Steelers to use a balanced attack that can really hit the weakness of any defense.
Defensively the Steelers are loaded with studs like Cameron Heyward, Stephon Truitt on the defensive line. Linebacker wise the Steelers are always loaded with DJ Watt, Devin Bush, Vince Williams & Bud Dupree. That unit is going to give the Browns fits regardless of the outcome. The secondary is talented as well with Minkah Fitzpatrick, Joe Haden & Terrell Edmunds.
Pick
Give me the Steelers -2 points. Big Ben is back the offense should be firing again and that defense gets another year with players like Devin Bush and Fitzpatrick continuing to develop.
Cincinnati Bengals @ Baltimore Ravens
Line: Ravens -14
Total: 51.5
Sunday 7pm PST
Well, welcome to the NFL Joe Burrow. I like Joe Burrow and I hope he succeeds at the next level but once again like our friend of the program Jeff Blake who spent time being a QB in Cincinnati. The Bengals never really invest in more of a team around their talent. Burrow also gets to face one of the best teams in all the NFL in his Madden Mayhem debut. That's tough.
Alongside Burrow will be the potential for a decent running game with Joe Mixon and Giovani Bernard both are decent backs who could really get some good yards against the Steelers. At the wide receiver position A.G. Green is back from injury and hopefully he's still one of the leagues best. They also have Tyler Boyd and this years second round pick out of Clemson in Tee Higgins. That's a solid group of wideouts there that could potentially give the Steelers a matchup.
Defensively the Bengals are okay. They have some talent on the D line with Carlos Dunlap and Geno Atkins. The D line will need to force pressure on Lamar Jackson but yet not over pursue which is very difficult when dealing with a quarterback like Jackson's skill set.
The Ravens should come into Madden Mayhem with a chip on their shoulder because they were arguably the best team in the NFL during the regular season last year but they laid an egg in the playoffs.
Lamar Jackson is back and should only continue to get better. Jackson is on his way to perhaps a Hall of Fame career if he can continue to grow. Mark Ingram joins Jackson in the backfield again this year. Last year they were a great tandem. I remember thinking Ingram would be great in the NFL but then the Saints drafted him and didn't use him correctly. Now he's home. Alongside Ingram will be 2nd draft pick JK Dobbins. The mixture of Ingram and Dobbins could by dynamic. Wideout wise the Ravens are led by the likes of Miles Boykin, Hollywood Brown and Willie Snead. Look for Nick Boyle to emerge at tight end for the Ravens.
Defensively the Ravens are loaded and guess what? They are only going to be better after the addition of first round draft pick Patrick Queen at middle linebacker. Add Queen to a defense that has players such as Earl Thomas, Marcus Peters, Derek Wolfe, Calais Campbell, etc and you have a defense that should give Joe Burrow fits.
Pick
I think the Ravens are the clear cut better team obviously but 14 points is way too many points in a divisional matchup. Give me the Bengals to cover this one.
READ ALSO
5 NFL 2020 Matchups With The Most Bad Blood
2020 NFL Schedule Release: 10 Weekly Underdogs to Watch