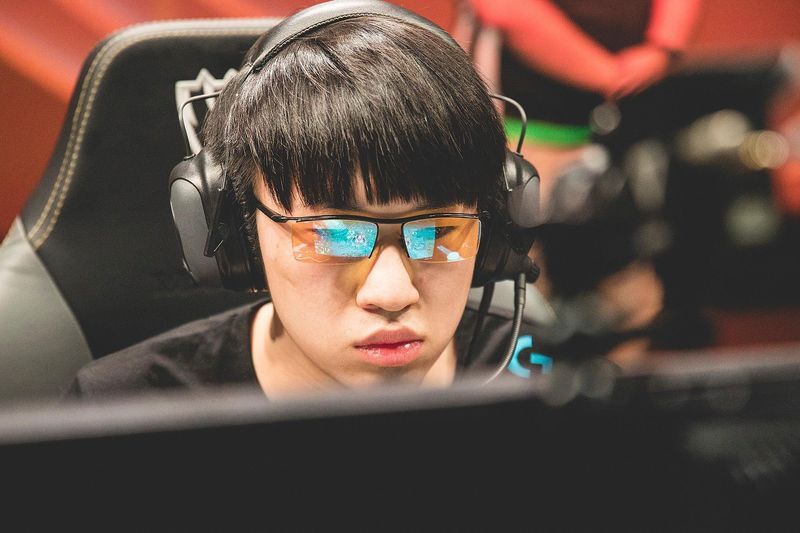 The Dominus dogs weren't barking yesterday but we dodged a bullet by avoiding the spread on Invictus as they, predictably, clowned around and lost a game to a much weaker LGD team. FunPlus took care of business as expected.
Thursday's Record: 1-2
Tomorrow we have the League of Legends European Championship restarting after a postponement last week. I'd recommend checking out my Intro to eSports Gambling: League of Legends Picks for March 13th-14th for a more detailed breakdown. I still like all three selections from that post and we've even had a few lines move in our favor since then. I absolutely love Excel against coach YoungBuck's former team, Fnatic.
LOL Pro League (China) – Friday March 20th
Rogue Warriors vs LNG eSports (Start Time: 2am Eastern on Twitch)
We had a bit of a scare with LNG nearly losing to the worst team in the league on Wednesday (and ruining our pick in the process) but in games two and three they absolutely dominated. LNG are firmly in the middle of the pack. Maybe a 50/50 chance to make playoffs but that's only because there is a lot of competition. This team is pretty good and have shown a number of different styles and strategies.
Rogue Warriors feel a bit fraudulent to me but they have come out of the break swinging. The series that has Rogue Warriors impressing everyone is their match against Invictus on Sunday but we've seen that Invictus have a tendency to clown around, particularly in their matches against bad teams. On Tuesday Rogue Warriors beat up on an EDG team dealing with two new players getting acclimated. Before that they were smashed. I don't think Rogue Warriors are an abysmal team but they're certainly going to end up in the bottom four or five teams in the league.
PICK – LNG moneyline -230
JD Gaming vs Edward Gaming (Start Time: 5am Eastern on Twitch)
Edward Gaming have announced that they're going to be starting Aodi in the top lane, a player that hasn't played an LPL game since 2018 on Vici Gaming. At the time, they were the worst team in the league. We lost to the third string mid laner Teacherma in our picks yesterday but that had more to do with Dominus turning out an absolutely embarrassing performance than anything else.
JD Gaming look like one of the top three or four teams in the entire league and they'll be challenging for a championship. They also have a knack for being able to play themselves out of bad situations so they aren't just going to lose if they get behind. JDG have swept 2-0 in 4 out of their 5 match wins this season. Their only loss was to fellow elite team, FunPlus Phoenix.
PICK – JD Gaming -1.5 maps @ -113
Vici Gaming vs Royal Never Give Up (Start Time: 7am Eastern on Twitch)
Vici finally look like they're starting to put it all together but they're going to screwing that momentum up by using a substitute jungler that had an awful performance in the one game he played since returning from the break. In that game he was playing a character called Lee Sin, known for making plays happen early and getting involved and creating action at the beginning of the game. He was invisible.
Royal Never Give Up (RNG) have looked like the class of the LPL. They're clean, consistent, very disciplined, versatile, ridiculously talented, and their individual players are a nice blend of young studs and savvy veterans. RNG have dropped just one single game in the three series since returning from the break and that was to OMG who look to be a top five or six squad.
Pick – Royal Never Give Up -1.5 maps @ -154