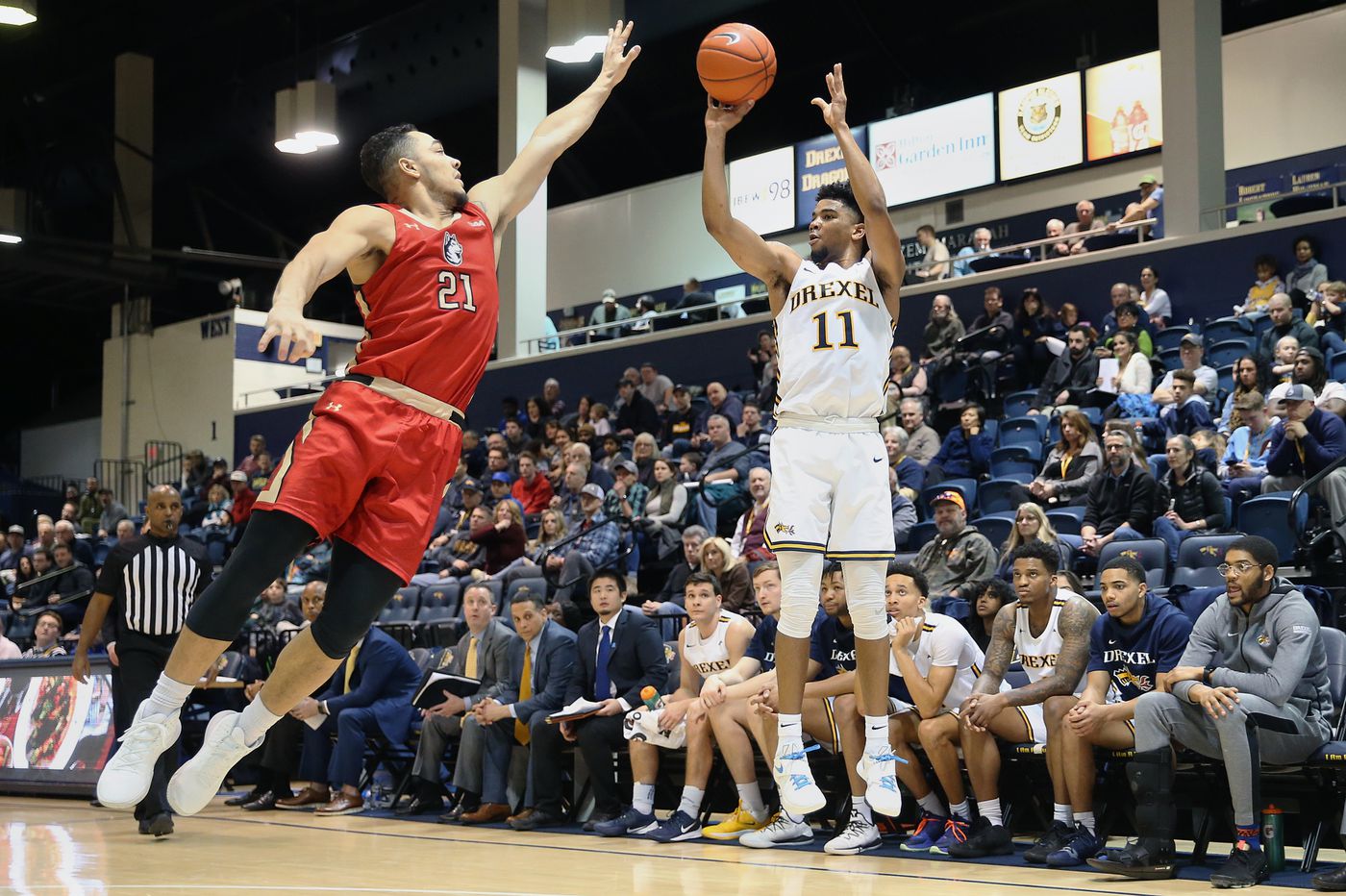 In attempt to keep gambling fun here are four wild bets to replace the thrill of NFL Sunday, this is Sunday Funday!
1. Drexel ML
Why It's Fun: I told an insane story on the podcast about my brother's party when he graduated from Drexel. It's so good I'm not gonna write it up here, just tune in if you haven't heard it yet (Starts at 34:05).
Why You Should Bet It: When the Dragons played Hofstra in the regular season they lost 59-72 and a big reason for that was how bad they shot from three point .188%. If they can shoot just a little bit better from behind they have a real chance, especially if their star Camren Wynter has a 20 point game (he's had 11 so far this season.)
Payout:+500???? (Will update when line posts)
2. Sacramento Kings +5.5
Why It's Fun: When was the last time you bet on the Kings? It's probably been a really long time, probably Boogie Cousins was on the team. It's Sunday the perfect time to root for a team from AMERICA going up against our hated rival CANADA!
Why You Should Bet It: The Raptors are on the third game of a four game west coast road trip. If you're visiting from Canada during the winter there is only so much California sun you can take before you become relaxed and complacent. The Kings are fresh off a victory in Portland and really believe they can sneak into the eight seed.
Payout: -110
3. Monstars – CS:GO ML
Why It's Fun: I don't even know, can you bet on a spread in eSports? I'll be honest I'm not a gamer and the whole eSports thing doesn't make sense to me, the last time I was really into a video game was when Kramer was my roomate and we'd play NBA 2K7. Quick side bet Ryan "Real Money" Kramer was once rated 2nd overall in the Nation for Madden! I'm never going to watch people play video games, but that doesn't mean I'm not gonna bet on them. Plus they're called the Monstars!
Why You Should Bet It: Last week I cashed a +325 dog in this thing last week, so essentially I'm an eSports expert and the Monstars are talking to me. Monstars have won their last two and I just can't help but take these live dogs!
Payout: +267
4. XFL Four Team Parlay (DC ML +190, STL-DC U38.5, LA -2.5, TB-LA U41.5)
Why It's Fun: The XFL built an entire league with the degen in mind and you have to give them credit for that. Plus they had their first ejection yesterday and the best part was the guy signed footballs and did an interview on his way out.
Interviewing a player as he gets thrown out of the game?

THIS is the XFL.

📺 @ABCNetwork
🖥 https://t.co/M4IcV16pYI pic.twitter.com/EDMsKZO90T

— XFL (@xfl2020) March 7, 2020
Why You Should Bet It: For some reason the unders have been particularly strong on Sunday, haven't figured out why yet but you know I'm still repping team #ALLUNDERS. Wildcats are a steal at (-2.5) they're a legitimately pretty solid team and their loss last week against the Guardians seemed more about a tough spot on the schedule, plus The Vipers are coming off their first win and on a long road trip. D.C. also looks to bounce back at home where they're 2-0 and still somehow a +190 home dog against STL.
Payout: +1900