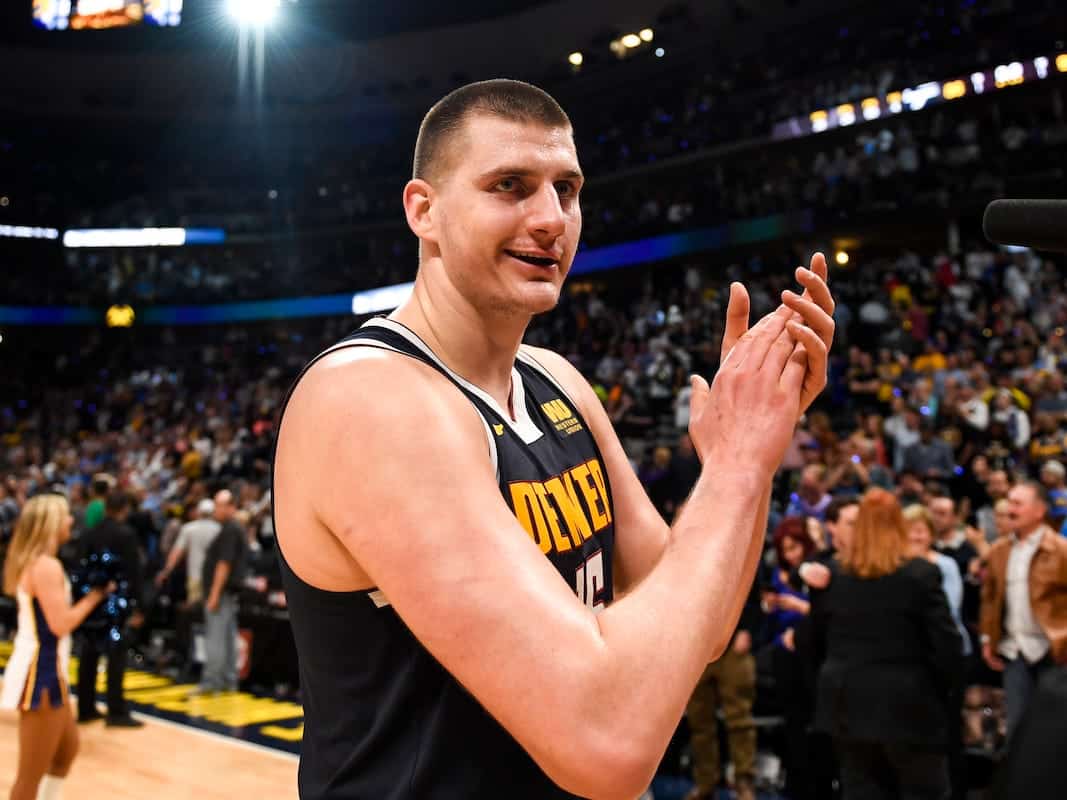 Are you having no luck betting the NBA moneyline? Are all your NBA Against The Spread picks busting on you? Does it burn when you urinate? Well I've got the answer for you (other than your third problem – you're on your own with that one). How about instead of betting on a team, you start betting on a score?
Betting on a total score of a game rather than picking a team can feel strange at first, but there's money to be had if you know what you're doing. The inimitable Sean Green did a great article on the ins and outs of betting NBA totals, so first step would be reading that. Now that you have a grasp on how to do it and what to look out for, let's take a peek at which teams are the best to put your money behind this season.
Team Rankings is an essential resource in our battle against the bookies, as they not only have rankings of which NBA teams are best Against The Spread, but also which teams are most likely to be over or under the point totals the bookmakers set them at. So here's who the smart money should be going on at this point of the season.
The Overs
Dallas Mavericks – 64.5% Over
Luka's boys have exceeded all expectations this season, including the point total lines. The Mavericks go over the total a league best 63.3% (20-11) of the time. That number would have been even higher, but Doncic's short absence due to injury saw the Mavs only go 2-2 against the total. When you see Dallas playing, hit the over and hope for fireworks.
Miami Heat & San Antonio Spurs – 61.3% Over

When you think of the Miami Heat and the San Antonio Spurs, you don't think high scoring games – you think more grinding, defensive affairs. But remember – this isn't about betting on teams that score a bunch of points – we only care about a team scoring enough to beat the total set on the game. And the Heat have lived up to their name – they've been blazing hot on the over. They've gone over an amazing nine times in their last ten games. The Spurs have done the same four out of their last five games, and seven out of ten.
The Unders
Denver Nuggets – 61.3% Under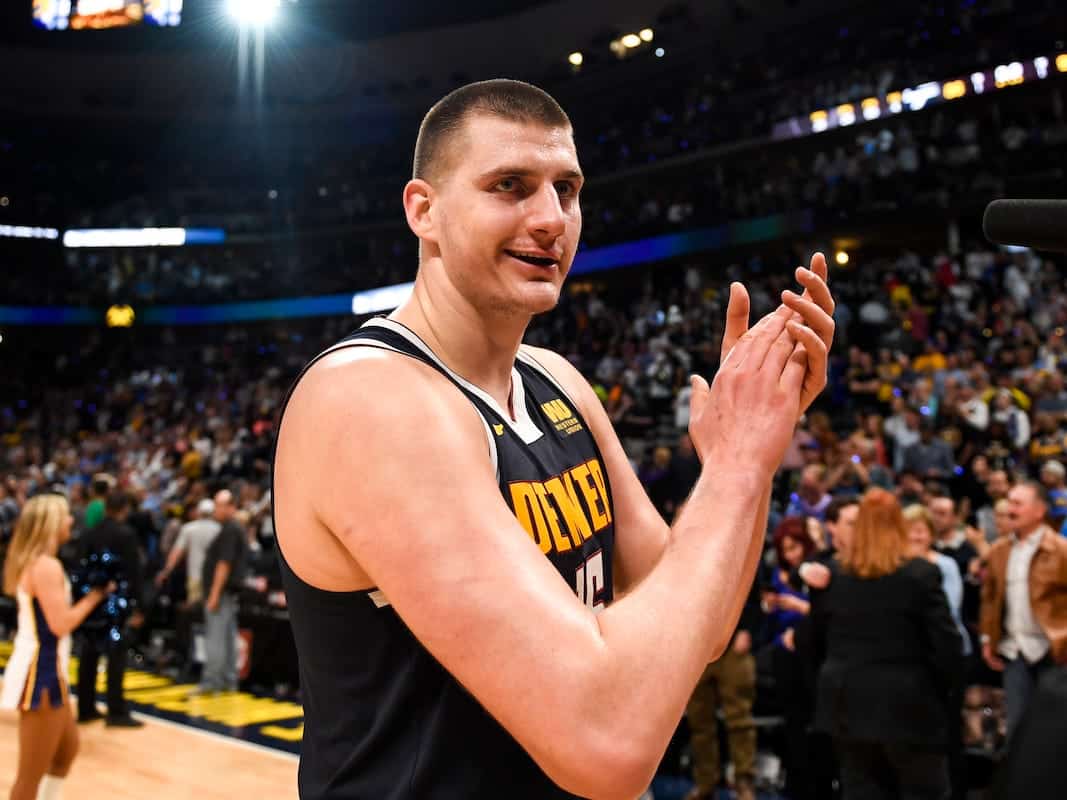 The Joker came into the season looking in worse physical shape that normal (which is saying a lot), but he seems to be rounding (pun intended) into form now. But that doesn't matter – we only care about the point totals here, and the Nuggets are the best in the league thus far at not reaching the point total in their games. But beware – they've hit the over in three of their last four games and four of their last six, so their days atop the under board may be numbered.
New York Knicks – 60.6% Under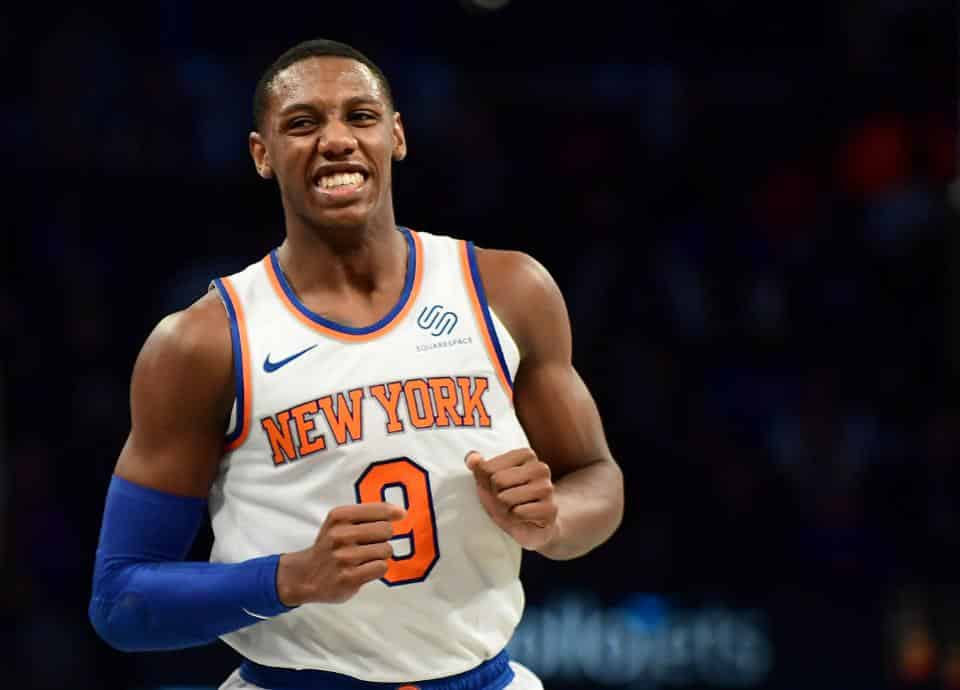 (all of our faces when forced to watch a Knicks game)
The New York Knicks – as blech as ever (Knicks marketing feel free to steal that as a slogan). Not only are they as crappy as ever, they're also no fun to watch, ranking near the basement in pace and points per game. So no surprise that they are near the top of the under leaderboard. They've been under three of their last four games, and seem poised to pull ahead of the Nuggets in this category.