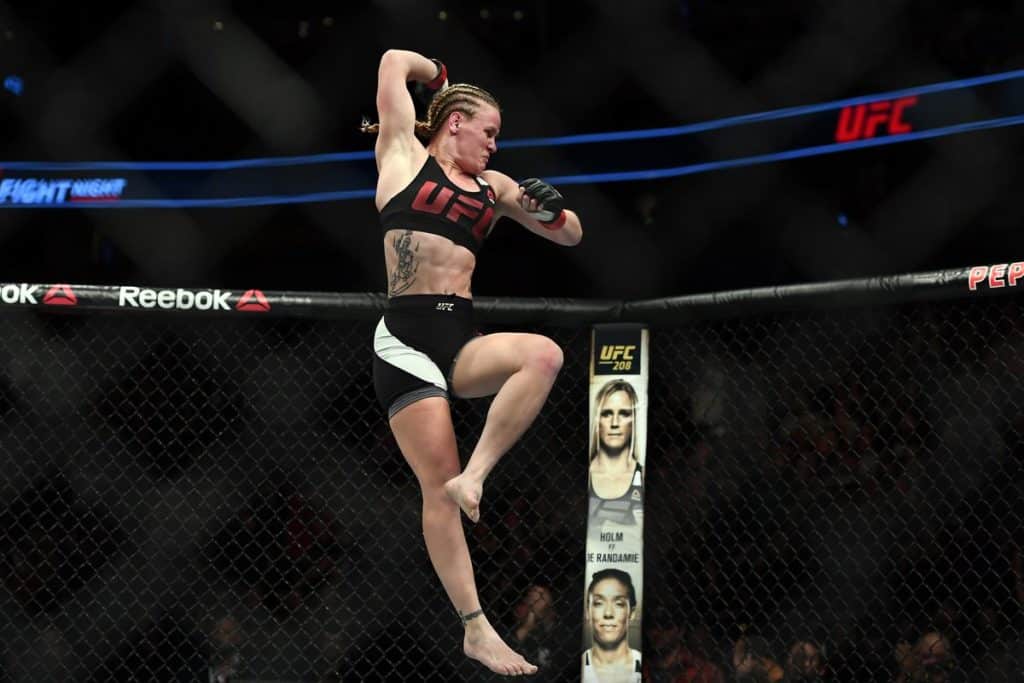 It is very rare these days to be able to see a UFC title fight without having to shell out your hard earned cash and buy a pay-per-view. But this month is a special month for UFC fans – there is not one, but TWO title fights on non-PPV cards this month. It starts this Saturday, as the octagon makes it's Uruguayan debut in the capital city of Montevideo. This is where UFC Women's Flyweight Champion Valentina Shevchenko defends her strap against Liz Carmouche.
Carmouche has a snowball's chance in Vegas of usurping the throne from Shevchenko, and the odds speak to that. MyBookie currently has the champ at -1100 to retain her crown, and this number is growing – most books opened her in the -600 range. Hefty odds, but deserving, as Bullet is looking better each title defense. As long as the opponent isn't named Amanda Nunes, smart money goes on Shevchenko.
With that out of the way, let's throw some darts at the board and see if we can pick some winners.
READ ALSO
UFC Montevideo: DraftKings Picks (Free DFS Picks)
Vicente Luque (-210) vs Mike Perry
We kick things off in the co-main event, with the surging Vicente Luque taking on the ultimate Florida Man, Mike Perry. The Silent Assassin has won five-straight fights, all via finish, while Platinum has fallen into a pattern of trading wins and losses. Since his last fight was a win, and since Luque is far superior on the ground, we'll be betting against Perry in this one.
Bobby Moffett (+115) vs Enrique Barzola
There's lots of reasons to like Moffett as a live dog here, not including the fact that he's known as "The Wolfman". He's got a four inch reach advantage on Barzola. He's three inches taller. But, most importantly, he's a submission wizard, winning nine of his 14 victories via tap out. Barzola relies on wrestling and takedowns to grind out wins, and Moffett has very excellent takedown defense. And if it does go to the mat, The Wolfman has the skills to make his opponent howl 'no mas'.
Rodolfo Vieira (-215) vs Oskar Piechota
Speaking of submission wizards, they come no wizardly than Rodolfo Vieira. A four-time Brazilian Jiu Jitsu World Champion, four of his five MMA victories have come via submission (with the other via TKO). He makes his UFC debut sporting a spotless 5-0 record, and meets Piechota, who just lost his last fight via a rear-naked choke. He's also only stuffed 25% of takedown attempts in his UFC career, which should play into The Black Belt Hunter's favor.
Tecia Torres (-155) vs Marina Rodriguez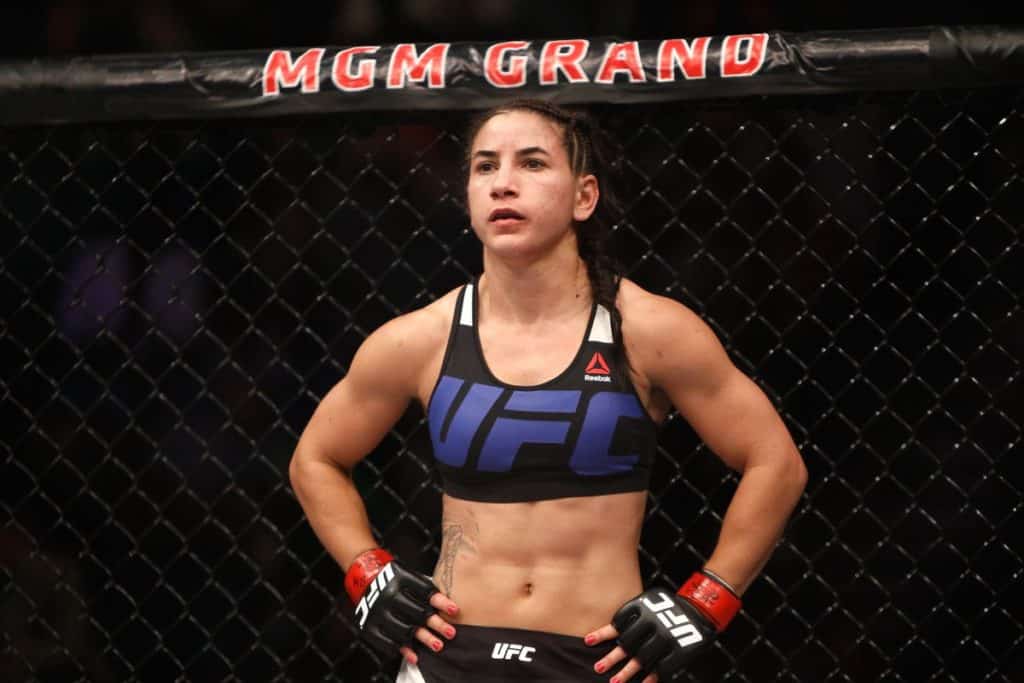 The Tiny Tornado, Tecia Torres, has lost three-straight fights and hasn't had her hand raised since 2017. So why are we picking her here? Let's look at those three losses – a decision loss to current champion Jessica Andrade, a decision loss to former flyweight champion Joanna Jedrzejczyk, and a decision loss to current #1 contender Weili Zhang. You couldn't find a tougher slate of opponents. We're betting on Double T to use her extensive experience to get past the undefeated Marina Rodriguez.
READ ALSO
UFC Montevideo: DraftKings Picks (Free DFS Picks)
Overall Results for This Column
Record: 7-9
Earnings (based on $100 bet per): ($158.51)
Return on Investment: N/A