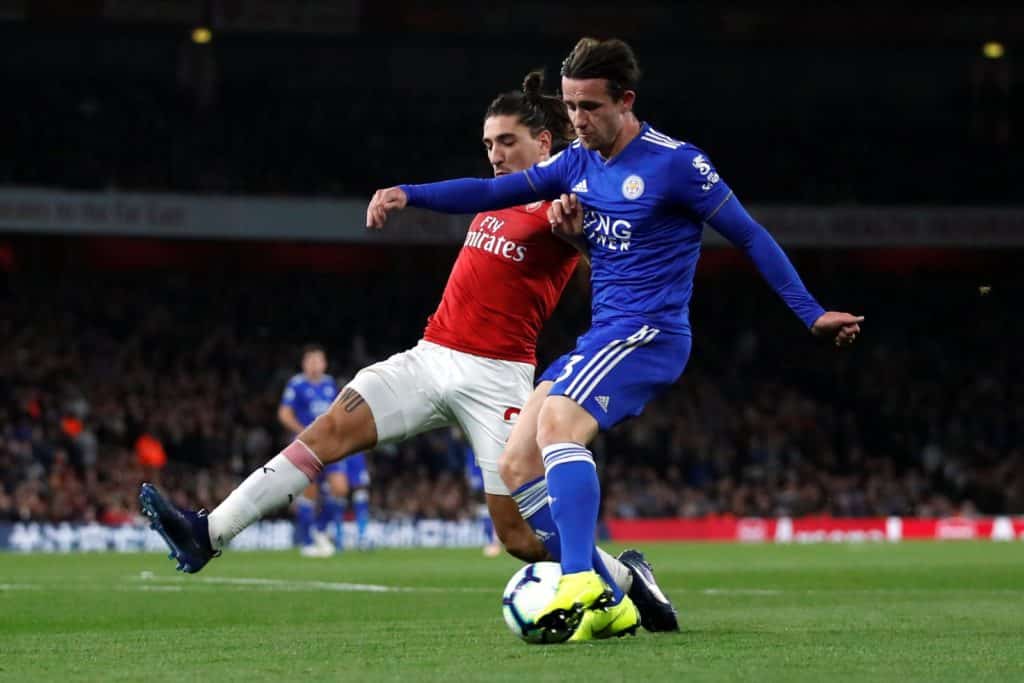 Welcome back everybody! If you are keeping up with the picks, last week was the first tough week we've had. We managed to get some good production out of our players from Leicester City and rest assured we have learned our lesson. We will never tell you to start Chicharito again! James Maddison and Ricardo Pereira had productive days, but Jamie Vardy was the one who had a monster day for Leicester despite some injury concerns before the game. As far as goalkeeper goes, Dubravka had one of his worst DFS performances at home of the entire season and there's no way around that! This week has to be better. As always, this article will have four players to build your team around if you want to make some money playing DFS Soccer on Saturday March 16th!
READ ALSO: MLS Week 3 Preview and Best Bets
Forward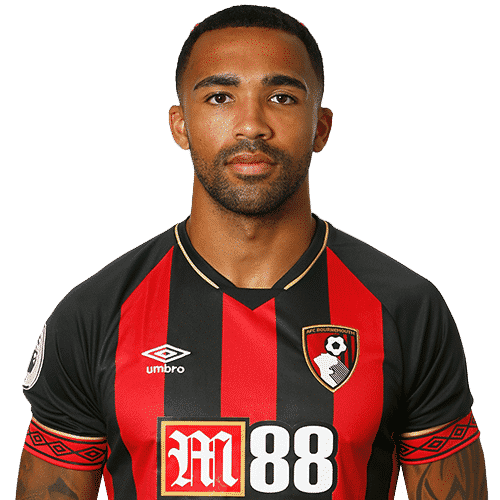 Callum Wilson BOU
Not a particularly exciting slate of matchups on Saturday for the casual Premier League fan. It is an FA Cup weekend, so a lot of the league's top teams will not be an option in Premier League DFS. There are only three matches on Saturday and none of them feature a team above 9th in the table. That being said, there could still be plenty of goals scored on Saturday. I think Bournemouth Forward Callum Wilson is a likely goal scorer that you won't have to pay top dollar for. He has scored in each of his last three games and should be able to keep that up against a shaky Newcastle defense who have conceded twice in each of their last two matchups. On top of that Newcastle has to travel the length of the entire country for this matchup at Bournemouth. All signs are pointing towards a good day for Callum Wilson.
Midfield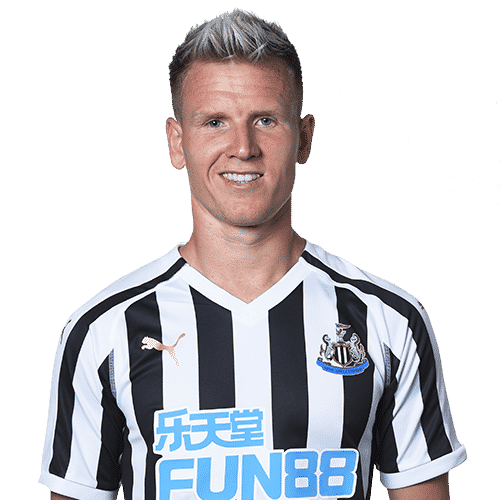 Matt Ritchie NEW
Matt Ritchie knows how to put the ball into the box. After goal scoring, crosses are probably the second most important statistic in DFS Soccer. Crosses can lead to assists and even if they do not, they will result in points for your players. Matt Ritchie has had an astounding nine crosses in each of his last four games! He takes almost all the corners and set pieces for Newcastle. He is not a big goal scorer, but with all the crosses he puts in his fantasy points add up quick. Because he is not a goal threat you can pick him up for much cheaper than a lot of other midfielders around his skill level. I say Ritchie is a must start on Saturday against Bournemouth.
Defense
Ben Chilwell LEI
Speaking of people who can score fantasy points without scoring goals, Ben Chilwell. The Leicester City defender has not scored a goal since the 2016 season! That has not stopped him from being a top DFS performer. Chilwell earns every point he gets with his tackles, interceptions, clearances, and crosses. Like with Matt Ritchie, all these little things can add up to big points over the course of 90 minutes. He is not going up against top opposition this week either. DraftKings has his opponent, Burnley, ranked as the 4th best team for defenders to play against in the league. Also, the last time these two teams met it ended in a nil-nil draw. I expect another shutout for Chilwell and Leicester on Saturday.
Goalkeeper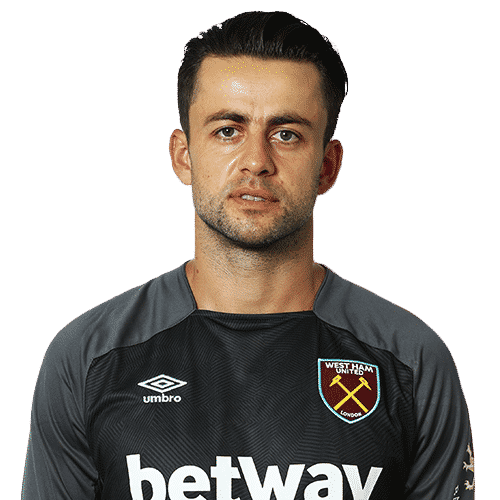 Łukasz Fabiański WHU
Yes, I know that Fabianski is the most expensive goalkeeper on the board for Saturday's contest on both FanDuel and DraftKings. I think he is worth scooping up this week because he is not much more expensive than the other five keepers playing and according to DraftKings he is up against the least effective offense in the league this week, Huddersfield Town. He is also playing at home where he has been a fantasy stud. Huddersfield have struggled to score goals on the road, having failed to score in their last SIX away matches! I don't expect them to score this weekend either and I expect West Ham to get the win too. Most of the picks I have given so far have been value picks anyway so go ahead and spend some money of Fabianski.
READ ALSO: MLS Week 3 Preview and Best Bets