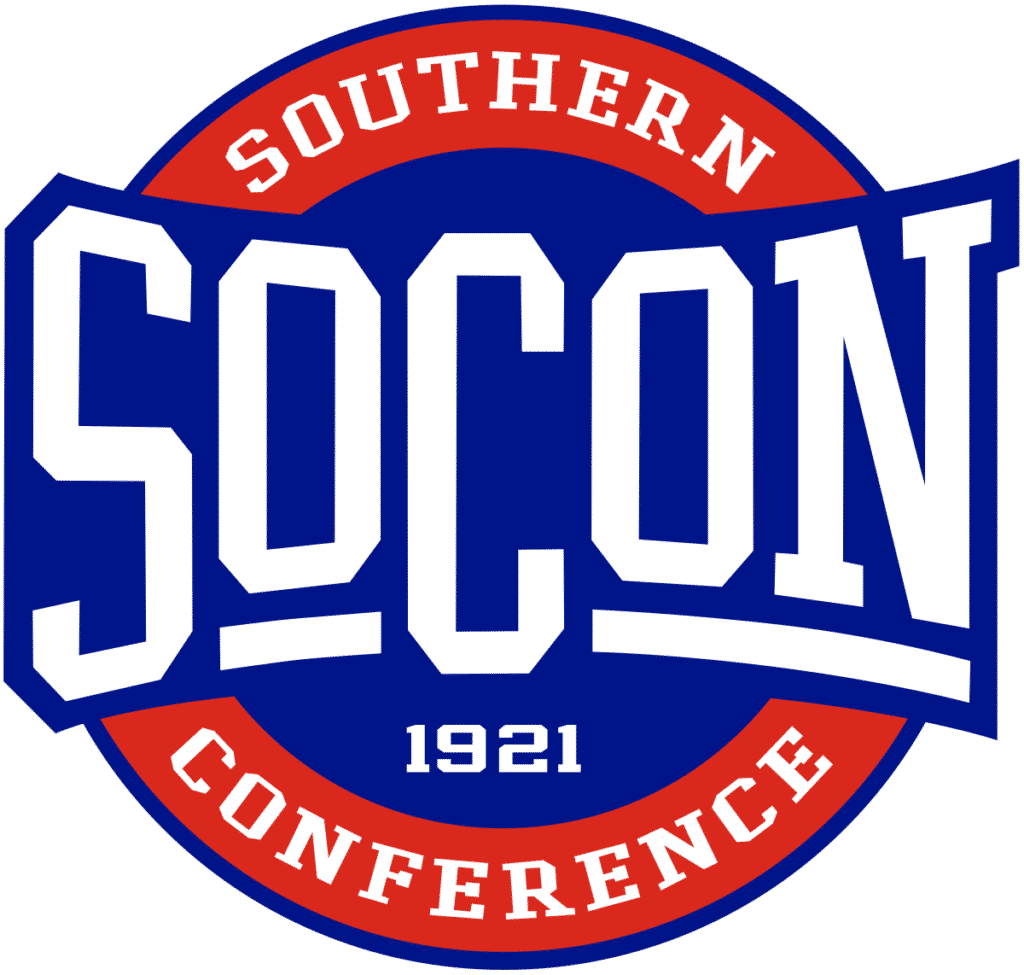 If you haven't heard of the Wofford Terriers yet, you certainly will when the brackets are revealed. Ranked 3rd in the nation from three point land, they could get hot and stay hot against some big name teams. Currently projected as a 7 seed in the NCAA Tournament, Wofford is the best unknown team in the country. I would say they are the best team from a small conference in basketball, but there's a team up in Spokane that takes that crown.
SEE ALSO: Missouri Valley Conference Tournament Preview and Best Bet
Wofford isn't the only team in the SoCon that has visions of playing beyond the conference tourney. The Furman Paladins have played their way into bubble conversation. At one point earlier this season they cracked the top 25 for the first time in school history.The Southern Conference isn't a league people tend to think of as having multiple teams in the NCAA Tournament, but that could very well be the case this year.
March 8th-11th In Asheville, NC
Wofford  Even
Furman  +325
East Tennessee State  +400
UNC Greensboro  +450
Samford  +7000
Mercer  +10000
The Citadel  +15000
VMI  +25000
Western Carolina  +25000
Chattanooga  +30000
The odds for the Wofford Terriers will vary from book to book. Just looking around at a few offshore books I found anything from Even to -170. We hear it time and time again, shop for the best lines. This advice is especially crucial in the futures markets because each book sets their futures based on their own liability, not what the other books are posting. The odds for the rest of the league are pretty standard across the board.
Here is the Southern Conference Tournament format.
Pick: Furman Paladins +325
This is why they call it March Madness! Wofford is clearly the best team in the league, and one of the best in the country. Luckily for Furman, the only meeting with the Terriers would be in the title game on Monday. If that's the case, then you're getting a +325 moneyline in a championship game on a team that has something to prove.
Wofford is essentially guaranteed an at-large spot in the Big Dance, but Furman is not. It's easy for bettors to get caught up in the stats and projections, but when the calendar hits March, sometimes narratives are worth more than numbers. I think Furman is talented enough to continue their season, and just might be hungry enough here to take the decision out of the committee's hands.
Oh, and if you're like me and were wondering what the fuck a paladin is, here you go.
SEE ALSO: Missouri Valley Conference Tourney Preview and Best Bet