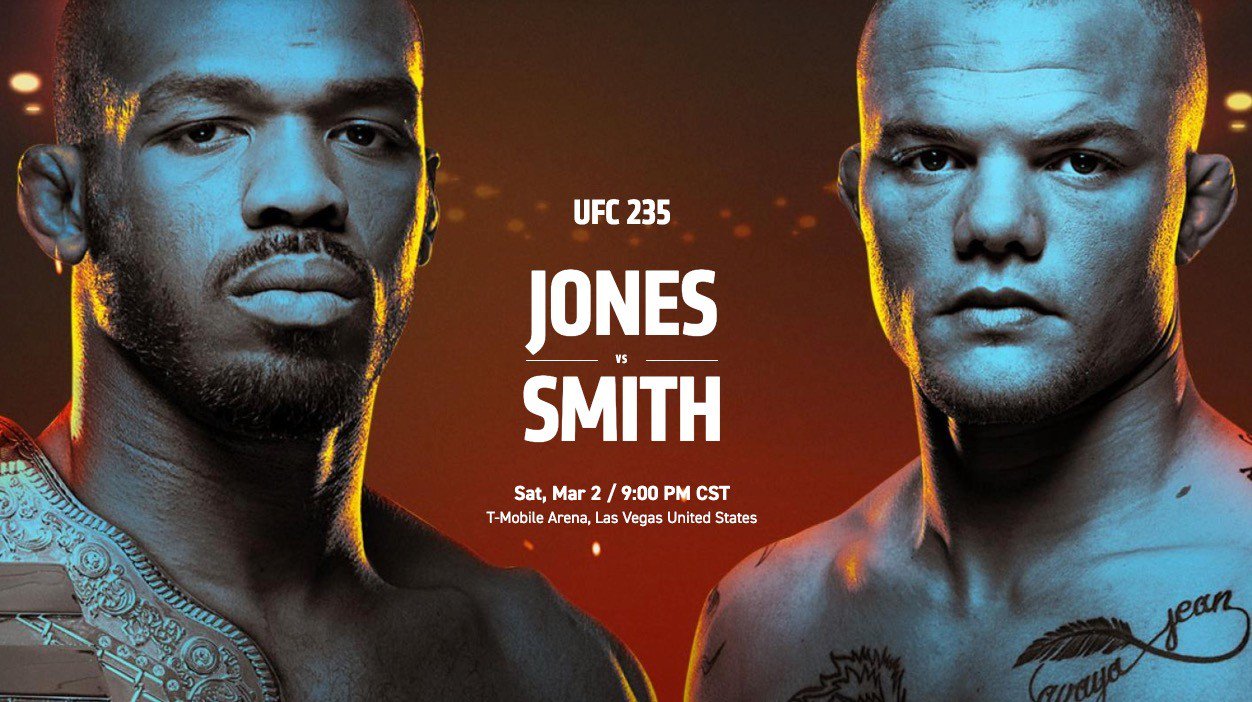 The UFC comes home to Las Vegas this Saturday, March 2nd as Jon Jones looks to remain champion against the ultimate underdog, Anthony Smith. We're also treated to a second title fight between Tyron Woodley (c) and Kamaru Usman, the UFC debut of Ben Askren, and Zabit Magomedsharipov looks to continue his rise towards a title fight by taking on perennial top 5 fighter Jeremy Stephens on the main card. Below are four underdogs that make sense to dip your toes into The UFC market with, after all, there's no sport with more variance and more unpredictability than The UFC. Enjoy the fights!
Robbie Lawler (+230) Vs. Ben Askren (-280)
In truth, this one's very scary for a variety of reasons. Lawler is coming off an ACL tear and is certainly getting up there in age, specifically in fight years. That being said, there's something to be said for being this high of an underdog when that fighter has an overwhelming advantage every time the fight is standing, which by the way every time the fight starts, it's standing.
Askren is less than a novice on the feet, the problem is that he's the best chain wrestler on the planet and it isn't even really close. Askren is making his UFC debut after being traded from ONE to UFC for Demetrious Johnson, and the report is that he was very much happily retired at the time of the trade, not training, and being home with his family. The UFC wants a return on their investment and a win for Askren, but the price here screams dog or pass.
Robbie Lawler (+230)
Diego Sanchez (+205) Vs. Mickey Gall (-225)
This price is honestly somewhat laughable as Mickey Gall has been afforded the luxury of being able to fight professional wrestlers, green nineteen-year-olds, and washed up fighters almost exclusively while along the way riding the rear naked choke like it was a finishing WWE move. The issue here is that Diego Sanchez, while washed up and over the hill, his biggest problem at this stage of his career is his chin and not his submission defense.
Mickey Gall is something of a one trick pony, well, two tricks really, he's good at taking someone down and taking their back while applying said rear naked choke. Much like his last fight, Diego Sanchez just needs to avoid that one move and should be able to use his veteran savvy to grab an underdog decision victory.
Diego Sanchez (+205)
Johnny Walker (-150) Vs. Misha  Cirkunov (+120)
Johnny Walker is a strange case at this current time. Half of the MMA climate wants you to believe he's all hype, a one trick knockout-or-bust pony while the other half believes he's paid his dues all over the world and is now coming into his prime. I'm somewhat in the middle on this as I think he's certainly talented, this matchup is just a bit closer than the line indicates.
Walker is coming in on short rest to replace Ovince Saint Perux, and Walker fought just a month ago, although taking little to no damage in a win. Misha Cirkunov is a submission specialist and has finished eight of his twelve wins via submission and will look to catch an overselling Walker along the way.
Misha Cirkunov (+120)
Alejandro Perez (+170) Vs. Cody Stamann (-200)
When you see a plus number next to Alejandro Perez it usually should warrant a bet regardless of the situation. Perez has made a career out of winning razor-thin split decisions that many fans feel he should not have. Whatever he is doing, the fact is judges respond to it and reward him. This fight is very likely to go to a decision again by the nature of the styles of both Perez and Stamann, and moreover, it's very likely to be a gross split decision where fans have no idea who won.
Perez is now 7-1 in The UFC and when you look at the method of victory for him, he owns a unanimous decision against Eddie Wineland, a TKO victory over Matthew Lopez, a unanimous decision against Iuri Alcantara, a split decision victory against Andre Soukhamthath, a draw against Albert Morales, and a decision victory against Jose Quinonez. The point here is he knows how to win decisions and in a coin flip fight, you should always take that type of fighter.
Alejandro Perez (+170)