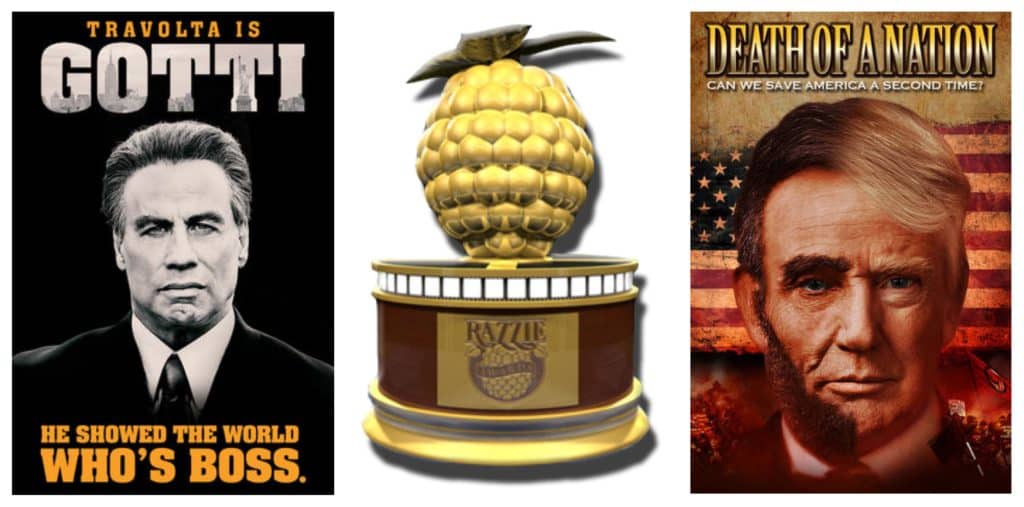 Give 'Em The Old Razzie Dazzle
The night before the Hollywood elite hand out the coveted Oscar statues, The Razzie Awards hand out their exponentially less coveted Golden Raspberry trophies to "honor" the worst in film for the past year. Composed of approximately 750 members, there is absolutely no qualification required to become a member. Just pay your $40 annual dues and you're in! 
Given the fluctuating voting membership, they can be a little tricky to predict. However, the safe bet is usually someone who needs to be taken down a notch or two. Amongst all of Sandra Bullock's award wins on her way to the Oscar for The Blind Side, she picked up the Razzie for Worst Actress in the film All About Steve. Was that really the worst performance? No, but the Razzie voters like to serve a little slice of humble pie to remind A-listers they're not any better than the rest of us.
Here are three of my best bets for who will take home their own Golden Raspberry come Feb 23rd. Odds from MyBookie.ag.
Worst Actor – John Travolta in Gotti  (Odds +120)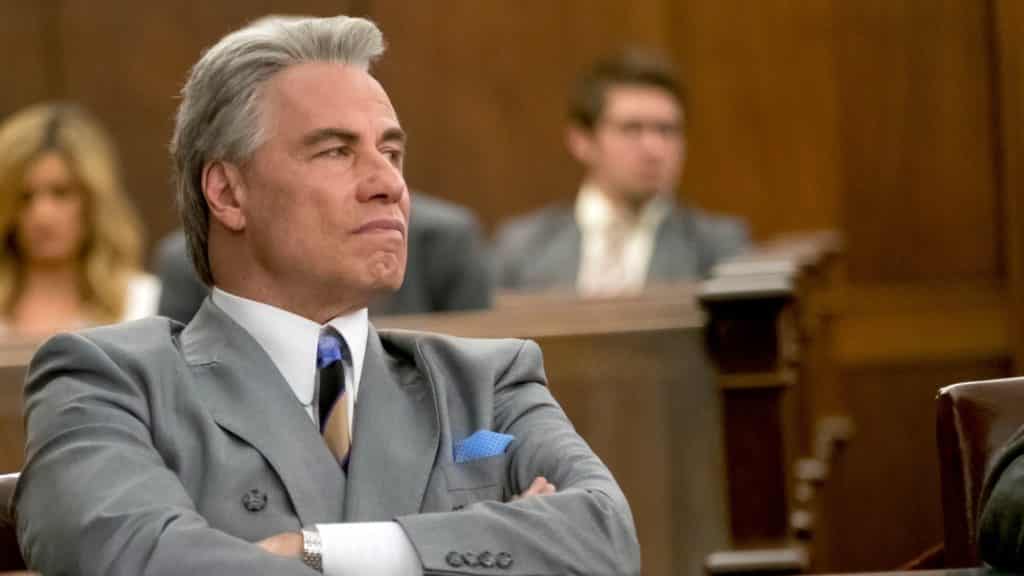 There's some stiff competition in this category, mainly from our current Commander-in-Chief, Donald J. Trump, for what was not technically acting in the documentaries Death Of A Nation and Fahrenheit 11/9.  If ever there was someone in need of being taken down a notch, it's Trump. In 2004 George W. Bush took home this award for Fahrenheit 9/11, so there's definitely a precedent for a sitting president to win. 
No doubt many voters will be tempted to check the box for Trump as a form of protest, but I really think John Travolta is going to take this category. Gotti is looking solid for a sweep at this year's awards, with a truly laughable lead performance by Travolta.
Worst Supporting Actress – Kelly Preston in Gotti  (Odds +150)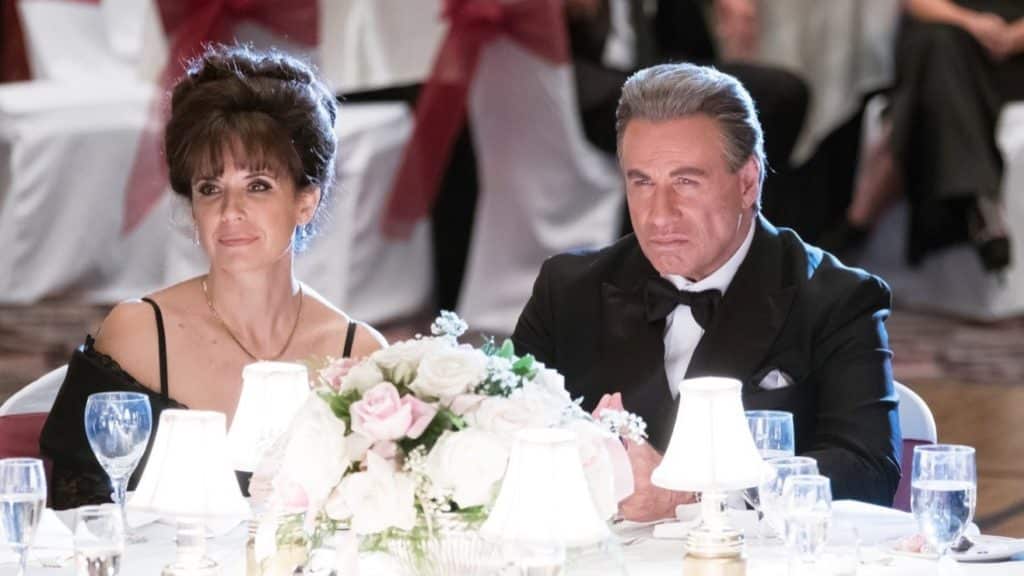 Not to be outdone by her husband, Kelly Preston looks poised to have her own moment in the spotlight. Just like she matched his Razzie win for Worst Actor in 2000's Battlefield Earth with Worst Supporting Actress for the same film, the couple will likely have to make some more room on their awards mantle for a new pair of trophies for their critically-panned work in Gotti.
Worst Screen Combo – Donald J. Trump in Death Of A Nation & Fahrenheit 11/9  (Odds +125)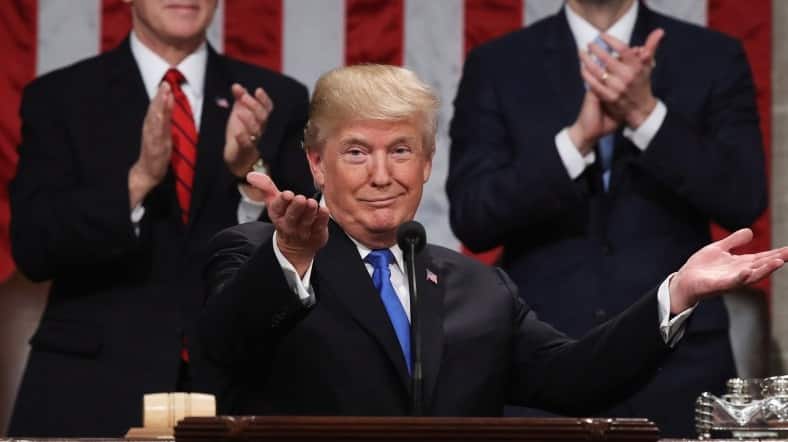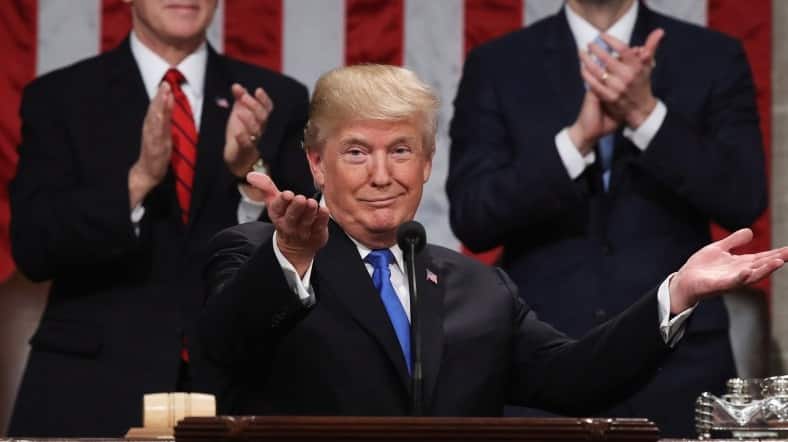 This category is by far the most random in its selection, going to such recipients as Kirk Cameron and his Ego (Saving Christmas) and a second win for George W. Bush paired with his pet goat in Fahrenheit 9/11. 
After famously being furious over having never won an Emmy for  The Apprentice, Mr. Trump will at least be able to brag about being a multiple Razzi-winning actor without actually, you know, being an actor. He previously won in the Worst Supporting Actor category for his role in the little-seen 1989 comedy Ghosts Can't Do It.
READ ALSO