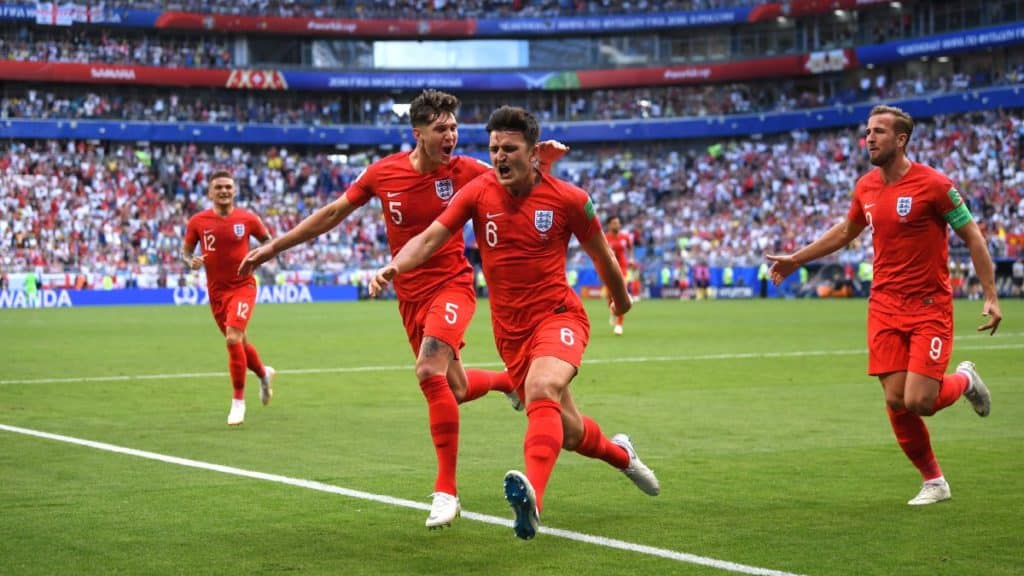 Podcast Recap
The Sports Gambling Podcast Network continues it's 2018 world cup coverage with another edition of World Cup 24/7, the daily World Cup Betting show hosted by Billi Bhatti.
Could football really be coming home? England are one game away from the World Cup Final and Billi couldn't be happier with England's success coupled with winning $7960 for the listeners. The overall record now sits at 71-32, after going 100% on quarter final picks. Billi also previews the semi-final clash between France vs Belgium, as some the tournaments two most talented teams battle it out for the right to face England (hopefully).
For the latest from the Sports Gambling Podcast Network(SGPN) please follow us on twitter @theSGPNetwork and subscribe on iTunes.