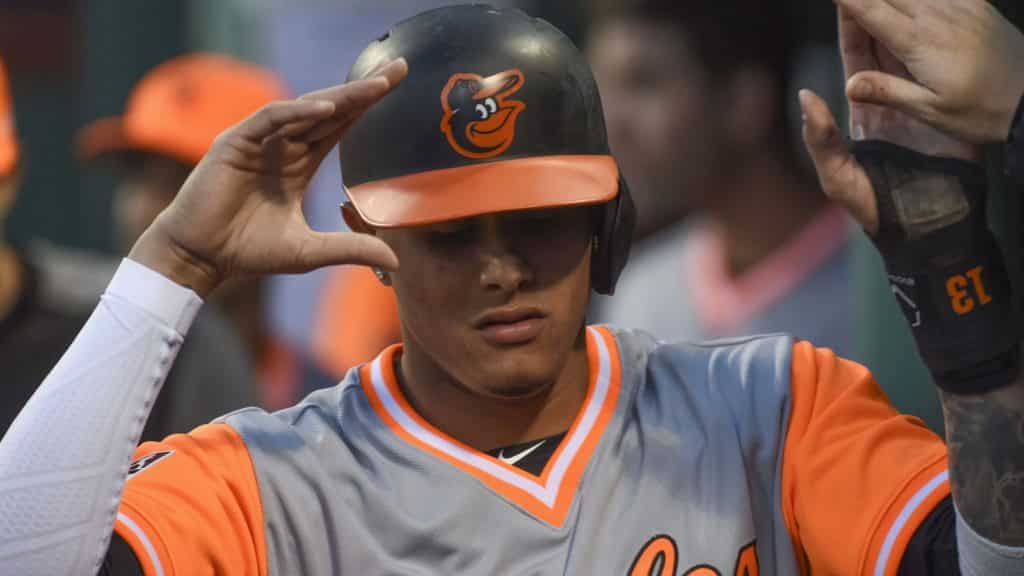 1. The Two Trick Pony Lost A Trick
With the news broken by Ken Rosenthal that Shohei Ohtani may need Tommy John surgery, it doesn't seem that it is that serious, however, he may be done for the season, but only as a pitcher.
Angels general manager Billy Eppler told MLB Network that Shohei Ohtani is likely to return as a hitter no matter what happens with his treatment for his right elbow and said he would have already been cleared to return as a DH in 2018 if they were not also trying to get him cleared to return to the mound.
Eppler also told us that Ohtani is likely to return as a hitter no matter what the outcome of the PRP injection, "but took this course obviously because we'd like him to pitch for us " this year. Ohtani would've been cleared sooner if only a DH

— Jim Duquette (@Jim_Duquette) June 27, 2018
Ohtani was 4-1 with a 3.10 ERA and 61 strikeouts in 49.1 innings pitched this season while hitting .289 with 6 home runs and 20 RBI's in 34 games as a DH.
It looks like if you shorted Ohtani's stock in the pitching department, you probably going to be able to cash his Under 9.5 wins bet from before the season.
2. Rumor Mill Has Machado Ending Up With Magic
According to Thomas Harrigan of MLB.com, The Dodgers are getting set to add the best player available on the trade market, as The LA Dodgers are the clear favorite to land Machado. I've touched on the Dodgers for what seems like every issue of First to Third, but it's for reasons like this. At one point during their struggle, they were +300 to win the NL West, which was longer than their odds to win the National League pre-season.
Fast forward to the halfway point of the season and LA is right in the hunt for the division crown, and are 26-10 since May 17 after opening the season 16-26. There's no word on who LA would have to give up for Machado, but the price would clearly be steep and include either Julio Urias or Walker Buehler. That being said, buy a piece of LA before he gets to town.
3. Severino Aiming To Bring The Trophy Back To The Bronx
In another past issue of First to third, I begged you guys to buy a piece of Severino stock in the AL Cy-Young department at +700, and I hope you listened. This week Severino became the first pitcher in the American League to record 12 wins after striking out 9 over 7 scoreless innings against the upstart Philadelphia Phillies.
At the time of this writing, Severino can currently be had for +225 and while that is buying a little bit low, as long as he is plus money, you need to have a piece of Severino. He's backed by one of the most powerful offenses in baseball, and his leads are being protected by a bullpen about to put up a 0.99 ERA in the month of June. Get onboard, as you'll only have to tie up your money for about half the season now.
Luis Severino AL Cy-Young (+700) | Severino AL Cy-Young (+225)