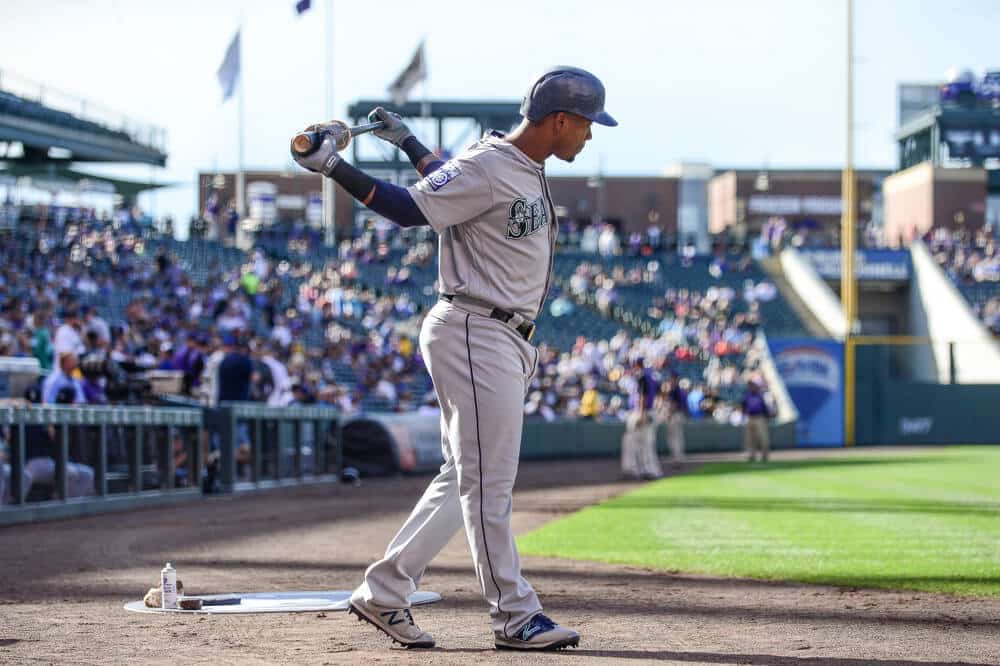 1. Baseball Is A Game Of Skill, But Seattle Is Really Lucky
I've written about Seattle for what seems forever in that much like Arizona, they have always been a team without much of an identity and something of a rudderless ship. This season, however, they have finally looked to be a team that has found itself finally, which is a little bit ironic due to the fact they are doing it without Robinson Cano. The key has been Jean Segura, who is blowing away career highs in just about every offensive category. James Paxton has emerged as a true ace, and Wade LeBlanc is absolutely dealing, although any sabermetric guy will tell you he is due to regress due to his lack of strikeout stuff. Seattle is also incredibly lucky this season, going 19-9 in one-run games, which is absolutely amazing. They have won six out of their last seven and are 17-6 without Robinson Cano. Seattle is probably due for a little bit of regression in the second half, but they still look poised to finally break their post-season drought.
2. Going Into The Summer, Here's A Look At The On Pace Win Total For Each Team

As you can see, there's a very real chance that a 100 win Red Sox or Yankees team will be having to play in a one-game wild-card scenario. Some of the biggest surprises include Seattle, Milwaukee, Atlanta, Philadelphia, and Oakland
3. I tried To Quit The Dodgers, But Here We Are
About ten issues ago, I wrote that I was placing one more season future on The L.A Dodgers to win their division at +400 and was never going to speak of them again. Well, I lied. Don't look now but LA has won seven out of their last ten games and is now sitting at exactly .500. Dodgers backers can exhale a little bit from any pre-season exposure to futures as it looks like LA is going to be just fine. Clayton Kershaw is again on the DL and suffering from some serious velocity issues, but a rotation of some combination of Clayton Kershaw, Alex Wood, Walker Buehler, Kenta Maeda, Julio Urias, Rich Hill, and Ross Stripling is crazy depth and they do still sport one of the best closers in baseball. The spark plug has without a doubt been Cody Bellinger, who struggled to begin the season, but now has 10 home runs to go along with 28 RBI's. The average is still very down at .227, but he's caught fire just when they needed him most. Arizona is fading, and the buy sign is flashing. They are only 1.5 games out of first place after a disastrous start to the season.