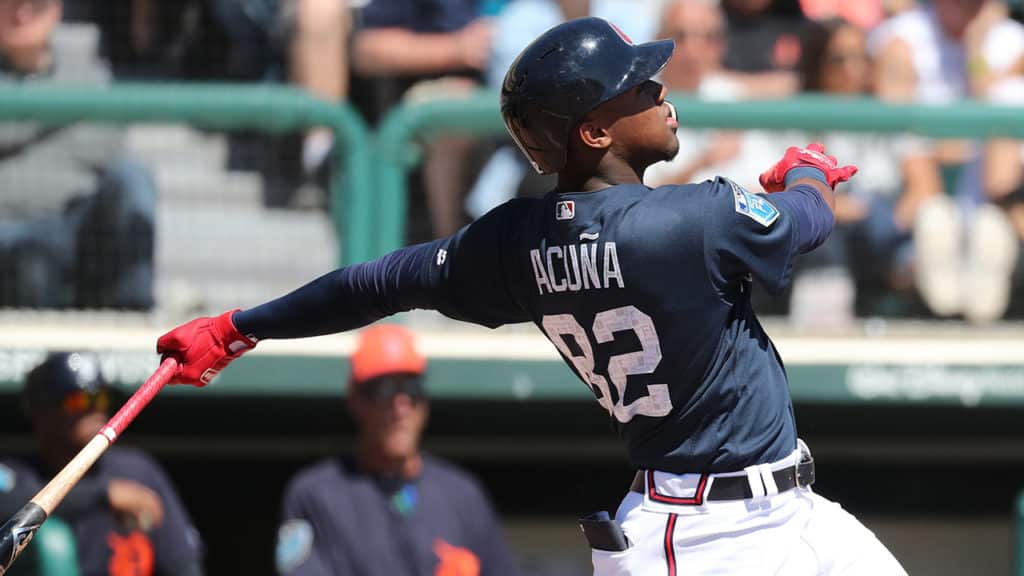 1.Boston's Obvious Regression 
As I wrote about in the last issue of First To Third, Boston was obviously going to regress, the pace was just too much to keep up. Well, they did rebound on the back of Chris Sale taking another series with Toronto. Boston gets Tampa this weekend as a -300 series price favorite sending Drew Pomeranz, David Price, and TBD against Blake Snell, Yonny Chirinos and another TBD on Sunday.
Tampa's offense has come alive of late propelling them to six straight wins and having scored 47 runs. With what appears to be some great pitching matchups, the over in this series may be the way to go as the prices will be a bit low, even with these two teams finding their offensive stride. Xander Bogaerts returns in this series.
2. Familiar Foes
If you think every time you turn on the TV for a Dodgers game they are facing The Giants, you're right. This is the third series already this season. That being said, you do get four games of action in only three days due to the rainout that happened last time around.
Over the first two series, both teams are 6-6 against each other, however, this may finally be The Dodgers series to breakout. LA comes into San Francisco having won four straight on the road yet did just lose a series to Miami as a -400 favorite. Hyun-Jin-Ryu takes the mound in game one who has only given up two runs in his last 19 innings.
Interesting Note: Ryu has not allowed a home run this season
3. The Next Big Thing Is Here
If I told you the second and third place teams were facing each other in the NL East I bet you would have thought one of those two teams would involve either The Mets and The Nationals. The thing is, New York is in first place and the Nationals are struggling in fourth, 3 games under .500. Atlanta also gets the services of Ronald Acuna back for this series, and if you don't know who he is, let's just say he's possibly the next best pure talent in the game next to Bryce Harper and Mike Trout, he's that good.
The highly touted 20-year old hit his first major league home run on Thursday after being called up earlier in the week. If you haven't watched his highlight tape or aren't familiar with his game, do yourself a favor and look it up, it's worth it. He's easily the highest rated prospect in baseball. Pitching will be the key to this series however as it kicks off with Aaron Nola ( 2-1, 2.30 ERA- has not allowed more than two runs in 2018) faces off against Braves ace Julio Teheran (1-1, 4.00 ERA). Teheran actually faced The Braves 11 days ago and held them to one run in six innings last time out. The winner of this series could find themselves in theory in first place by the end of the weekend.