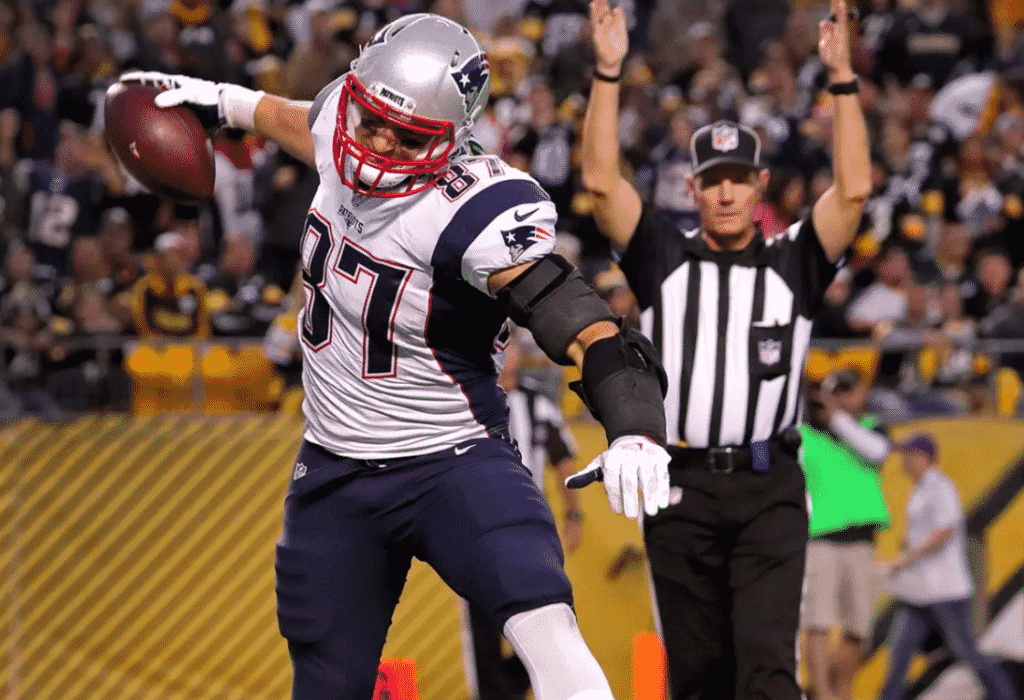 1. Tom Fucking Brady.
2. Have you seen Bill Belichick's hat for The Super Bowl?
3. The Patriots only need three quarters to beat teams in Super Bowls.
4. New England has lost more Super Bowls than Philadelphia has ever won.
5. Rob Gronkowski is actually playing in this Super Bowl. Projected Stat line: 69/690/69. Nice.
6. Fuck Tecmo, Madden predicted New England to win.
7. Philadelphia is losing their home field advantage.
8. Seriously, who is going to cover Rob Gronkowski?
9. Are you really comfortable betting on Doug Pederson to outcoach Bill Belichick?
10. Tom Brady's kids dick are bigger than Nick Foles.
11. Las Vegas Books actually need New England.
12. Philadelphia allowed 11 receptions to Jerrick McKinnon, what do you think Deion Lewis and James White will do?
13. Philadelphia is playing in Minnesota now, where they just ended The Vikings season, should be hostile.
14. Do you really think Nick Foles is going to catch lightning in a bottle twice in two weeks?
15. Bill Belichick has two weeks to prepare for a backup quarterback.
16. The Patriots have the best looking WR core in the NFL and it's not even close.
17.Brandin Cooks has caught 100% of Tom Brady's touchdowns thrown from the no-huddle offense.
18. Zach Ertz wishes he was Rob Gronkowski.
19. Doug Pederson may be worse at managing clock than Andy Reid.
20. Nick Foles' dick size is laughable compared to the greatness that is Tom Brady's dick.
21. Tom Brady just carved Jacksonville's #1 ranked pass defense for 290 yards and two touchdowns.
22. The quick pass' out of the backfield to Lewis/Burkhead/White is going to negate the Philadelphia pass rush.
23. Fletcher Cox ain't shit.
24. Philadelphia shouldn't even be here, Julio Jones fell down to lose the game
25. Philadelphia is a public underdog, they usually have fleas.

26. Seriously, New England has won 5 Super Bowls without scoring a first-quarter point.
27. LeGarrette Blount is literally our cast away. If Bill Belichick didn't want him, neither do I.
28. Tom Vs. Time is better than most porn.
29. Nobody wanted Nick Foles in 2013, I couldn't imagine backing him with real American dollars

30. Danny Amendola had a higher completion percentage than Nick Foles in the Championship Round
31. Philadelphia Eagles have never won a Super Bowl. Do you really think Doug Pederson is going to beat Bill Belichick with Nick Foles to earn it?
32. Been there, done that.
33. It's Josh McDaniels and Matt Patricia's last hurrah with New England
34. There's no deficit big enough New England can't come back from.
35. New England is the healthiest they have been in any Super Bowl.
36. New England allowed only 60 yards to the RPO to Jacksvonille.
37. Philadelphia doesn't have Terrell Owens this time.
38.Donovan McNabb threw for 357 yards against New England in the last Super Bowl and still lost.
39. New England can charge rent for how much real estate we have in everyone's heads.
40. Seriously, Nick Foles is the starting quarterback for a Super Bowl team.
41. Yes, This Nick Foles who was petrified against Oakland.
42. Tom Brady doesn't turn the ball over.
43. Brick. By. Brick.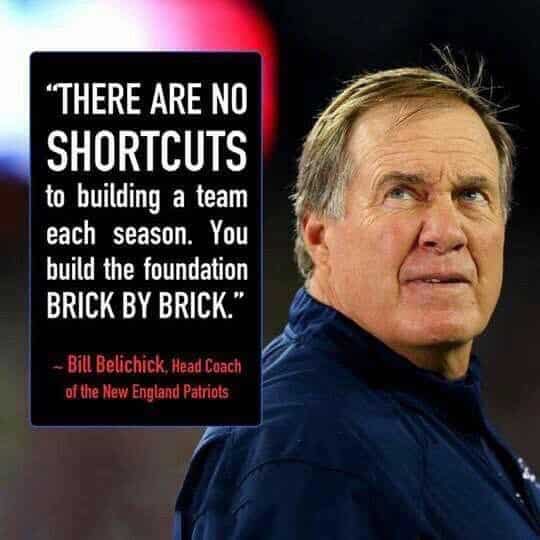 44. Rocky is one of the most overrated movies of all time.
45. AMEN-DOLA
46. Clear Eyes, Tom Brady, Can't Lose.
47. Do they have flags for anything The Philadelphia Eagles have ever done?

48. Did I mention Tom Fucking Brady?
49. Philadelphia Eagles fans are beyond classless
50. I refuse to believe God would allow that fanbase of disgusting humans to win a Super Bowl. Keep Praying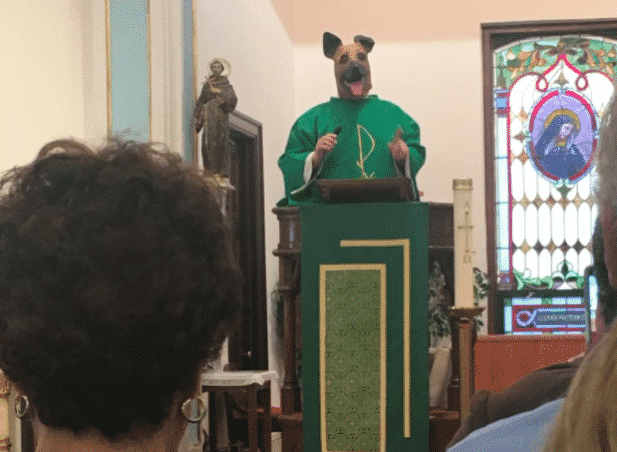 51. Tom Brady has now played in 15% of the NFL's Super Bowls. Let that sink in.