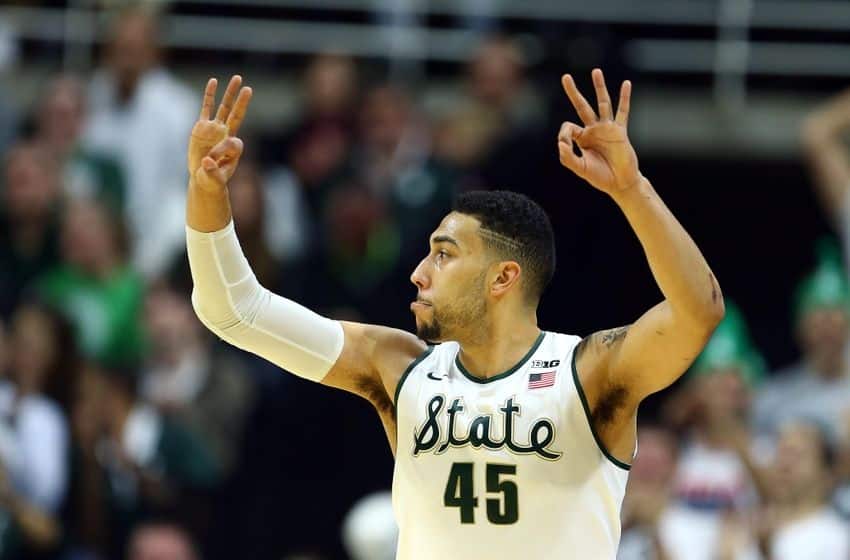 $500 Freeroll March Madness Bracket Challenge
We're giving away $500 to the winner (ties split the prize evenly) of our Freeroll March Madness Bracket Challenge! Free to enter!
Details
Entry Fee: $0
1st Prize: $500
Sign up Here | Password: 1sthalfunders
Podcast Summary
In this extra long mega-podcast Ryan and Sean give out their lead pipe locks to March Madness. The guys go through region by region giving their outright winners and ATS winners. Plus the guys talk NCAA Tournament overall betting strategies including their favorite 1H under for the first round. Going to be in Las Vegas watching the games? Hit us up @GamblingPodcast! Stay tuned to Instagram & Periscope for bonus content!