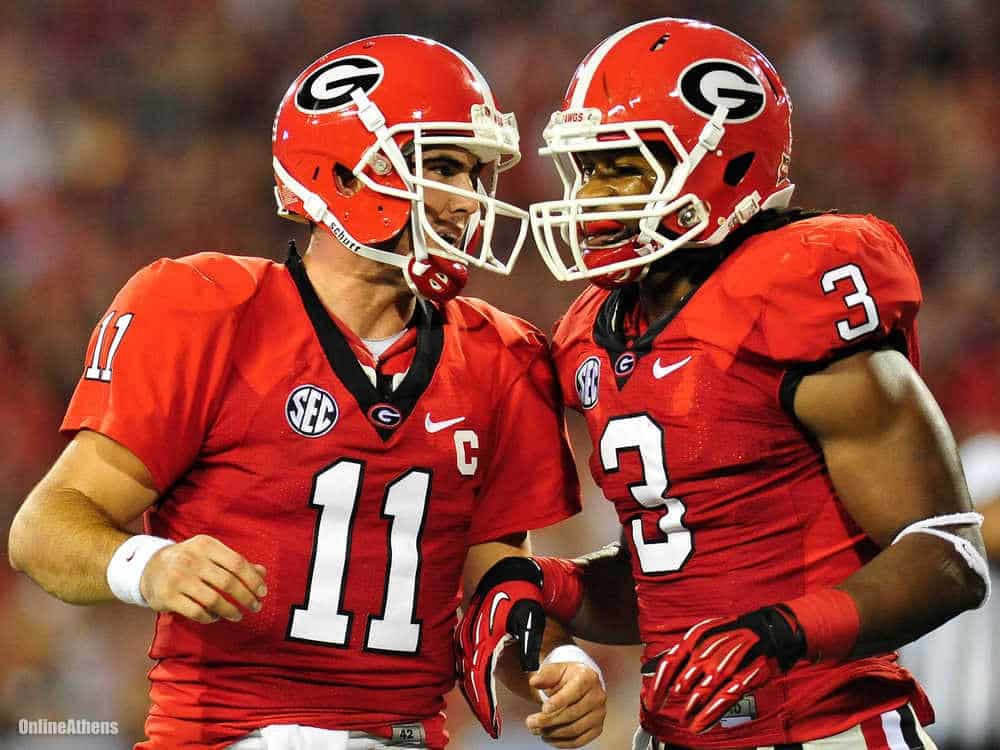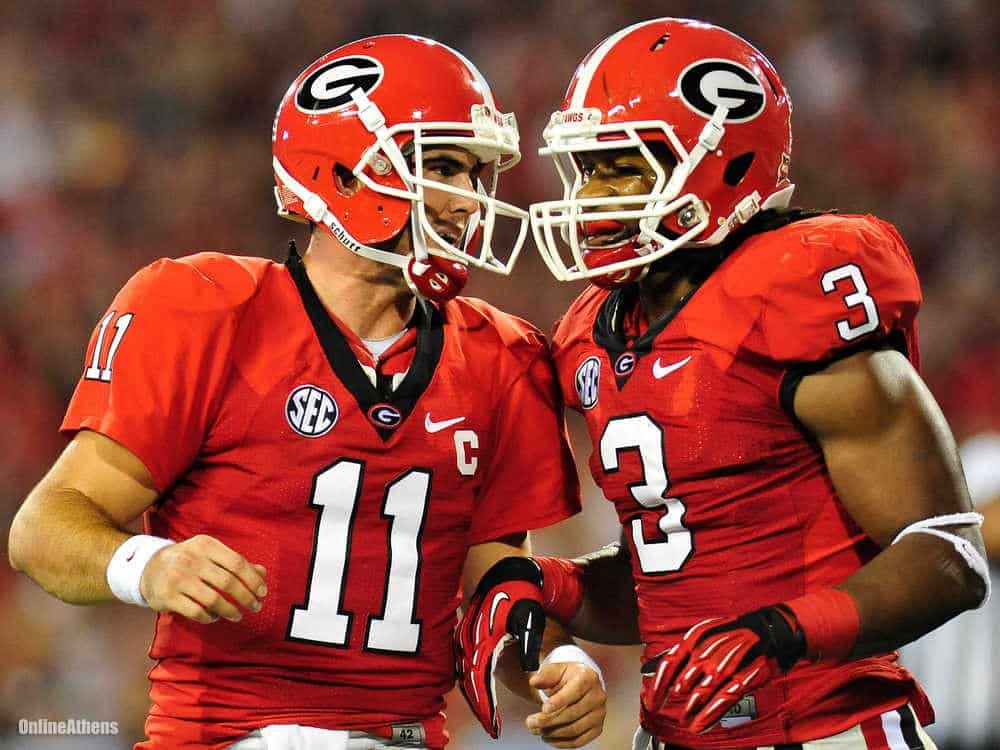 Colby Dant is a stand up comedian and college football guru follow him on Twitter @TheColbyD


I went 3-2 last week my worst performance so far and I'll be the first to admit I was way off on the Auburn pick. The other game I should of hit on but the Kentucky kicker missed everything. Okay here we are for this week.
Georgia -14.5 vs Georgia Southern
Georgia Southern is a solid mid major but the Bulldogs are coming off a good win and Mark Richt needs this win or he could possibly end up coaching SPT at Ga Southern a year from now. Take the Bulldogs and enjoy.
Arkansas -3.5 vs Mississippi State
Brett Bielema is as an arrogant fat fuck who complained about the SEC schedule being to tough but then lost to the Big 12 & the mac in Fayetteville. Well as fun as those games were his team is rolling in November which is why I'll roll with his double chin this week. Take the razorbacks minus 3.5
Washington -15 vs Oregon State
I go against the Oregon State Beavers every week and I hit so why the hell should I stop they are 0-16 Detroit Lion bad so I'm loving this pick even though the Huskies have been a bit offensively challenged. Take the boys from Seattle even if your coffee cup is anti christmas.
Purdue +21 @ Iowa
I expect Iowa to blow out Purdue early but watch these shit ass Boilermakers get some nice garbage points. The Hawkeyes will remain undefeated after this week. Use your winnings and have a few Boilermakers at your local shit hole. Enjoy.
Minnesota -4.5 vs Illinois
This is a big game for the Golden Gophers if they want to be bowl eligible. Most all of their losses have come to great teams. The Gophers have almost upset Michigan and Iowa the previous couple weeks. Illinois is a pretty shitty team who's been even shittier on the road. This game could be a shit fest but the Gophers should come out on top by at least 7.