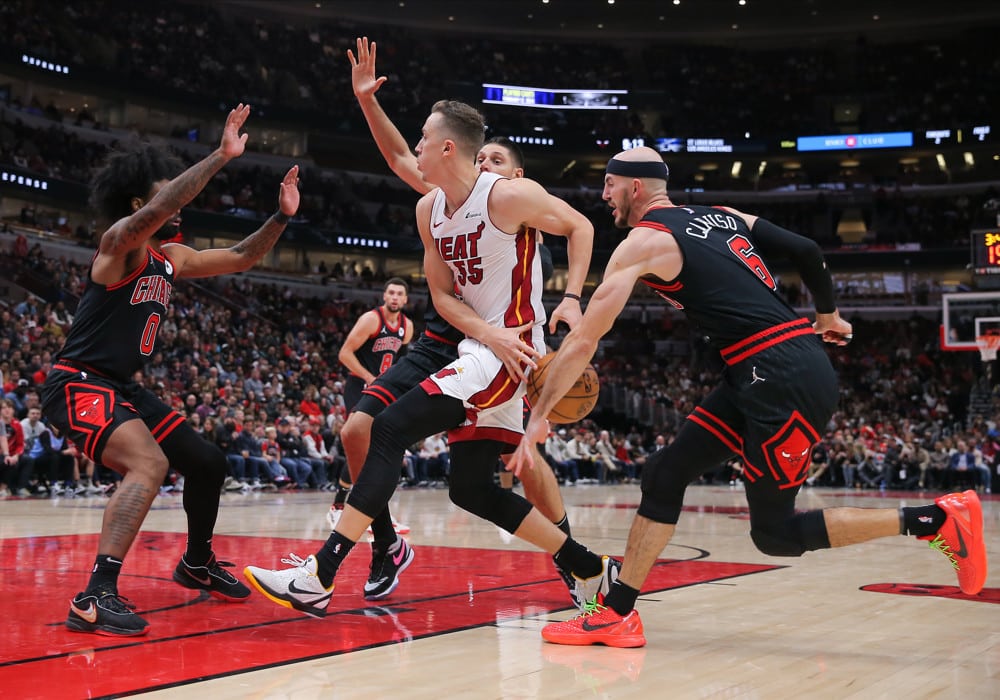 If you need help in the steals category this season, then this week's fantasy basketball waiver wire column is for you. Inadvertently, I've included a bunch of pocket pickers on this week's list of the best players available on waiver wires. Pick one out to steal for your team.
(only includes players rostered in 50% or less of Yahoo Fantasy leagues; stats listed are after Saturday's games)
Go here for daily free NBA picks!
Best Fantasy Basketball Waiver Wire Pickups: Week of Nov 20th
Alex Caruso – Chicago – PG/SG – 37% Rostered
(9.6 PPG, 3.5 RPG, 2.3 APG, 1.5 SPG, 0.9 BPG, 1.6 3PTs)
You're not picking Alex Caruso up for scoring, but he's actually been helping in that category this season, especially as of late. He's gone five straight games scoring in double figures, including three games of 16 or more points. Over the past week (three games), he averaged 15.0 ppg, 2.3 rpg, 2.0 apg, 1.3 spg, 1.3 bpg, and hit eight three-pointers. Even better, his season shooting slash is 62/50/76. Despite missing two games this year, his well-rounded stat line has him ranked as the 42nd-best fantasy basketball player this season.
Dyson Daniels – New Orleans – PG/SG – 39% Rostered
(8.9 PPG, 5.1 RPG, 3.8 APG, 1.5 SPG, 0.4 BPG, 1.0 3PTs)
Young Aussie Dyson Daniels has been thriving in his second NBA season and now finds himself the Pelicans' starting point guard. And the 20-year-old has rewarded the team for their faith in him. Like Caruso, he's scored in double digits in five straight games while also filling out the rest of the stat sheet. Over the past four games (a week), he averaged 12.5 ppg, 6.0 rpg, 5.8 apg, 1.8 spg, and hit six three-pointers. Grab him while you still can.
Malik Beasley – Milwaukee – SG/SF – 22% Rostered
(10.8 PPG, 3.7 RPG, 1.3 APG, 0.9 SPG, 0.0 BPG, 2.7 3PTs)
If you don't mind some, uh, 'variance' from your fantasy basketball team members, then think about picking up Malik Beasley. But consider yourself warned about his boom or bust nature. Let's take a look at his production over his last four games – nine points, 30 points, 20 points, seven points. He's very streaky. In some games, he gets shots. In some games, he doesn't, as the newly configured Bucks figure things out. But overall, Beasley can help you in scoring, three-pointers, and boards.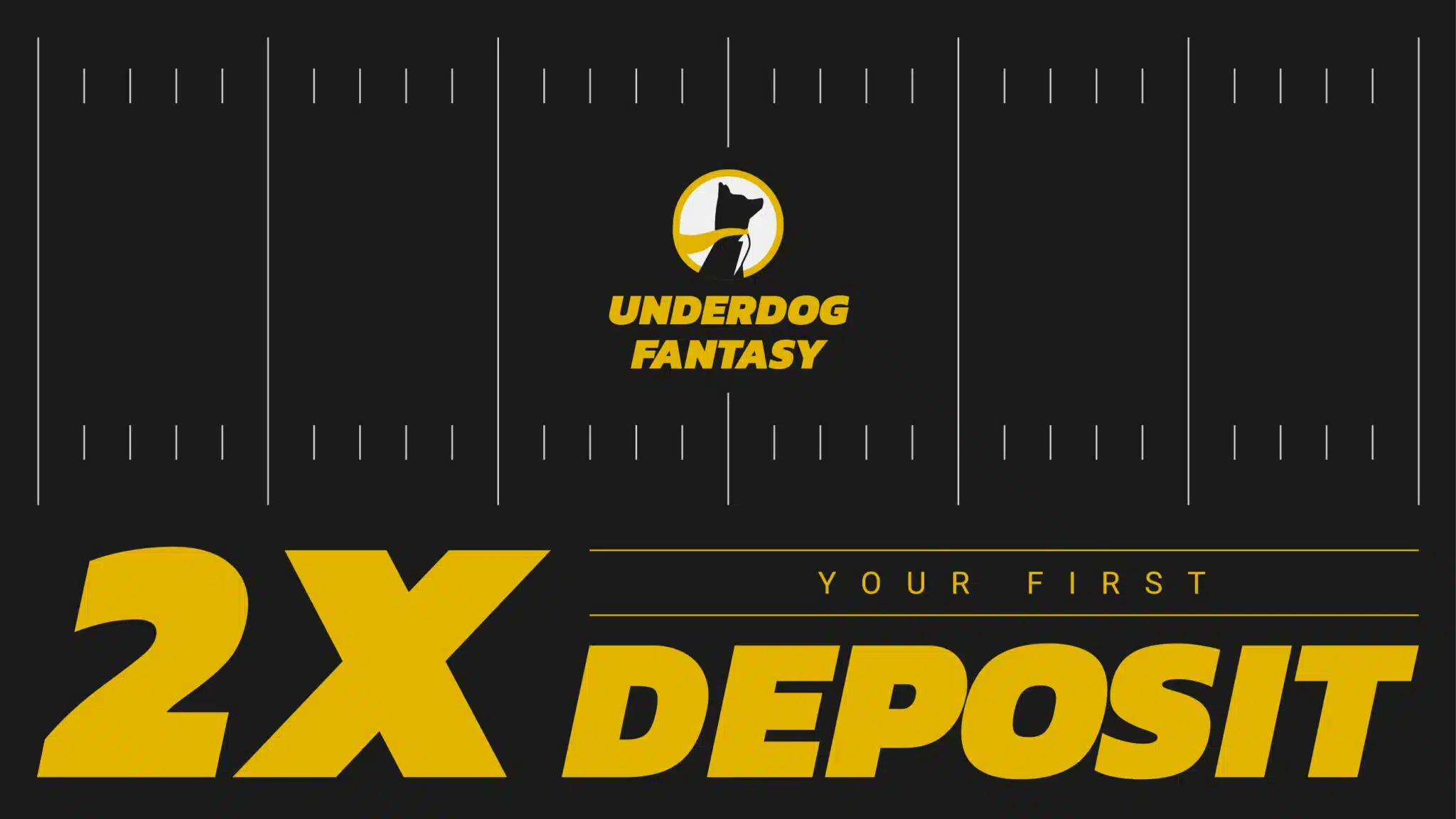 Saddiq Bey – Atlanta – SF/PF – 32% Rostered
(12.3 PPG, 5.4 RPG, 1.2 APG, 1.1 SPG, 0.3 BPG, 1.8 3PTs)
Starting or coming off the bench, Saddiq Bey has been a key contributor in his first season in an Atlanta Hawks jersey. He's stuffed the stat sheet over the past week, averaging 17.3 ppg, 4.3 rpg, 1.7 apg, 1.7 spg, and hit two three-pointers in all three of those games. He should be a consistent help in scoring, boards, steals, and threes for your team.
Cam Reddish – Lakers – SF/PF – 32% Rostered
(8.0 PPG, 2.7 RPG, 1.0 APG, 1.7 SPG, 0.3 BPG, 1.1 3PTs)
Now, in the starting lineup for the Los Angeles Lakers, Cam Reddish has found ways to contribute even when he isn't scoring. Mind you, he can score – he had a recent four-game stretch of 17, 18, 10, and 16-point games. But it's the steals you really want to pick him up for. His 1.7 thefts per game are tied for tenth-best in the NBA, and he has eight over his last two games, plus four other games this season with three steals.
Sam Hauser – Boston- SF/PF – 16% Rostered
(9.6 PPG, 3.2 RPG, 0.8 APG, 0.6 SPG, 0.4 BPG, 2.8 3PTs)
The Celtics are running on an eight-man rotation this season, and third-year forward Sam Hauser seems to have solidified his place among these eight. He's your man if you're looking for help in three-pointers, as he's hitting almost three threes a game, hitting them at a 45.2% clip. There hasn't been a game this season where he hasn't hit at least one long bomb, and he's had two games of five threes hit.
Other fantasy basketball waiver wire players worth checking out: Kyle Lowry, Killian Hayes, Grayson Allen, Kelly Olynyk