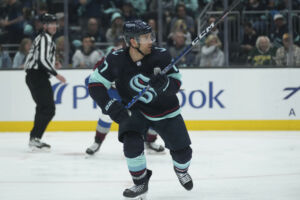 If you suffer from the "Sunday Scaries," then look away from Monday night's two-game NHL slate. Chances are, it will only exacerbate your delicate condition. Our season success rate is hovering right above 58%, but that's not good enough. With just two games to build a winner, Monday's vision will need to be an optometrist's dream. So make sure your glasses are on. Here are my three best NHL Underdog Fantasy Picks for November 13.
Go here for more daily free NHL picks!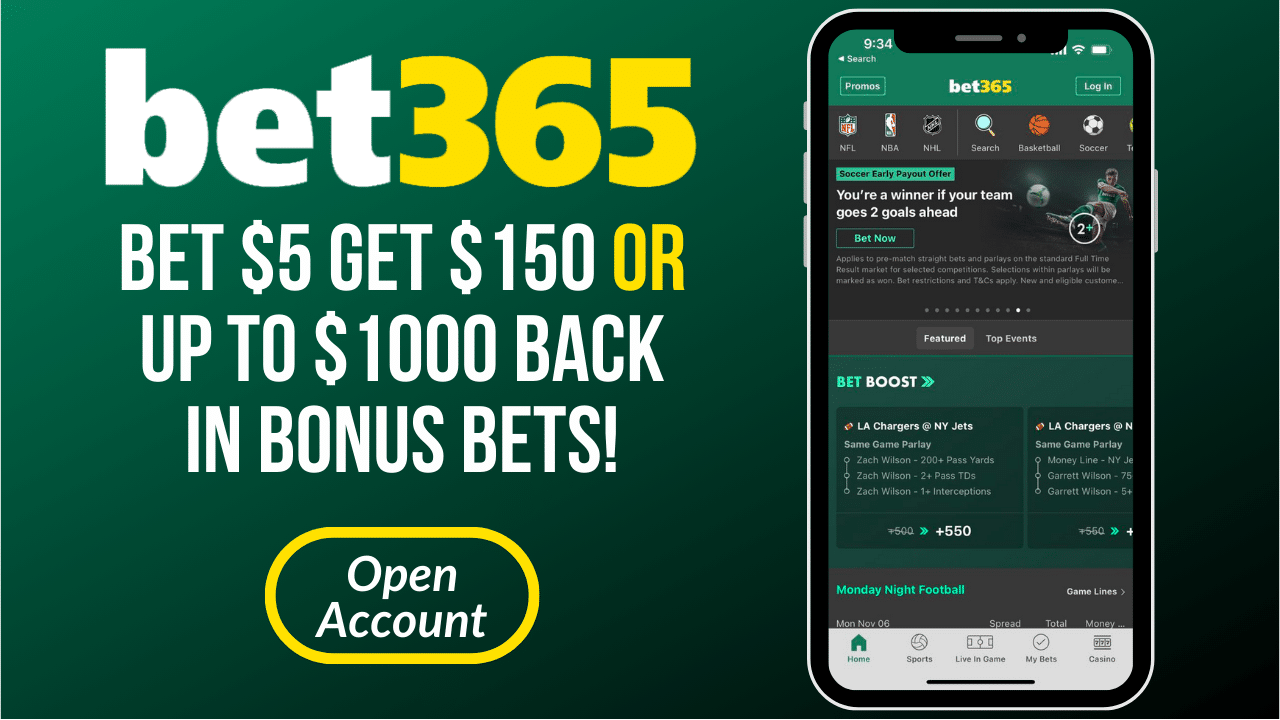 The Quick Pick: Daily NHL Underdog Fantasy Pick 'em Picks for November 13
Leon Draisaitl Higher Than 3.0 Shots
The Edmonton Oilers have finally relieved their coach of his duties, so perhaps now they will be a bit rejuvenated. The logic with our first NHL Underdog entry is rather simple: trust the Oilers star center to put pucks on and or in the net. Draisaitl has tallied at least three shots on goal in eight of his 13 games played this season.
Monday night, the Oilers will face the Islanders, and they're letting the opposition outshoot them by 45 shots this season. Let's trust Leon and his German engineering to go Higher Than 3.0 Shots on Monday night!
Mikko Rantanen Higher Than 0.5 Assists
The Avalanche winger has been his electric self of late and now has 10 apples in his basket this season. Rantanen has three assists in his last five games, one coming against the Kraken team he will face on Monday. Mikko does plenty of the heavy lifting for the Avalanche and is primed for a helper in this spot.
He will almost certainly have multiple opportunities on the power play to get us in the barn, as well. If you really want to win, then you have to trust this Fin. Monday night, let's go ahead and mash the Higher Than 0.5 Assists for Mikko Rantanen.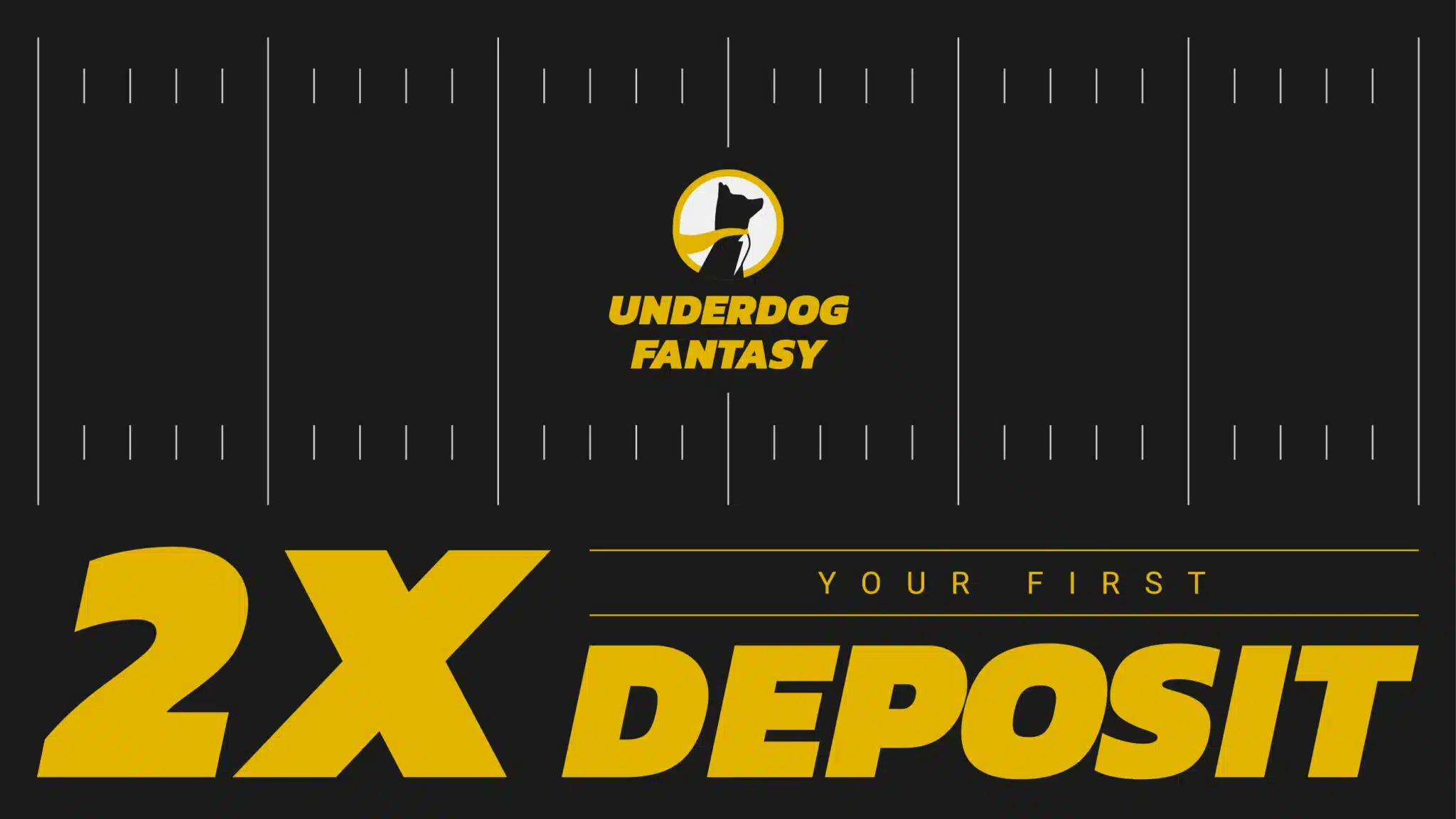 Jaden Schwartz Higher Than 0.5 Points
We'll stay in the Pacific Northwest with our third NHL Underdog entry on Monday and be focused on Jaden Schwartz. The Kraken's veteran winger has been on a tear over his last 11 games, registering points in nine of them. And just four days ago, he tallied a two-point night in Colorado against these same Avalanche.
Even looking back to last season, Jaden found the box score with four points in two games against Colorado. The Schwartz is strong with this pick 'em play, and on Monday night, Jaden is going to complete our entry! Let's complete our NHL Underdog entry trifecta with Jaden Schwartz Higher Than 0.5 points.