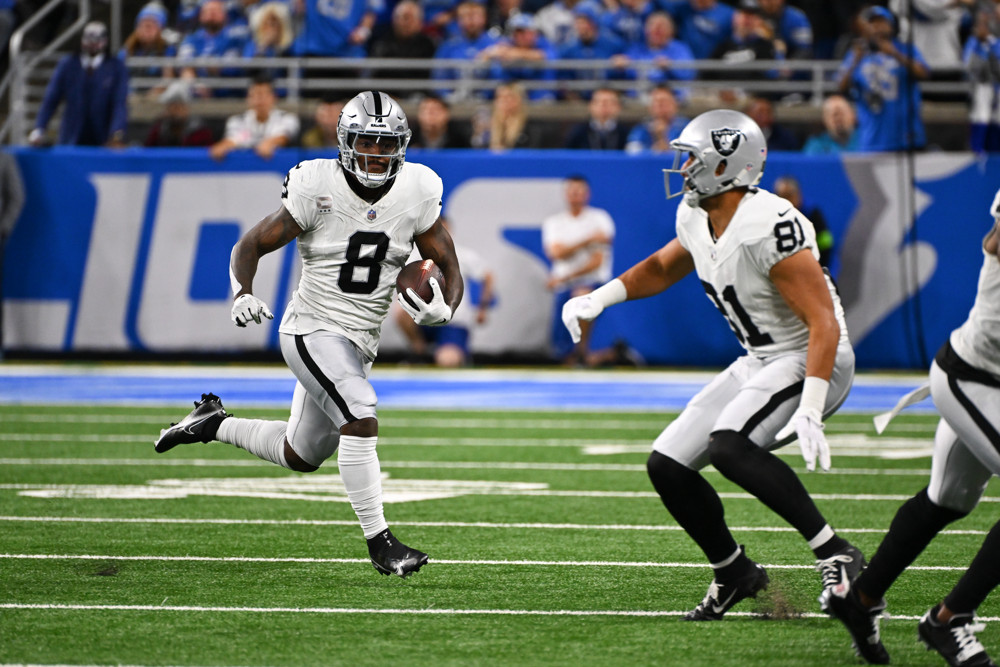 Torn on which way to lean on the games this weekend? Want to go less with your gut and more with statistics? We break down five games where you can take a look at NFL Week 10 trends to bet and stats to back! Let's dive into the numbers, look at the historical data, and see what situations are relevant this week. How do the Steelers perform as home dogs? Does an overtime game affect the next game?
We'll look at all this stuff and more! Make sure to check back each week as we keep track of betting the trends record, as well as give new trends and games to bet! Last week's article was firing on all cylinders, and the stats led us to a 4-1 record for the second time in four weeks. Our five-week record is now 18-7, which is winning us cash! Let's stay on the right side of the trends and keep winning money.
Go here for more free NFL picks!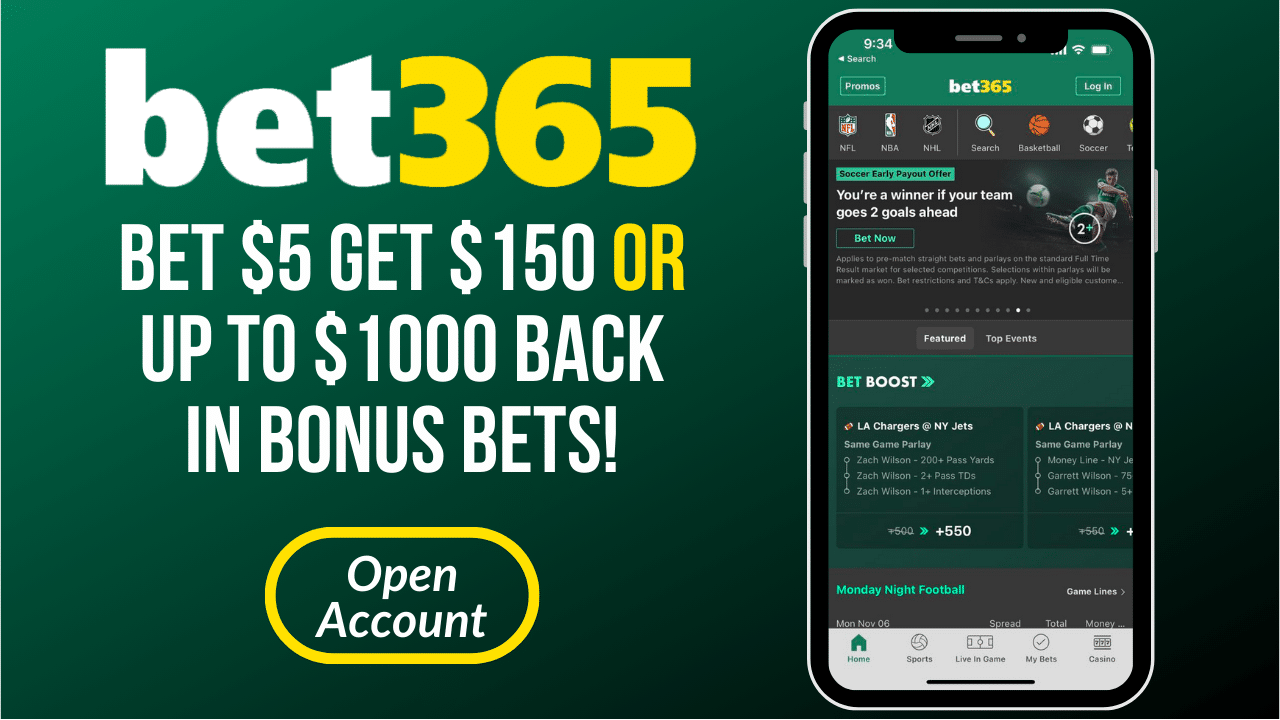 2023 NFL Week 10 Trends To Bet: NFL Betting Trends To Back
Houston Texans @ Cincinnati Bengals (-7 at +100 on Bet365): Which Team Keeps Trending Up?
The Texans and the Bengals have both been hot recently. Joe Burrow's calf is better, and he's back to the same ole Joe. On the other side, CJ Stroud is breaking all sorts of rookie records. Both these teams are trending up, and this game could end up having big playoff impacts. Can the Texans sneak their way into a wild card? Can the Bengals retake their division? Let's take a look at what the NFL Week 10 trends to bet tell us.
The Texans have been pretty decent this year. However, one thing they haven't been good at is stopping teams that have just won a game. They are 2-11-2 against the spread (ATS) when on the road against an opponent that just had a straight-up conference win. They're also 2-8 on the road ATS when playing teams that have won four or more in a row, like the Bengals have. Even though the Texans put up a bunch of points last week, they're still 5-10 ATS on the road when the total is 45 or more.
The Bengals have won four in a row and are looking to make it five. They are 10-0 ATS when playing an opponent that just had a close win like the Texans just had. It is weird to think of Arizona as a look-ahead spot, but the Bengals are 7-1 ATS against opponents that are going to play Arizona next. Finally, the Bengals are 17-7-1 when favorites of seven points or less.
The Pick: Bengals (-7)
Tennessee Titans @ Tampa Bay Bucs (-1 at -110 on Bet365): Can Tampa Stop Downslide?
These two teams are about as mediocre as it gets. They are both 3-5 straight up. The Titans are 4-4 ATS, while the Bucs are 5-3 ATS. When two mediocre teams face each other, how do you decide which team to bet? Do you back the vet Baker Mayfield to turn it back around? Or do we turn to the hot hand in Will Levis? Let's see what the Week 10 betting trends point to. Here are your Week 10 NFL trends to bet for the Titans-Bucs game.
The Titans are coming off a mini-bye after playing on Thursday night. That's good news for Titans fans, as they're 6-1 ATS after playing on Thursday night. They're also 17-8 ATS against teams with a losing record, like the Bucs. Not only are the Titans 5-2 ATS against the NFC South, but they are also 8-2 ATS against an opponent coming off a close loss.
Teams are supposed to excel at home. The Bucs don't. They're actually 2-10-1 ATS under head coach Todd Bowles at home. They're also 4-10-1 after a straight-up loss, including 0-6-1 at home after a straight-up loss. The last time these two played in Tampa, the Titans won. The Bucs are 39-57-1, avenging a home loss, meaning there is never much revenge. Titans are the play here.
The Pick: Titans +1
New York Jets @ Las Vegas Raiders (-1 at -105 on Bet365): A New Culture In LV?
The Jets have been winning games on the back of their defense while they still eye the return of Aaron Rodgers. Lines are being set; showing sometime in December will be the date. On the other side, the Raiders cleaned the house from coach to GM and even the starting quarterback. The team responded by blowing out the Giants. However, this isn't the Giants they're playing. Can they do it again?
The NFL Week 10 trends to bet aren't as strong in this game, but there are still some to look at. First, how about that run game from the Raiders last week? Coach Antonio Pierce has stated he is going to stay committed to the run. The Jets are 31st at stopping the run. The Jets are also 1-8-1 ATS on short rest. They're also 2-8 ATS when playing a team that has Miami on deck. Last, on the Jets side, they're 1-5-1 on the road against the Raiders.
Speaking of the Raiders, there are some NFL Week 10 betting trends in their favor. It's like the fact that they are 8-2 ATS against shutdown passing defenses. The Jets are shut down passing defenses. They're also 9-1 against teams that have a strong defense in general. They're also 7-3 against the AFC East, which is surprising when you look at the talent of the AFC East. This is a new Raiders team, and they're ready to roll. There's always the concern that they only got up for one game.
The Pick: Raiders -1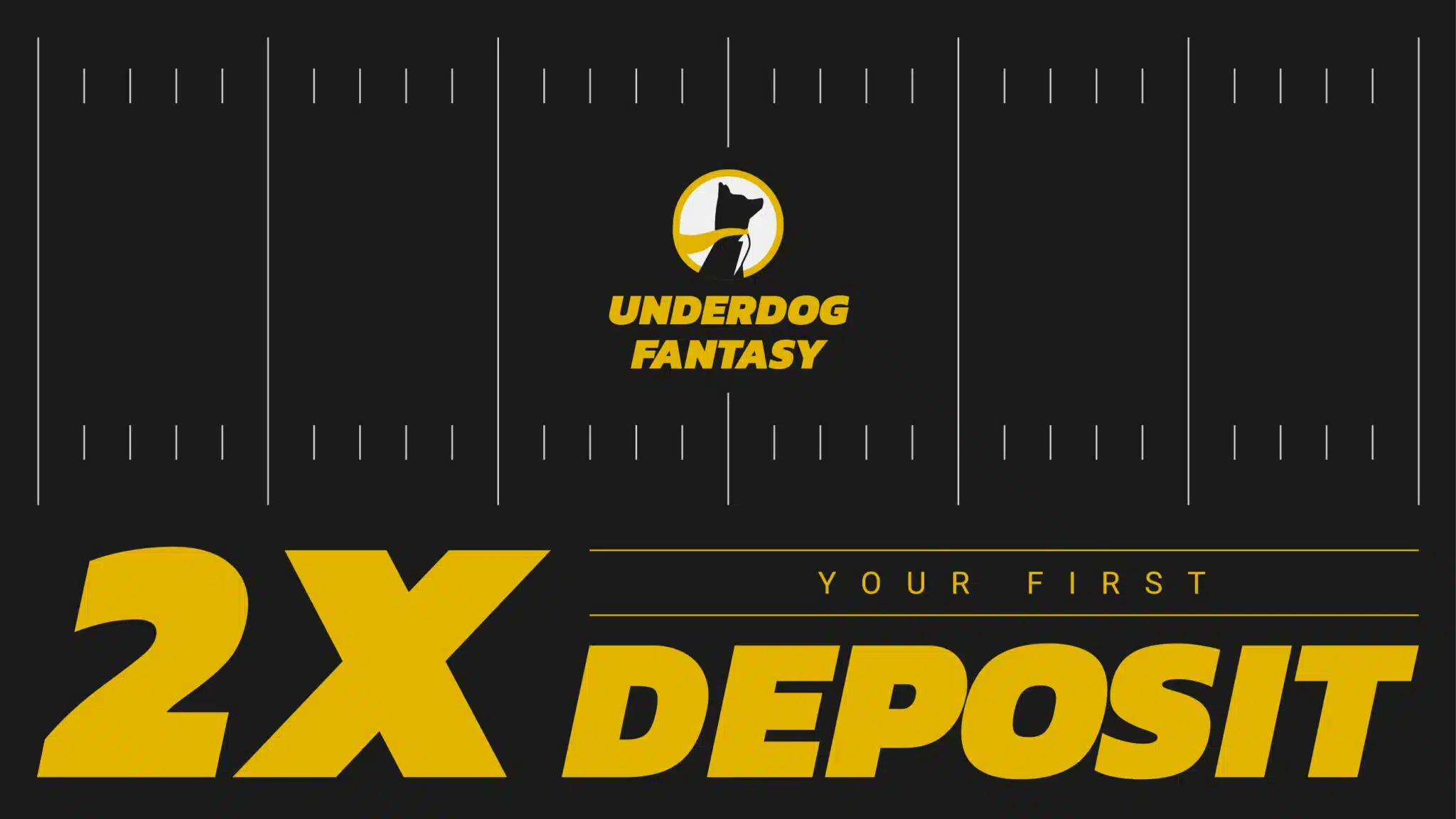 Washington Commanders @ Seattle Seahawks (-6.5 at -115 on Bet365): Seattle Bounce Back Spot?
The Commanders went on the road and beat New England last week as road dogs. Just when you think Ron Rivera has this team a little lost from his questionable coaching choices, they win. The Seahawks had the exact opposite day when they got embarrassed by the Ravens. Can the Commanders be road dogs again, or will Seattle bounce back? Let's look at the NFL Week 10 trends to bet.
The Seahawks are good at home under head coach Pete Carroll. They've covered the spread 58% of the time at 66-47-3 ATS. They are also hitting at a 59% rate after a straight-up loss, where they are 88-59-9 ATS. The Seahawks don't get blown out a lot. However, they're even better after a blowout loss, covering 6-1 ATS after one. This will be a tough game to cover, but with the travel of the Commanders and bouncing back off a loss, Geno may be ready to cook.
The Commanders have been hanging into the playoff race with some quality wins lately. One thing they haven't been great at is beating an opponent that's coming off a loss. They're 2-5 ATS against opponents coming off a loss. They're also 4-11 on the road when the total is 45 points or more. They have some positive betting trends as well, but this one, I have to trust Pete Carroll in a bounce-back spot.
The Pick: Seahawks -6.5
Denver Broncos @ Buffalo Bills (-7.5 at -110 on Bet365): Can Denver Keep Trending In The Right Direction?
The Broncos have been playing a lot better football as of late. They won two in a row leading up to their bye week. Buffalo, on the other hand, has lost two of the last three. Denver's defense made Patrick Mahomes look a little silly before the bye. Now they've had two weeks to prep for making Josh Allen look silly, something he has done at times on his own. What side do the NFL betting trends favor in this one?
The Broncos just beat the Chiefs for the first time in sixteen games. Do you know who else they've struggled against? The Bills. They haven't covered against the Bills in the last seven games. Normally, this would be a downfall, but are the Broncos turning it around? They are 8-2 ATS after a bye and 9-1 when playing an opponent that just played on Sunday night. The Broncos are also 6-1 ATS after playing Kansas City.
The Bills do a lot of things well. Oddly enough, one of the things they don't do well is cover against teams with poor rushing defenses. They're 1-6 in the last seven against poor rushing defenses. The Broncos rank 32nd in rushing yards allowed per game. It doesn't get much poorer than that. The Bills also aren't great after a conference loss, only covering 4-11 of the last 15 after a loss against an AFC opponent. They also look ahead to the Jets. The Bills are 5-10 ATS before playing the Jets. Bills might win this one, but I think it's closer than it should be.
The Pick: Broncos +7.5