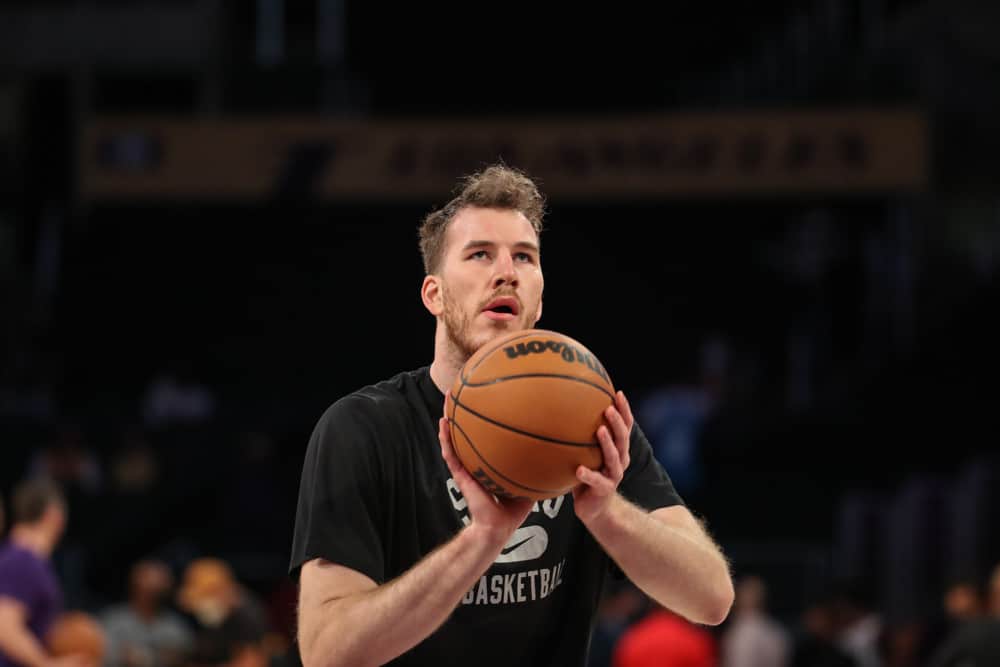 If you're looking to make some NBA player picks for November 5, check out Underdog Fantasy – the best and easiest way to play daily fantasy sports. While you might know them best from our Draft Day – Best Ball Mania Drafts, they have daily drafts for every sport imaginable.
And if you hate to wait for drafts to fill up, their daily pick'em contests are right for you. All you do is just pick higher or lower on two or more projections, and you could win as much as 20 times your entry. And we're showing you our Underdog plays for November 5.
Today, I'm hooking you up with a lineup that will score you six times your entry. Come check out what we have brewing.
Go here for daily free NBA picks!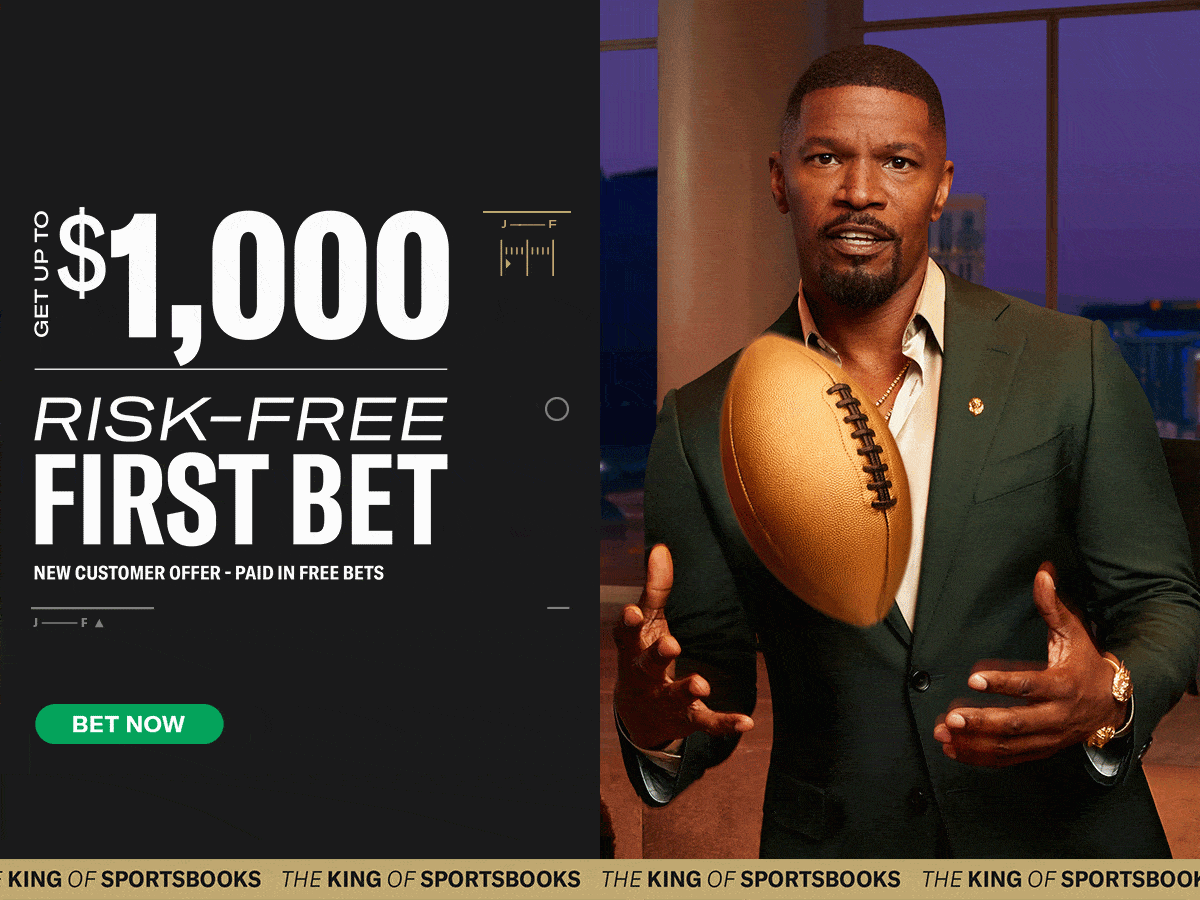 Underdog Fantasy NBA Daily Pick 'Em Plays – November 5
Luka Doncic – Higher than 50.5 Points + Rebounds + Assists
Doncic has cleared this projection with relative ease in two of his last three games. The lone hiccup was a Bulls game where he looked off for the majority of the game. Assuming that's a fluke, this should be cleared again. The matchup is also nice for him as the Hornets are not great defensively. They rank in the bottom half of the league in opponent's points, opponent's rebounds and opponent's assists (which they rank 26th in). Expect Luka to have a big one on Sunday.
Jalen Duren – Lower than 0.5 Double Doubles
After the first three games of the year, this play would look absolutely crazy. Duren not only had double-doubles in each of the first three games, but was not even close to missing it. The closest he had to failing was 14 rebounds against the Heat to open the season.
However, after that, he hurt his ankle and things haven't been the same. He sat out one of the Pistons' last three games, and wasn't really all that close to a double-double in either of the other two. I'm not sure he's back to his old form, so I'll ride with the "Lower than".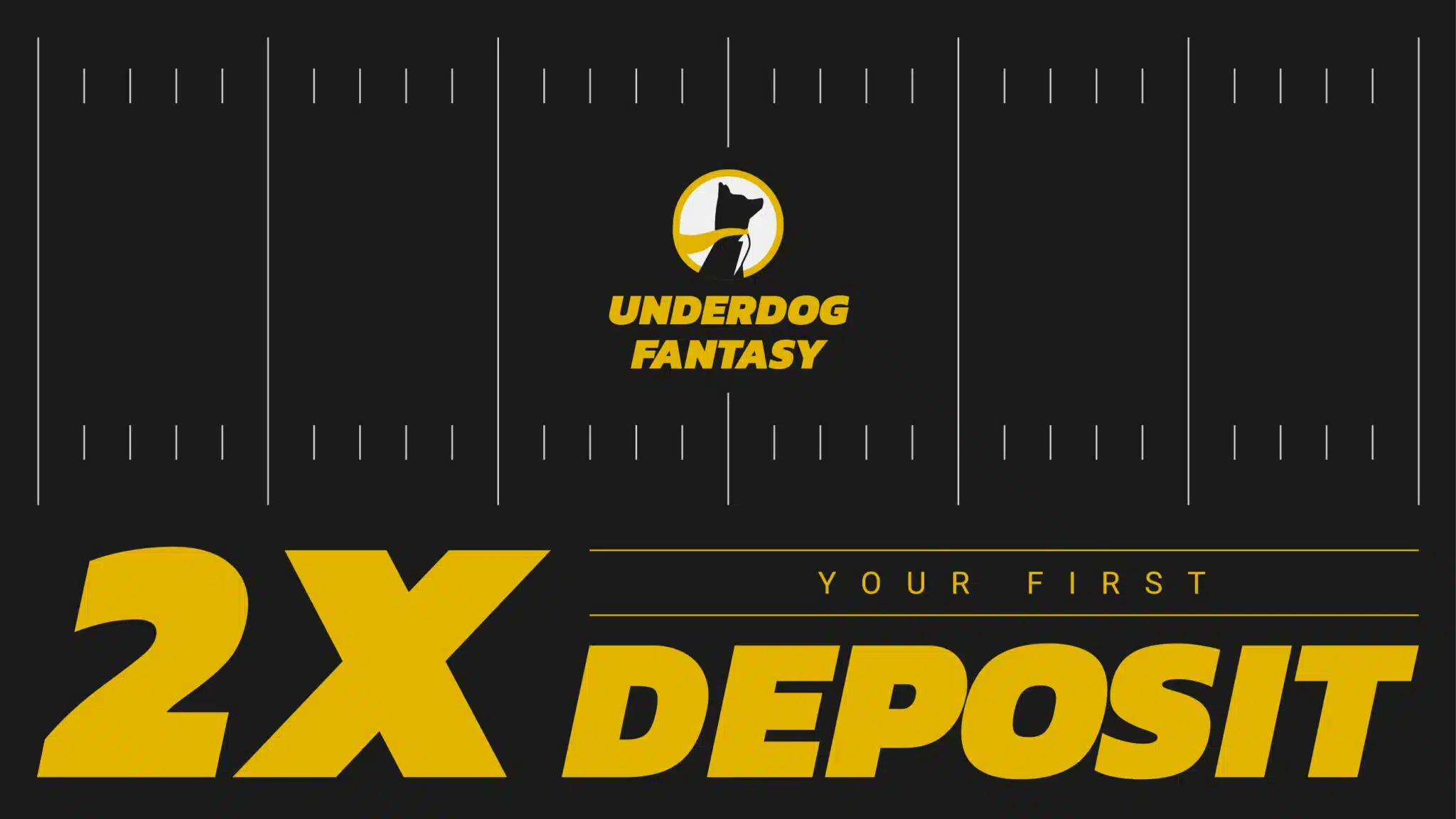 Jakob Poeltl – Higher than 0.5 Double Doubles
Poeltl might be the antithesis of Duren on the season. Early in the year, it appeared that he wasn't ever going to get a double-double. His scoring just wasn't there and he was occasionally coming up shot on boards too. After that, he has double-doubles in two of his last three games, and missed by just one point and one rebound last game. The Spurs are allowing the 3rd most points per game at the moment, which should help things along.
If you want to tail this pick'em roster but aren't using Underdog Fantasy for daily pick'em already, sign up today and use promo code 'SGPN,' and they'll match your very first deposit. You can also get even more help on your NBA plays for November 5 by listening to the NBA Gambling Podcast.