The NHL decided on tricks and not treats this season when they scheduled just two games on Halloween night. While some will be passing out candy, the degens will be keyed in on their NHL Underdog entries. Our 2023 season tally is holding steady at 66% correct picks, and on Tuesday night, we look to further improve. So steal a piece of candy from your kids' stash and buy them the king-size version after you cash tonight's ticket. Here are my three best NHL Underdog Fantasy Picks for October 31!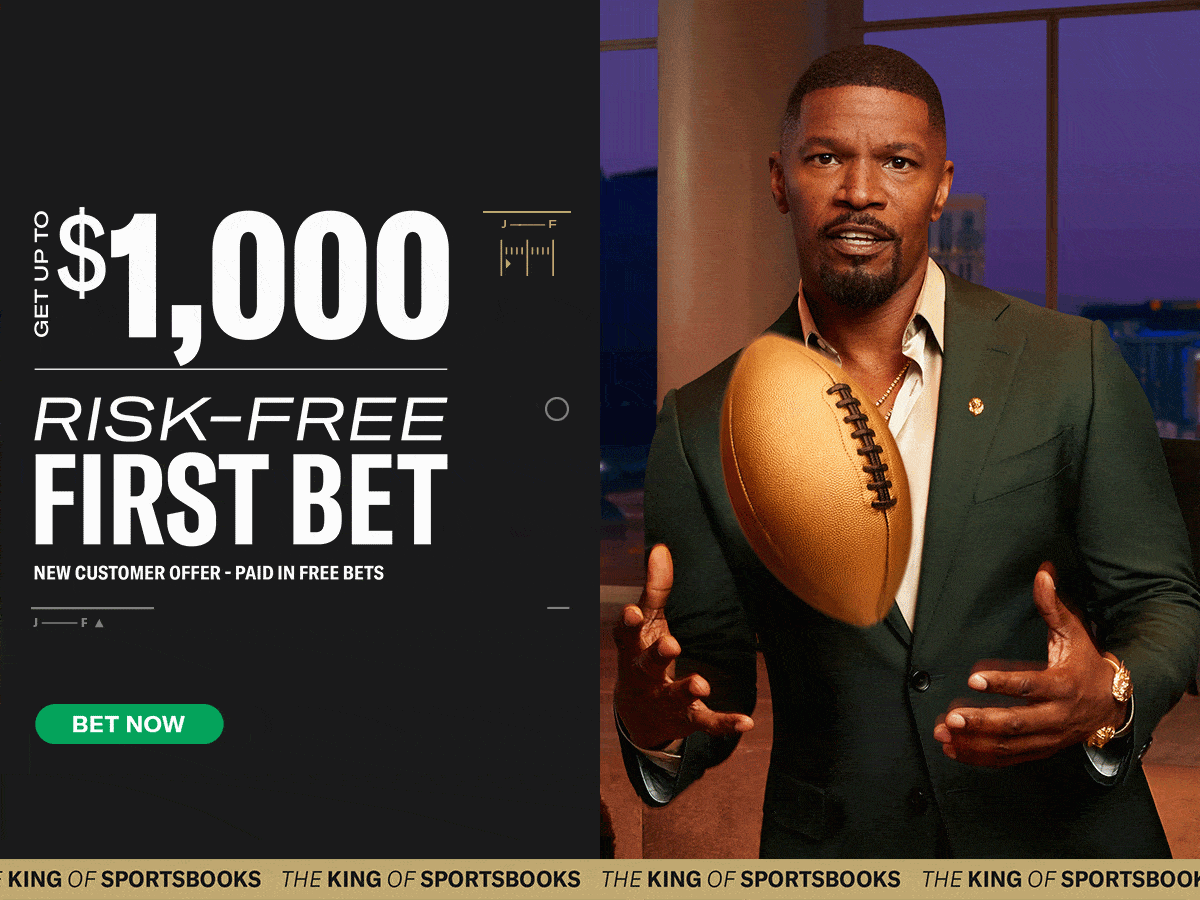 The Quick Pick: Daily NHL Underdog Fantasy Pick 'em Picks for October 31
Kevin Fiala Higher Than 0.5 Assists
After a month's worth of articles, hopefully, the loyal readers have learned a couple of things about my picks. We always play the trends, and there is simply no room in this world to take an under. The Kings winger is on a seven-game assist streak heading into Tuesday's matchup with the Maple Leafs. Tonight, I expect heavy ice time for Fiala, with great looks against an average Toronto Power Play defense. Start your Halloween night by doing the monster mash on Kevin Fiala Higher Than 0.5 Assists.
William Nylander Higher Than 1.5 Points (1.25X Odds)
This NHL Underdog entry may look scary, but the Leafs winger is hotter than a bag of cinnamon fireball candies. Nylander has registered a point in all eight games this season, with multiple points in three of those eight. His importance to the Leafs' offense cannot be overstated, and they've tallied 13 goals in their last three meetings with LA. At a spicy 1.25X odds price, go ahead and take a stab at William Nylander Higher Than 1.5 Points.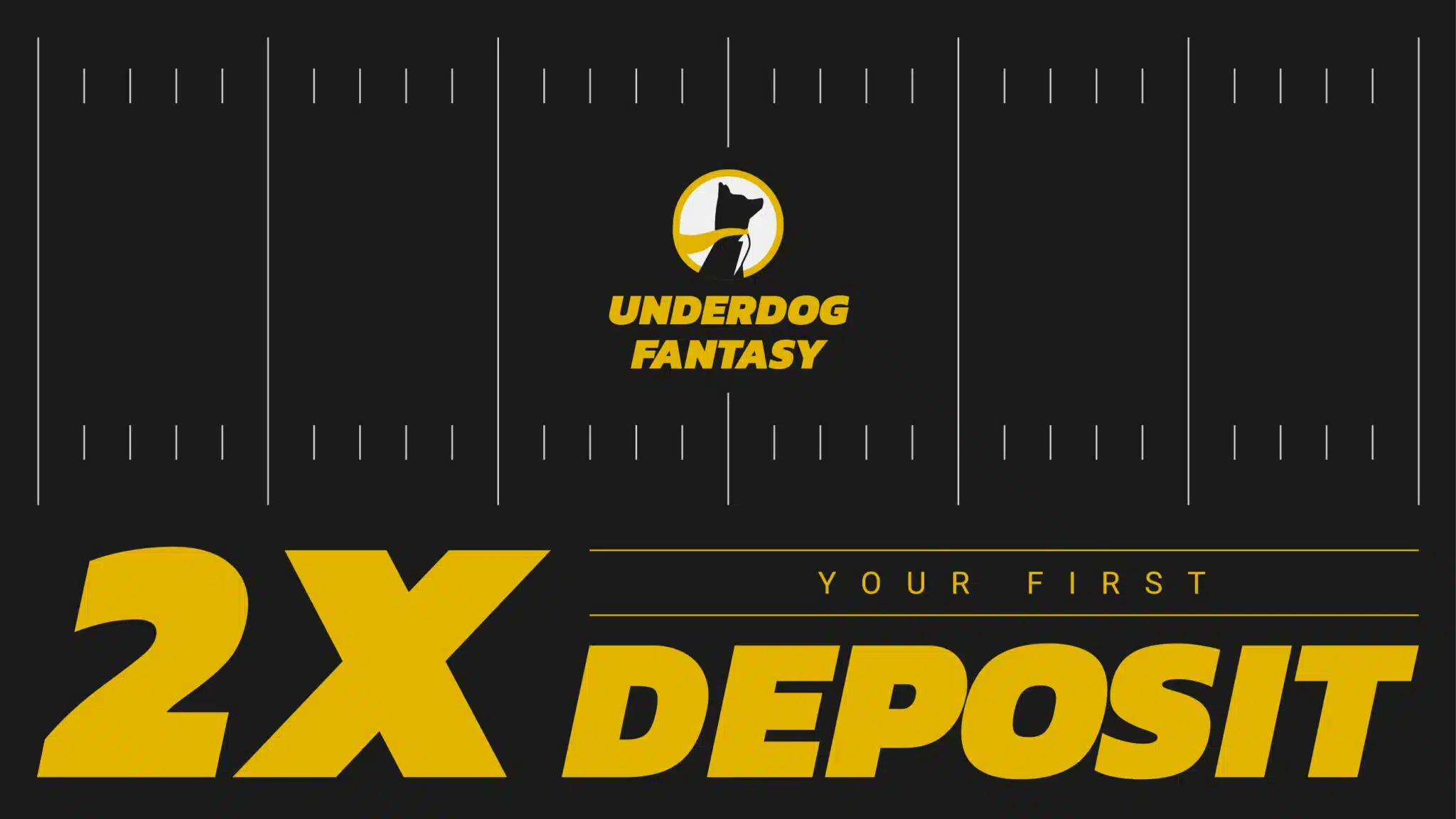 Roman Josi Higher Than 0.5 Points
The NHL nightcap on Tuesday sees Roman Josi and the Predators take on the Canucks in Vancouver. The Preds stroll into Vancouver having won three of their last four, and the veteran defenseman is leading the charge. Josi has five points this season and has tallied points in roughly 70% of games in the previous five seasons against Vancouver. I wasn't always the strongest kid in math class, but those numbers look pretty favorable to me. So put down your candy and pick up the hammer to pound Roman Josi Higher Than 0.5 Points.