We're finishing up the month of October, and it's time to assess where your fantasy hockey team stands. Do you need to make a move? If so, you're in luck! We're going to take a look at five trade targets that you should be able to buy low on at this point in the season.

Fantasy Hockey Trade Targets: 5 Players to Buy Low
Fantasy Hockey Trade Target: Kirill Kaprizov
Minnesota Wild forward Kirill Kaprizov is off to a bit of a slow start, at least in terms of goals.
After scoring 87 goals in 148 games over the last two seasons, the Russian forward has just two goals in nine games this year. He's picked up seven assists, which is nice, but the goals should come for the skilled winger.
Kaprizov's lack of scoring isn't for a lack of trying. He has 37 shots on goal, including six in each of his last two games.
The sniper's shooting percentage this season (5.4%) is well below his career average. He shot 17.2% in his rookie season, 16.3% in 2021-22, and 15.3% last year. If he was shooting at a 15% clip this season, he'd have six goals instead of his two.
See if you can swoop in and buy low on Kaprizov from a manager frustrated with his low goal total.
Fantasy Hockey Trade Target: Alex Ovechkin
You can't talk about Russian snipers without talking about Alex Ovechkin.
The Washington Capitals winger is also off to a bit of a slow start, with two goals on 37 shots (5.4%). Like Kaprizov, though, he's contributed with six assists.
Also, like Kaprizov, Ovechkin is shooting well below his normal rate. He shot 14.3% last year and 15.0% the year before that. He entered this season shooting 12.9% for his career and has been below half of that through eight games.
The goals will come for Ovi, and you can capitalize on his slow start by buying low on The Great 8.
Fantasy Hockey Trade Target: Johnny Gaudreau
Johnny Gaudreau may be starting to regret signing with the Columbus Blue Jackets last offseason.
He put up 74 points (21 goals) last season but only has four assists through his first nine games this year. It's not like he hasn't been shooting either, with 29 shots in those nine games.
Gaudreau's value definitely took a hit going from Calgary to Columbus, but he didn't lose his skill overnight. He's a career 12.3% shooter and would have three or four goals shooting at that clip this season. The Blue Jackets have also been without Patrik Laine to take away a skilled linemate from Gaudreau.
Gaudreau is still rostered in 82% of leagues, so managers haven't cut bait yet, but you might be able to buy him for pennies on the dollar.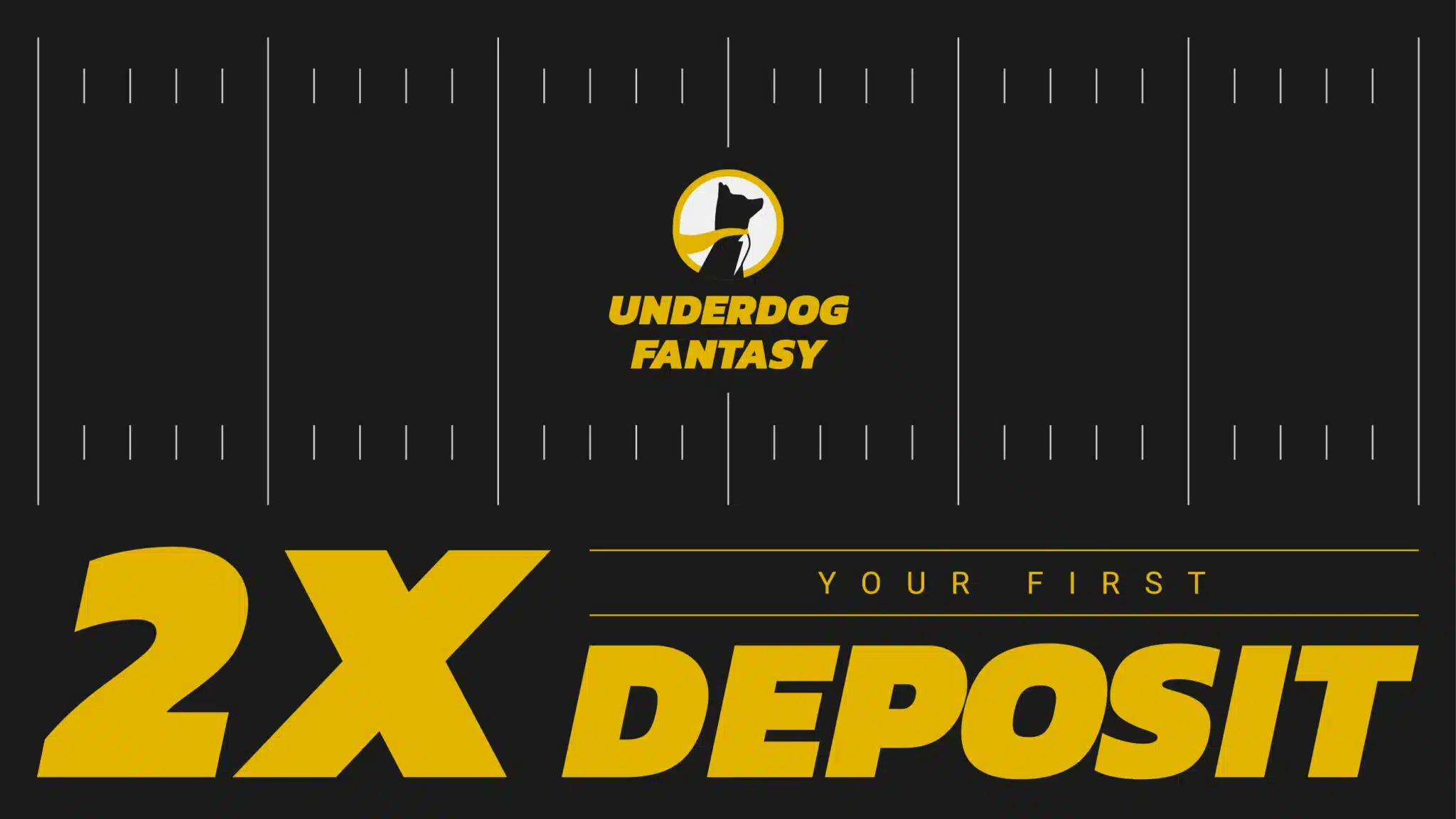 Fantasy Hockey Buy Low: Filip Forsberg
Nashville Predators forward Filip Forsberg might be my favorite player on this list.
While Kaprizov and Ovechkin undoubtedly got drafted high in most leagues, Forsberg may have slipped through the cracks a bit more. Managers may be a bit more willing to ship out Forsberg than a big name like the first two.
Forsberg fits perfectly into our formula here. He has just one goal on 36 shots (2.8%) in eight games. Yes, 2.8%. That's nearly 10% lower than his career shooting percentage of 12.7%. If he was shooting at that clip, or even 10%, he'd have three or four goals rather than his lone tally.
The Swedish winger is only rostered in 76% of Yahoo! leagues, so he could even be available on the waiver wire in deeper formats.
Fantasy Hockey Buy Low: Owen Tippett
Philadelphia Flyers forward Owen Tippett has picked it up in his last few games but is still massively underrostered here.
Tippett had 49 points (27 goals) in 77 games last season and is poised to take a step forward on the Flyers' top line. The 24-year-old winger is now riding a four-game point streak (2 G, 2 A) with 18 shots in that span.
Overall, Tippett has those two goals and four assists in nine games on a 6.1% shooting percentage — down from 11.7% last season.
Tippett is a good option for those of you in standard formats or even deeper leagues where a 40% rostered player may be available.