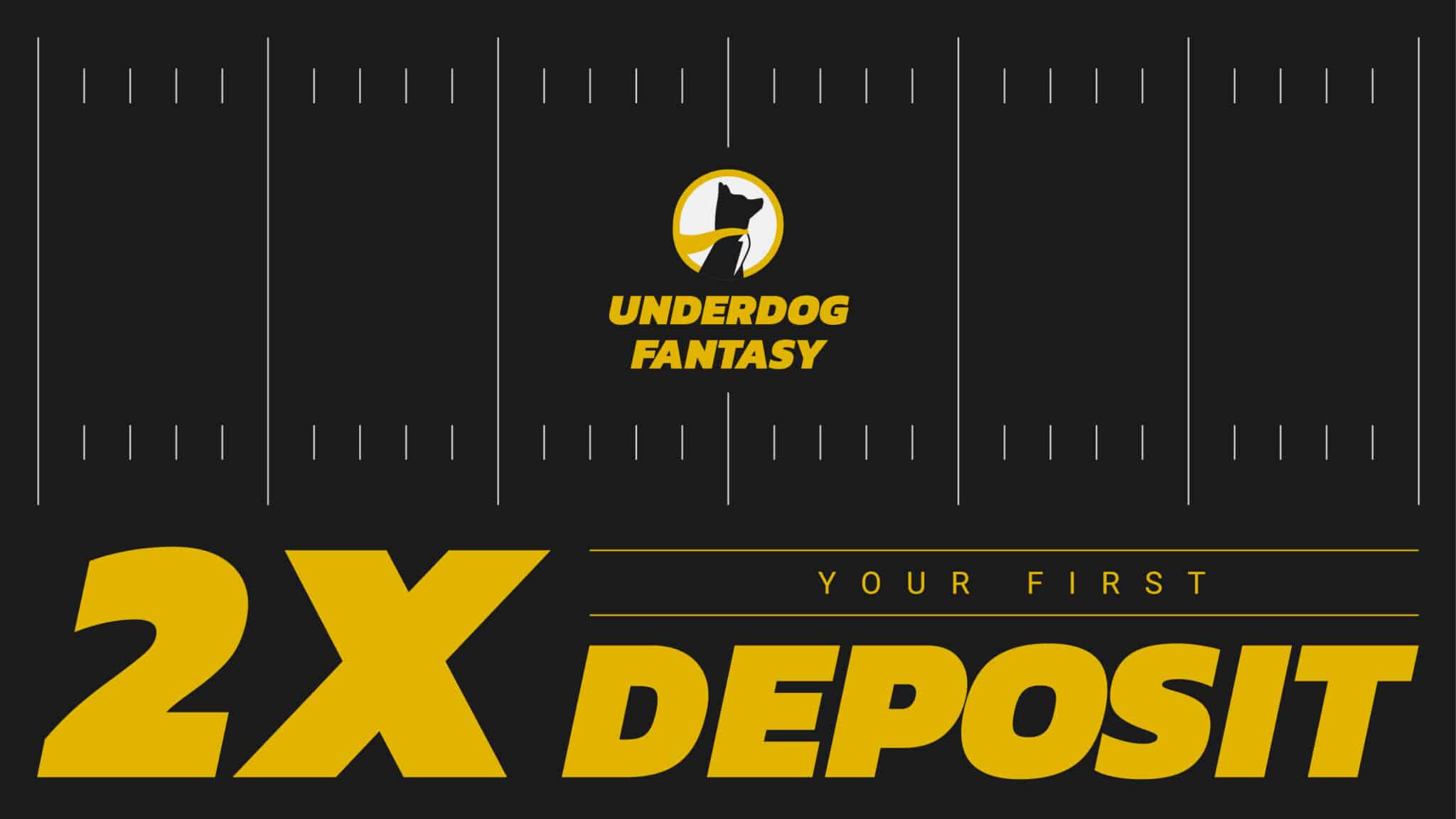 Ivy League College Basketball Conference Season Preview 2023-24
The College Basketball Experience (@TCEonSGPN) of the Sports Gambling Podcast Network previews the Ivy League with their 2023-24 season preview. On the show Ryan McIntyre (@Moneyline_Mac) and Noah Bieniek (@NoahB77_) break down every single team in the Ivy League and key in on how they think the conference race will shake out. As a 15-seed in the NCAA Tournament Princeton upset Arizona and went to the Sweet 16. Can Head Coach Mitch Henderson keep the Tigers in the mix for a conference title after losing three key contributors? Last year Yale won the regular season but lost in the conference tournament in part because of the rotating Tournament host sites. 74.7% of the Bulldogs' scoring returns from last season. Could Yale go dancing?
Cornell loses their top scorer Greg Dolan from a season ago. Will the Big Red remain one of the league's top title contenders? Brown has a stellar point guard in Kino Lilly Jr and a great defense. Can Lilly and Head Coach Mike Martin's defense lead the Bears to a conference tournament appearance? Tommy Amaker has his work cut out for him this year. Can Harvard basketball live up to their recent standards this year? The College Basketball Experience discusses all the storylines and more on the Ivy League College Basketball Conference Preview.