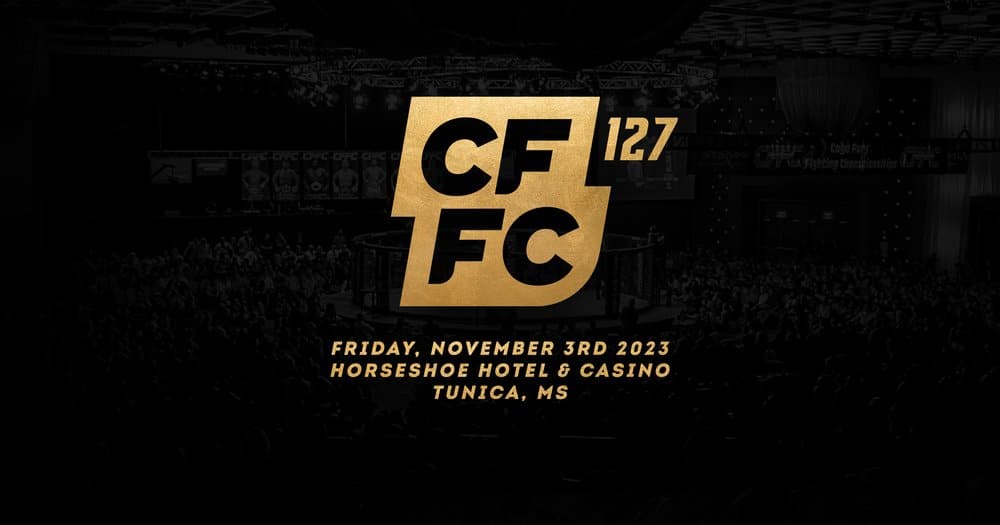 Jeff 'Chalkx' Fox & Daniel 'Gumby' Vreeland are back in your earholes with their CFFC 127 betting guide! Off to Mississippi, we go.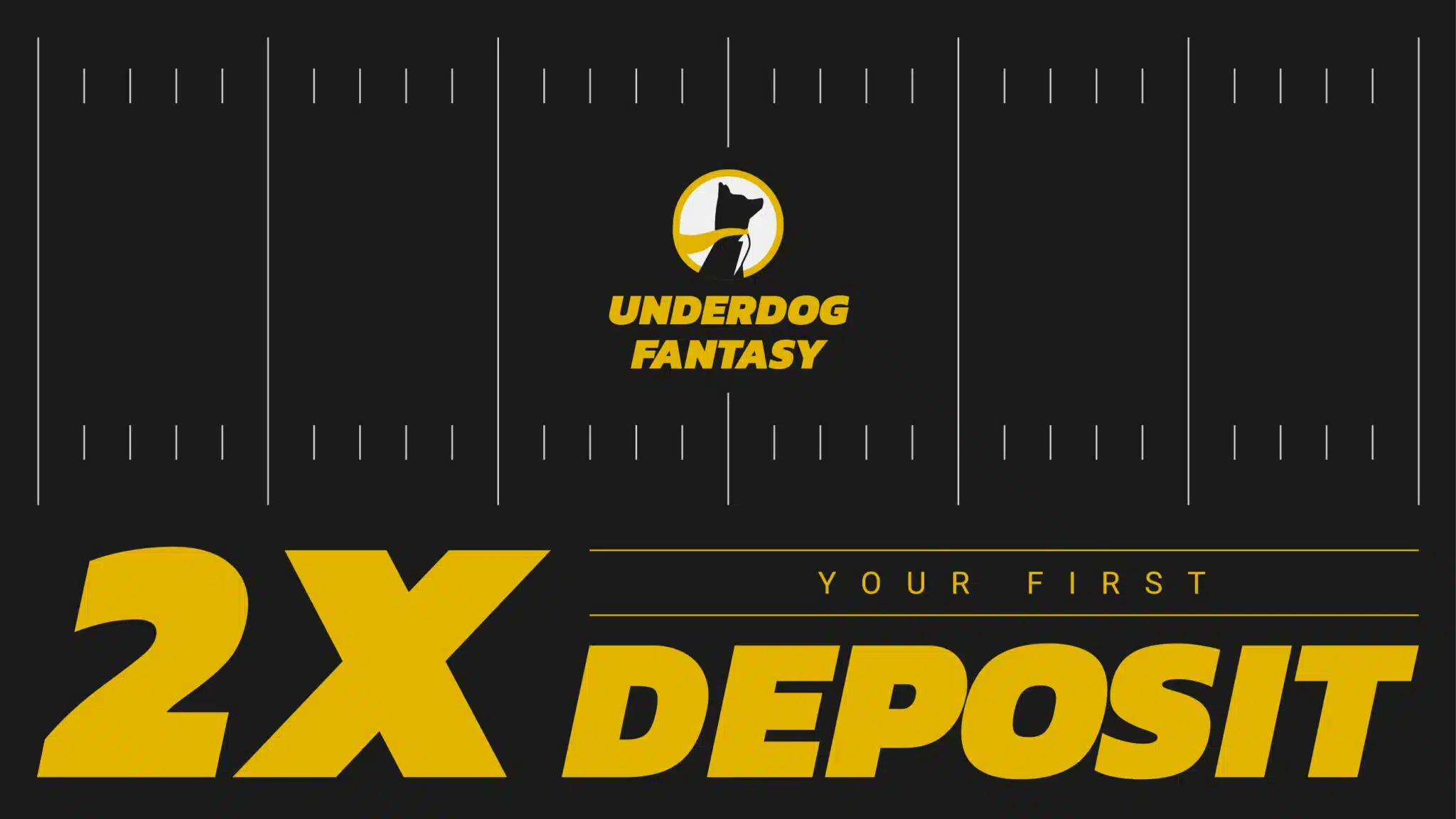 CFFC 127 Betting Guide (A One-Eatery Town) | MMA Gambling Podcast (Ep.442)
The boys continue their trek through the world of regional MMA, this episode focusing on CFFC. CFFC 127 goes down in Mississippi on Friday, with a strawweight title fight in the main event. Could the winner be punching her ticket to the UFC? More than likely. While the odds haven't dropped yet, Gumby thinks he's in on a couple of live dogs. Listen in and tag along!