The guys are back and tackling the No Dirty-O Week 8 IDP defensive coverage and are always on cue with the latest! Jon and Gary have a strong focus on all the hottest NFL IDP fantasy football every week. They cover all 32 teams' IDP across all league formats. From the standard and to the deepest degen formats. This ensures that fantasy managers of all levels can make informed decisions for their rosters. Each game the NFL has revealed many exciting developments, and Jon and Gary analyze every unit's performance every time.
They break down emerging IDP stars like Damone Clark and Kyle Hamilton. Whose contributions on the defensive side are vital for fantasy success. Our hosts don't just stick to the obvious choices. The show explores lesser-known but impactful players, such as Josh Woods, Sam Franklin, and Dorian Williams. Jon and Gary offer a well-rounded view of options. Equipping fantasy managers with the edge to navigate their leagues. And all of it with very little or no unnecessary Dirty-O dropped in the process.
Whether you're considering Brian Burns, Fred Warner, Myles Garrett, Nick Bosa, or Micah Parsons, the hosts have you covered with insightful analysis and actionable advice for your IDP fantasy football success. Tune in and stay ahead of the curve with a No Dirty-O approach. We've got you covered on all things IDP football. Be sure to come back every week for more IDP content. Gary and Jon are always hooking great plays and bringing a ton of fantasy football experience. So don't miss out!
Follow on X – Jon @Orangeman3142 and Gary @TheIDPtipster – (@IDProPlayersPod)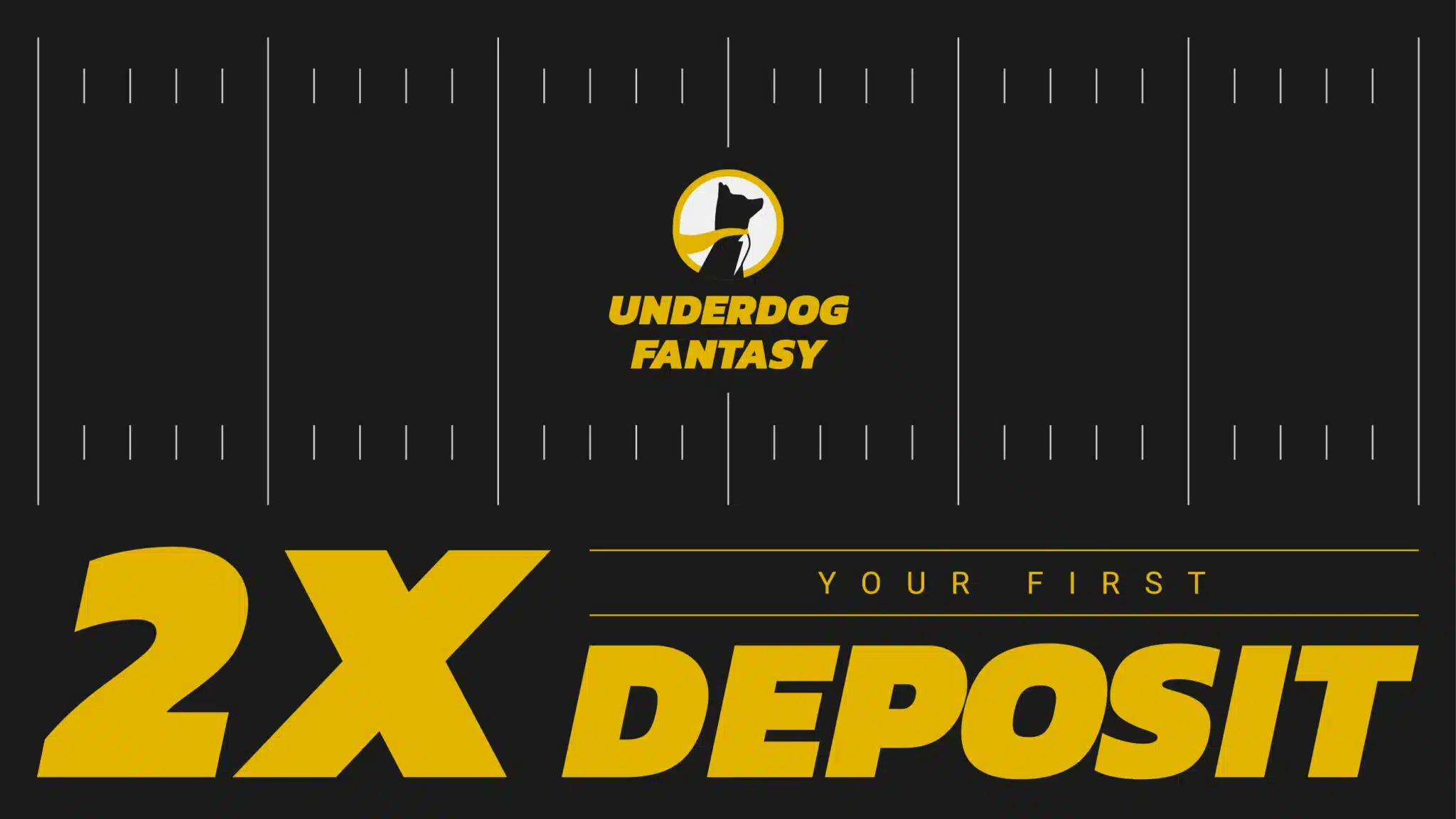 MORE SGPN FANTASY FOOTBALL CONTENT
Follow SGPN Fantasy Football on Youtube