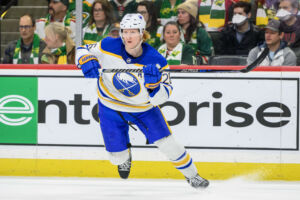 After my three-day hiatus from all things NHL, I return today with a refreshed mind and ready to build the bankroll. Monday night in the NHL offers just one game to find a winner, so the picks need to be perfect. The Montreal versus Buffalo matchup is one that I have a direct history with, and feel very confident in this spot. Underdog Fantasy Pick 'Em will only allow you to put one player from each team on the same entry. So, feel free to build your own entry by including any of my three players listed below. Here are my three best NHL Underdog Fantasy Picks for October 23!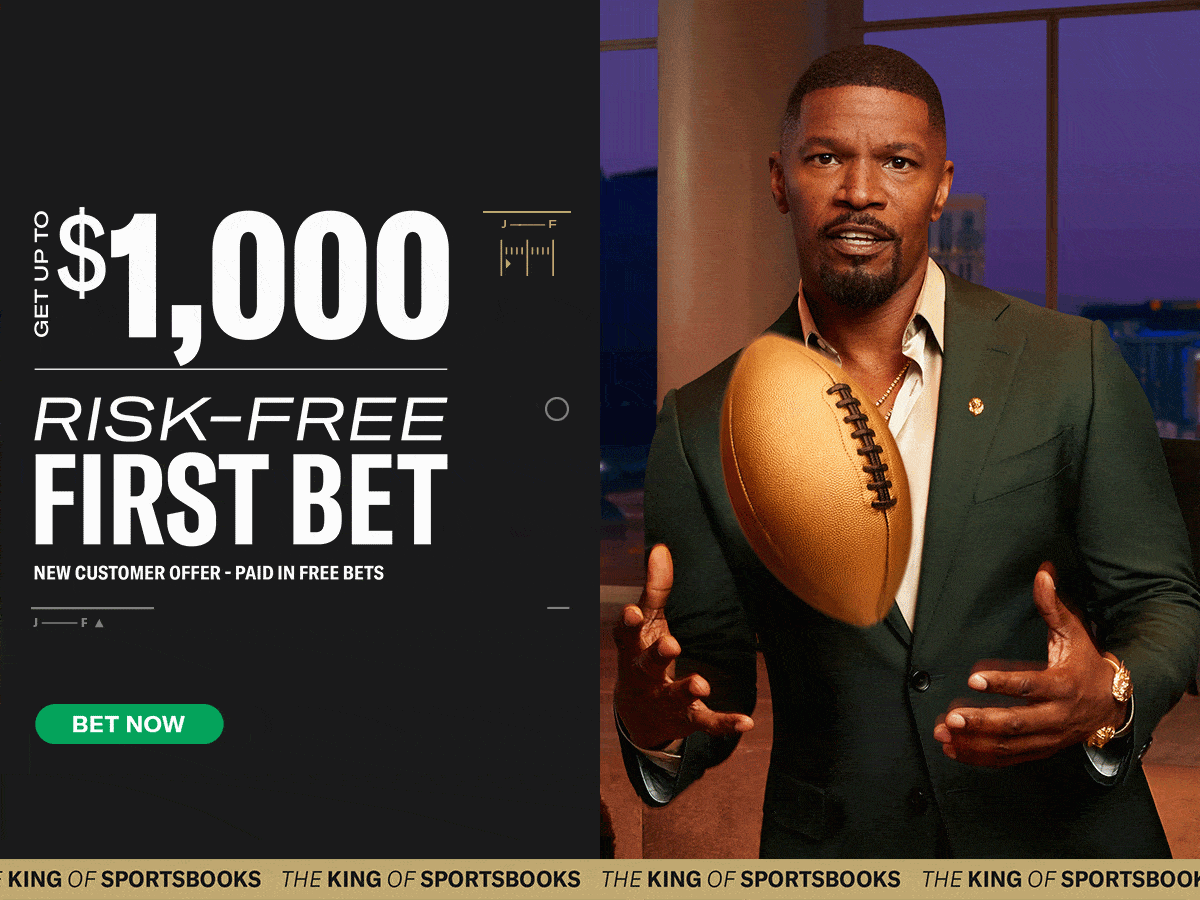 The Quick Pick: Daily NHL Underdog Fantasy Pick 'em Picks for October 23
Cole Caufield Higher Than 0.5 Assists (1.5X Odds)
The 22-year-old American is off to a flying start through his first four games in 2023. Registering three goals, two assists, and 16 shots, it's safe to say he has been the Canadiens' best player. Buffalo has often struggled to contain their opposition's best player, and Caufield has a knack for roasting the Sabres.
In 2022, he tallied two points and 11 shots in just two games against Buffalo. The Sabres have shown some fight of late, but the Canadiens have thrown their fair share of haymakers as well. I anticipate plenty of time on the power play tonight for Cole Caufield, and that's where he is most dangerous. It's apple season, so let's pick Cole Caufield to go Higher Than 0.5 Assists tonight against Buffalo.
Rasmus Dahlin Higher Than 0.5 Assists
First, let me assure you that this pick has nothing to do with my fiancé ordering a Rasmus Dahlin jersey. Second, let me assure you that this pick has everything to do with the recency bias, and his five assists tallied in 2023. The Sabres 2018 first-rounder has been as consistent on the ice as the Buffalo Bills have been inconsistent on the football field. His power-play positioning at the blue line, along with exceptional passing, makes this pick even more appetizing. For our second Underdog pick 'em entry, we'll take one Swedish-made Sabres defenseman Higher Than 0.5 Assists.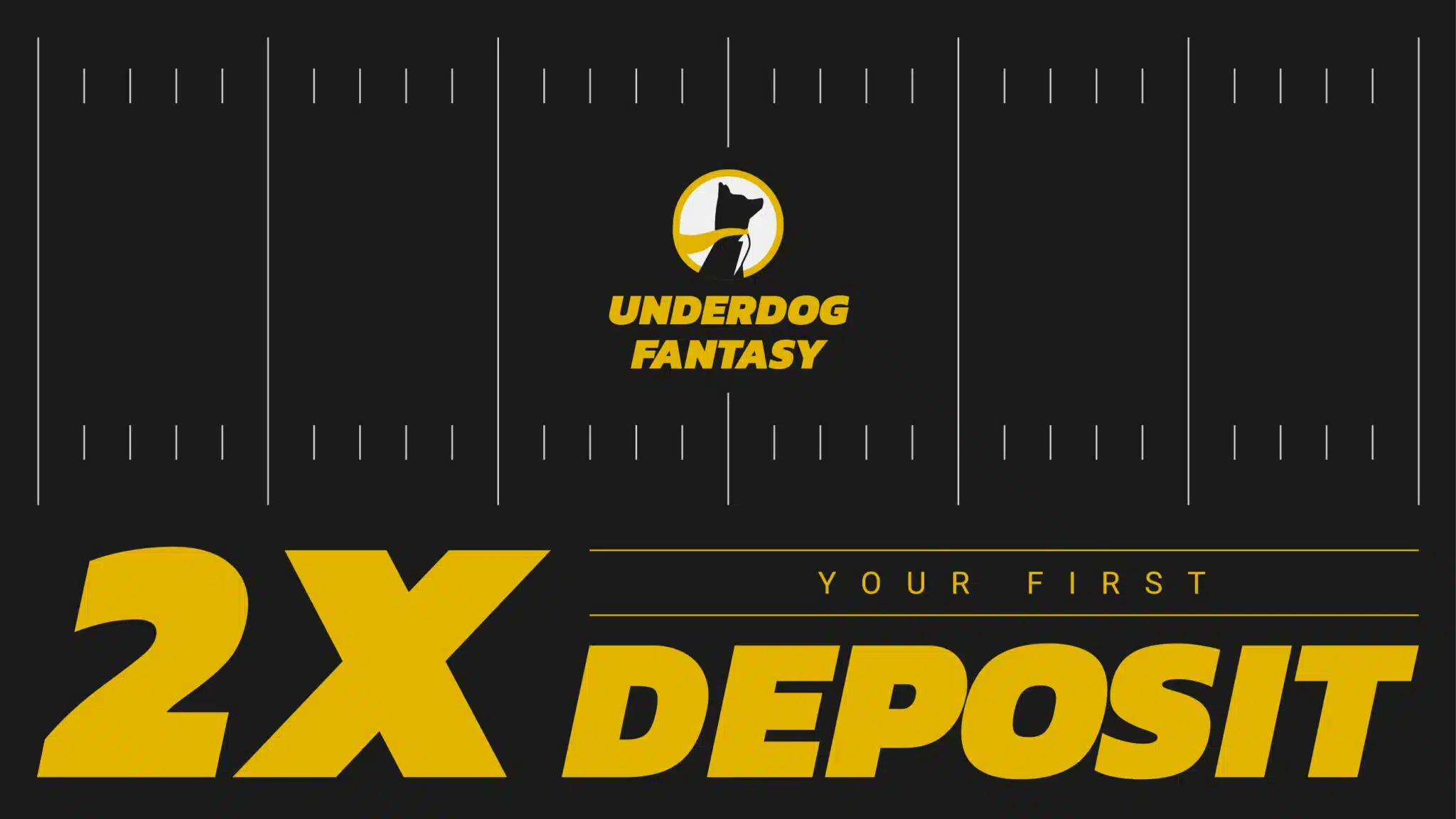 Jeff Skinner Higher Than 3.0 Shots
Sabre's fans have been riding the Jeff Skinner roller coaster since he came to the city in 2018. He also showed plenty of chemistry with a former Buffalo Sabre whose name is no longer uttered in this city. A lot of the inconsistent point production has to do with a certain decision to make a soccer executive an NHL head coach. My ramblings aside, here in 2023, Jeff Skinner has been getting his pucks on net.
Tonight against Montreal, I would expect the Sabres top liner to feast on an average defense. Having tallied 16 shots in five games this season, Skinner should be on a crash course with this play tonight. Pick number three belongs to Jeff Skinner. May he go Higher Than 3.0 Shots against their neighbors to the North.